Meet the next spring novelty - the song "I am unarmed" from Sultana Hurricane and singer Natalie!
Unexpected duet? And what an attractive! The positive dynamic track performed by bright Russian pop stars was a pleasant surprise for their fans.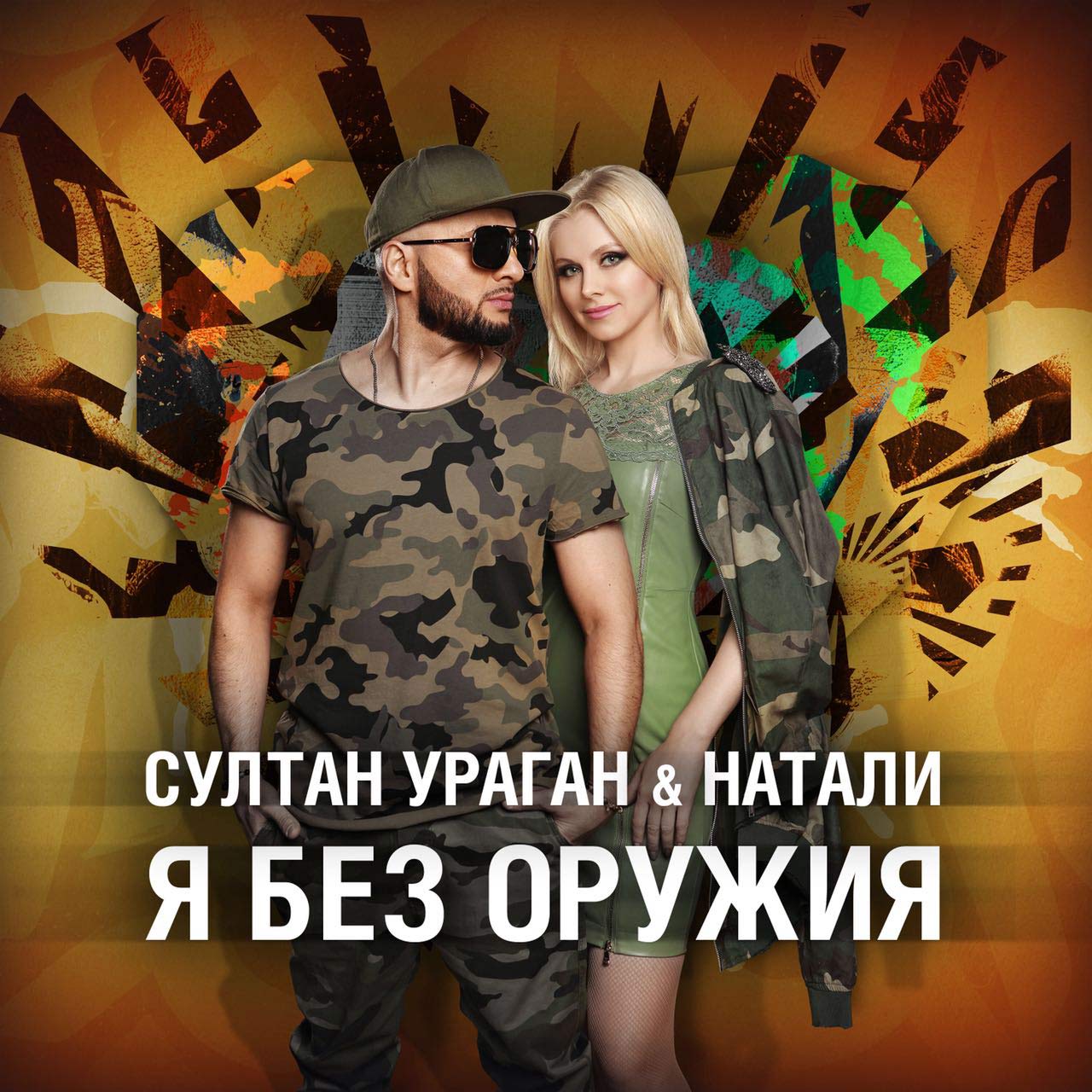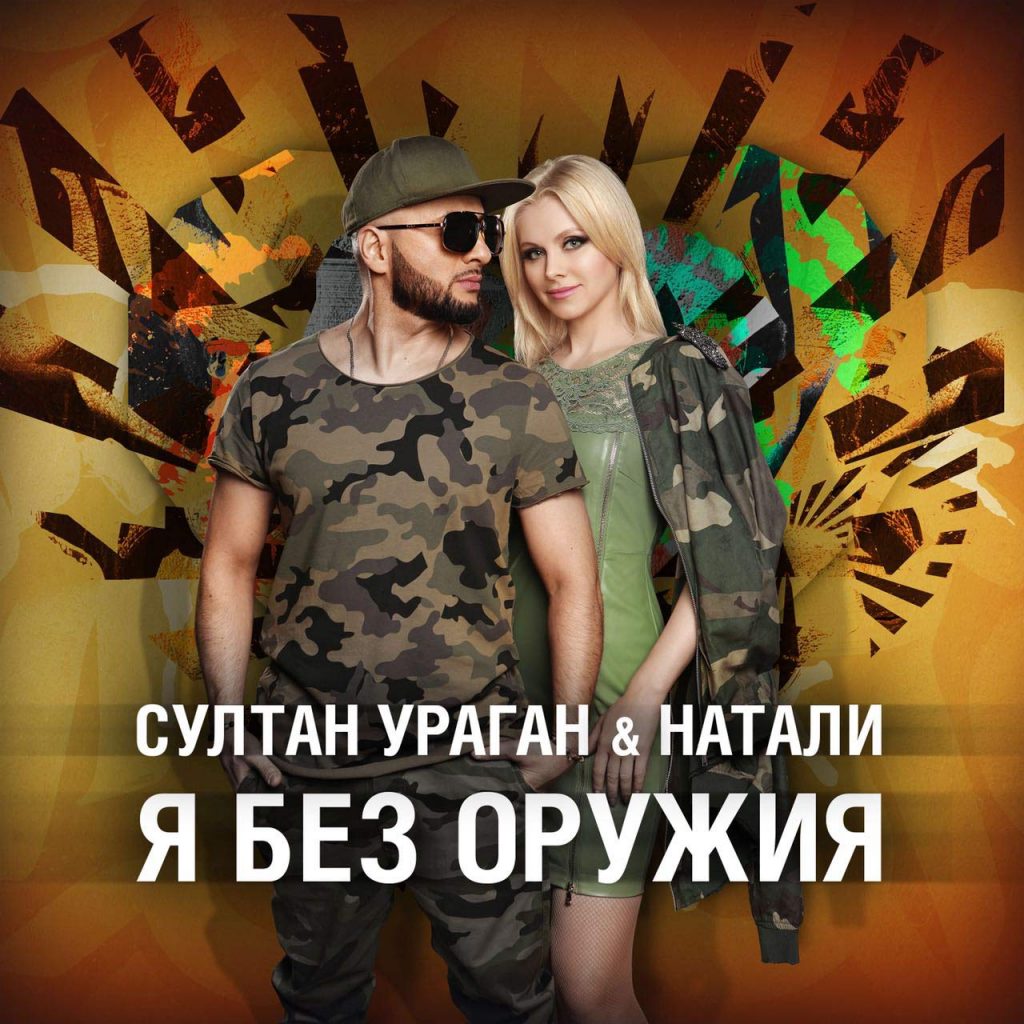 The song "I have no weapons" was written by the author Daria Kuznetsova. Composition about how the world transforms love, disarming the hearts of those who admit it into their lives, is already rapidly gaining popularity!
So, if you have not had time to get acquainted with the premiere - hurry! The new track is already available on all major music services, including: iTunes, Google play, Apple music, Beeline Music, Yandex Music.
Listen and download the song of Sultan-Hurricane and Natalie "I am without a weapon"