Sultan Hurricane - Honored Artist of Ingushetia
On the eve of 2019, the popular singer, lead singer of the band "SULTAN URAGAN" Sultan Hazhiroko He was awarded the title "Honored Artist of the Republic of Ingushetia." The head of the Republic of Ingushetia Yunus-Bek Yevkurov handed it to the performer.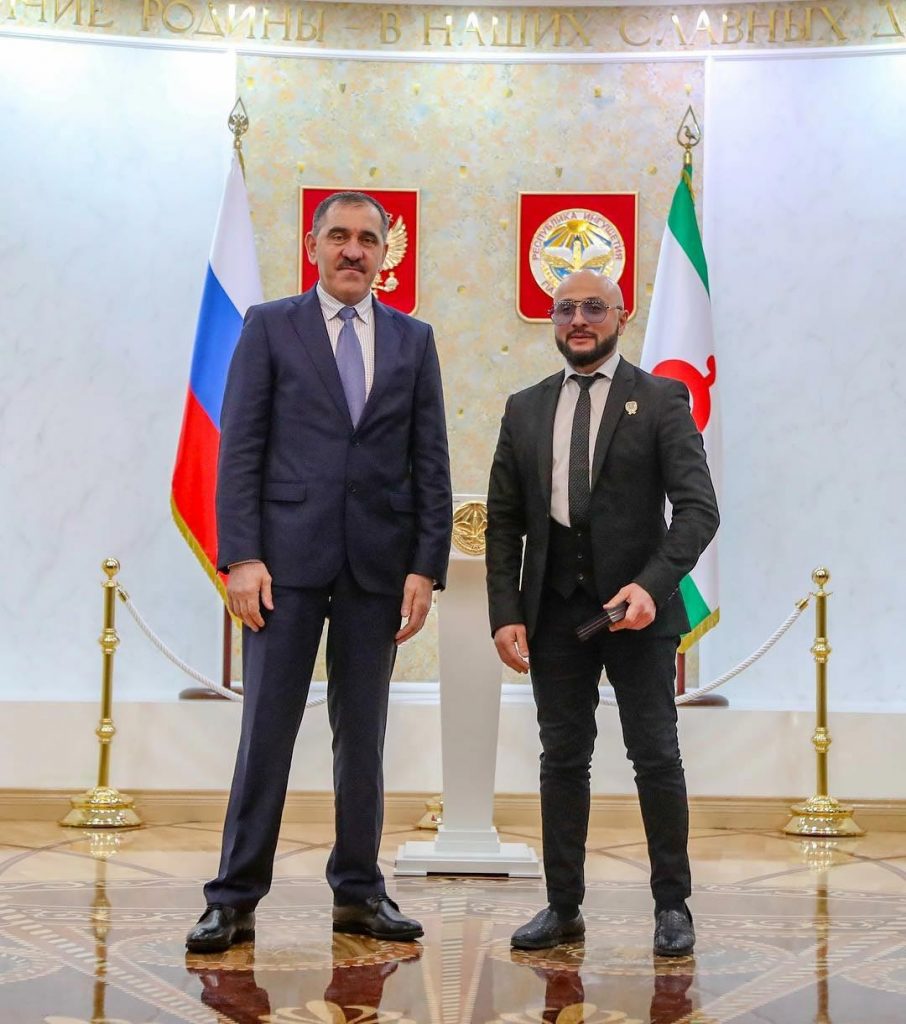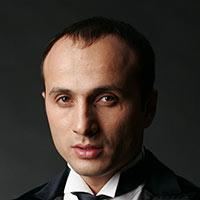 "I have been to Ingushetia many times, took part in the cultural and social life of the republic, in charity events. I am very pleased to see the positive changes that are taking place in the republic. Thank you very much for this honorary title in every sense! I promise to be worthy of him, "the Sultan said.
We remind you that Sultan Khazhiroko is also an honored artist of Kabardino-Balkaria.