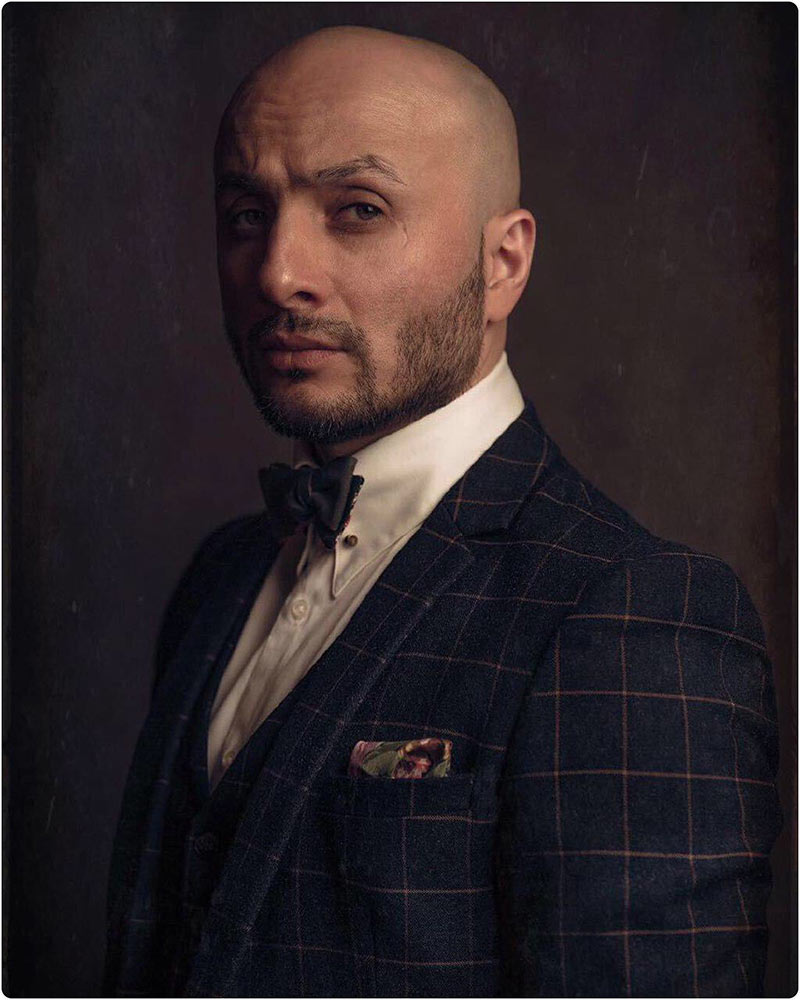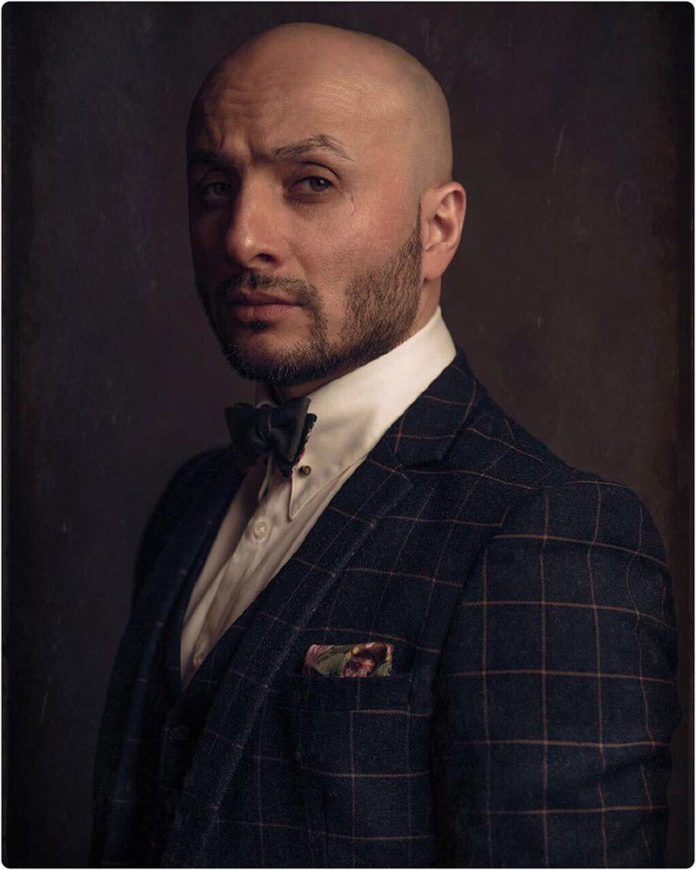 Today, Star of the music publishing house "Zvuk-M", one of the brightest and positive Caucasian performers, explosive and mega-talented artist celebrates its Birthday. Sultan Uragan!
But, as often happens with artists, on this day he simply has no time to celebrate, as now he is on the set of one of his projects.
Recently, the artist managed to surprise fans not only from the musical side, but also from the acting and directing. He released the successful film "Across the Sky Barefoot", where he acted not only as a director, but also played one of the main roles, and the film "Come Together" will soon be released, with the artist's track of the same name.
So the Sultan-Hurricane is not upset at all, that you have to work on your Birthday, the whole set for the actor, director and artist is a second home. Moreover, this does not prevent his relatives, friends and colleagues from congratulating him since the morning.
We also join the sea of ​​these congratulations and wish the Sultan great success, happiness and achievement of new heights! And also success with new bright projects over which he works so hard!