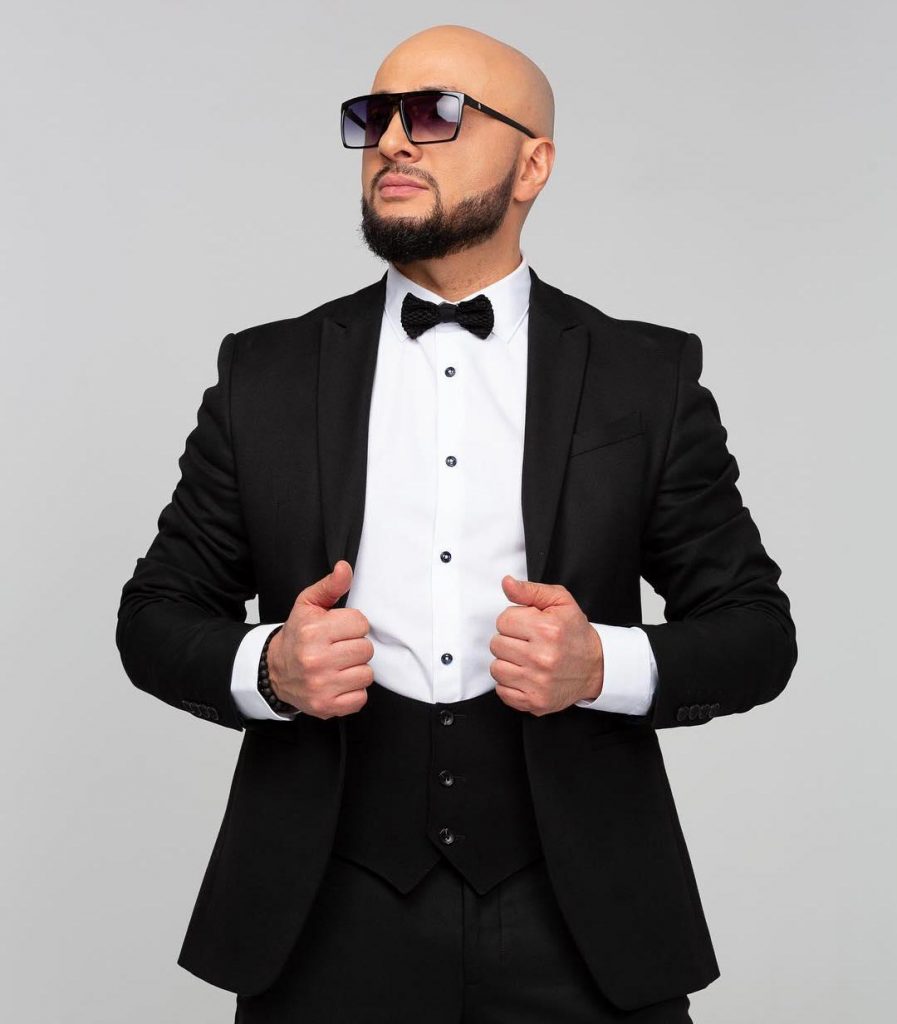 Popular performer Sultan Uragan He became the hero of the "Man of Dream" column in the new issue of Andrei Malakhov's StarHit magazine.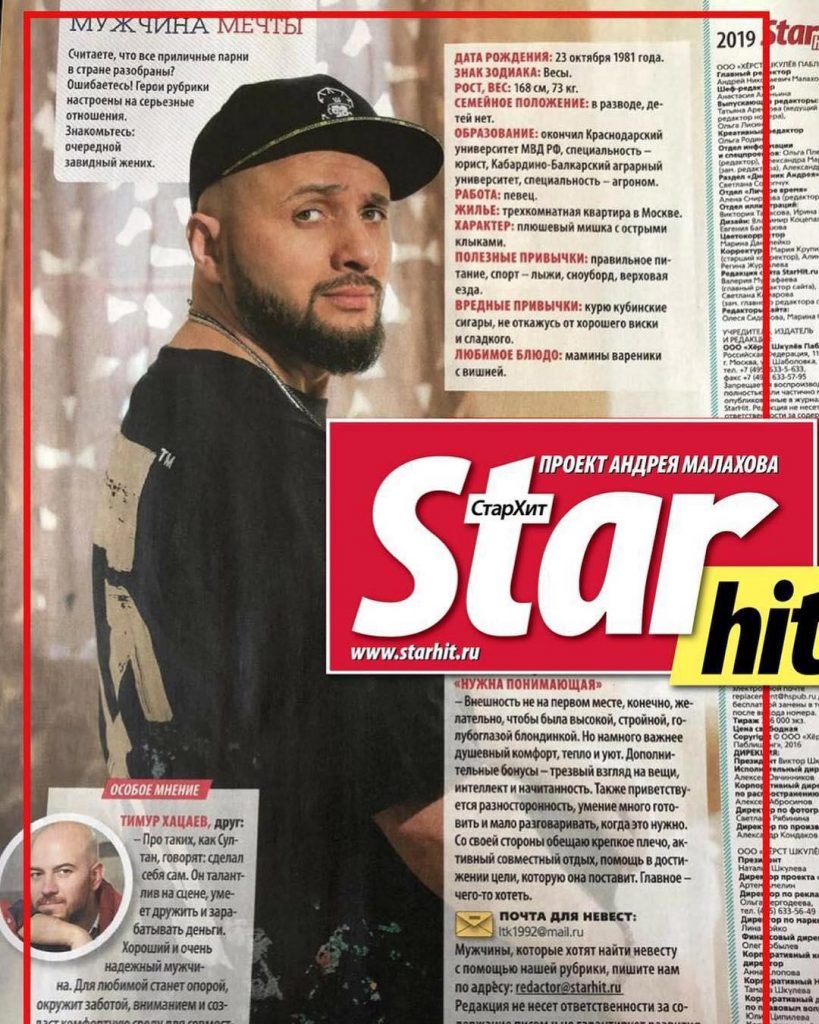 The enviable bridegroom told about what his ideal passion should be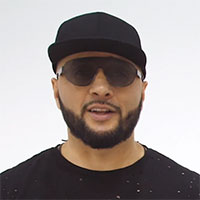 "Appearance is not in the first place, of course, it is desirable that she was a tall, slim, blue-eyed blonde. But much more important is spiritual comfort, warmth and comfort. Additional bonuses - a sober look at things, intelligence and well-read ... ".
More details about Sultan's requirements can be found on the magazine's page, which is on sale from February 18, but applicants to the artist's heart will have to write an e-mail: ltk1992@mail.ru
Well, in the meantime, Sultan is looking for his soul mate, we invite you to listen to his duets with charming Russian pop stars: