SVRKIS and Alla Boychenko recorded a duet composition - "Qamin Zana"
This is a folk song in Armenian, which the artists presented in an updated version, with modern processing. SVRKIS spoke about how the idea of ​​the project was born, and more details about the work itself.
- Sarkis, why did you and Alla choose this particular song? How did it all start?
- We were invited to take part in the Festival of the Culture of the Peoples of the Caucasus and were given the theme "Caucasian Cinema". Well, since Alla and I are still internationalists (smiles), we decided to make a medley of popular songs from movies. "Qamin Zana", by the way, was banned in the USSR for some period of time, but still sounded in the Soviet movie "Men". Legendary Armen Dzhigarkhanyan performed it sitting at the table, thus, according to the plot of the film, his hero wanted to break the silence that hung in the air. Nice picture, I advise you to look.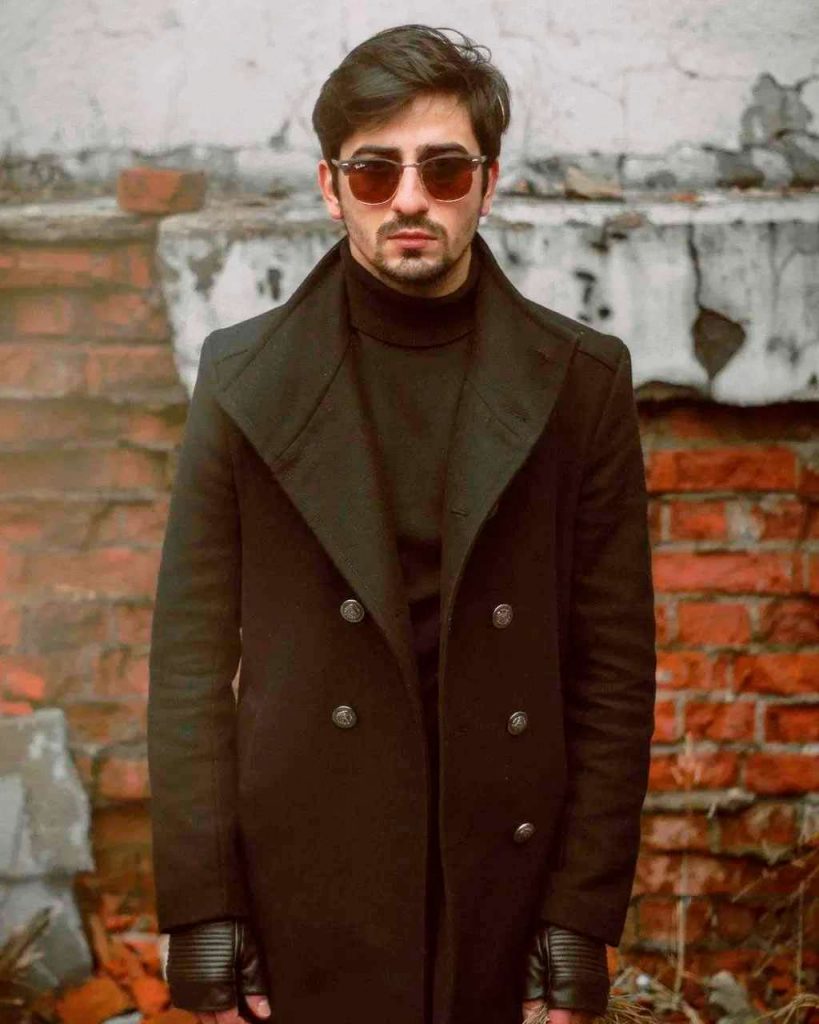 Let's go back to the song. When we heard all the versions, we didn't really like it, but there was no time, and then we performed it in its most popular form. And after that we decided to create our own reading. I believe that we succeeded, and I hope that the public will appreciate the remake. And Alla really liked her!
- How is the title of the song translated? What is it about?
- Literally the name is translated as follows: "The wind will blow." Well, of course, a love song. More precisely, about a guy who is crazy about a girl. She drove him crazy at first sight.
He likes everything about her: hair, hands, and skin color. He is ready to conquer her, and promises her that she will become his destiny forever.
Mdaaa, nowadays such guys are rare, but I am that very rare!
- How it all came together! How long did it take to work on the composition?
- We have been preparing Qamin Zana for a couple of years. Initially, it was just a version for a drum, but during the recording process Kirill Malakhov, an irreplaceable sound engineer, decided to "shamanize" it. And in creativity it is very difficult to stop! So our version was born. Of course, when I heard it, to put it mildly, I was shocked. There has never been such a reading of this song. And it's always nice when you can give the listener something new and interesting.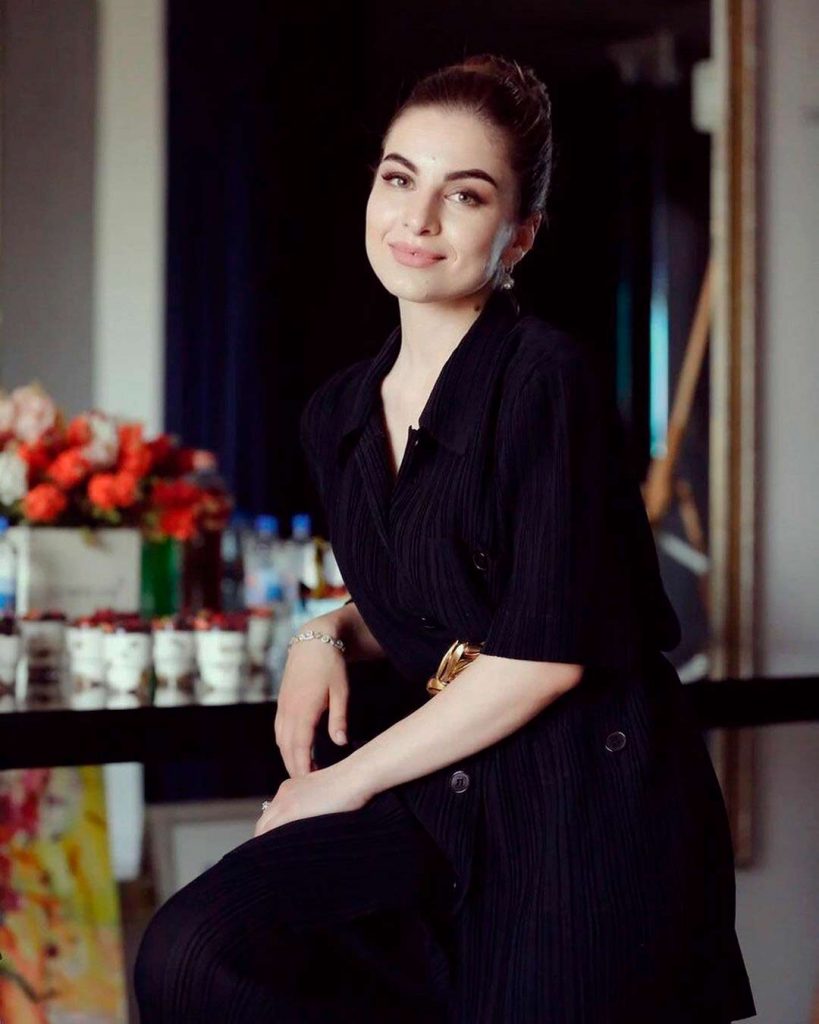 - What, in your opinion, is the main highlight of the new track?
- I think that in an unusual sound. In the original, she is quite funny and nimble. In our version, it has acquired a more mystical, deep and modern ethnic image. Live instruments resonate with electronic sounds - it's always interesting.
- Surely, the audience will appreciate it. What would you like to say to them on the day of the premiere?
- Thank you very much for listening to Qamin Zana. Let in your life be the person for whose sake you will conquer more than one Elbrus! Peace to all!
Lyrics of SVRKIS and Alla Boychenko's "Qamin Zana"
Սէրն ինձ վառեց, սէր տոի, ամա՛ն
Պոկին, ջիգյարս, տարան:
Աղջի մազերդ թոխ է, ամա՛ն
Բոթալ, բոթալս, տարա՛ն:
Բաթալ, բոթալս տրան, ամա՛ն,
Պոկին ջիգյարս, տարան,
Սար գնացի սինձ քաղի, ամա՛ն
Բոթալ, բոթալս, տարան:
Աղջի մազերդ թոխ է, ամա՛ն,
Աշող է եկել ﬔ ր մայլեն,
Անսար աչքերդ թոխ է, ամա՛ն,
Առնեմ յարիս երթամ յայլեն,
Կանաչել են արտերը, ամա՛ն,
Աշող է եկել ﬔ ր մայլեն,
Թազացել են դարդերս, ամա՛ն,
Առնեմ յարիս էրթամ յայլեն:
Արտը լիքը կակաչ է,
Քա ﬕ ն զանա, քա ﬕ ն զանա, զանա,
Իմ յարը կապոտաչ է,
Քա ﬕ ն զանա ճերմակ դոշդ, բանա,
Ինչ անեմ որ կանաչեմ,
Քա ﬕ ն զանա, քա ﬕ ն զանա, զանա,
Զօր գիշեր յար կը կանչեմ
Քա ﬕ ն զանա ճերմակ դոշդ, բանա
ճերմակ դոշդ, բանա
Աղջի, սրտերի որսկան, ամա՛ն,
Առնեմ դառնաս, չը խօսկա՛ն: