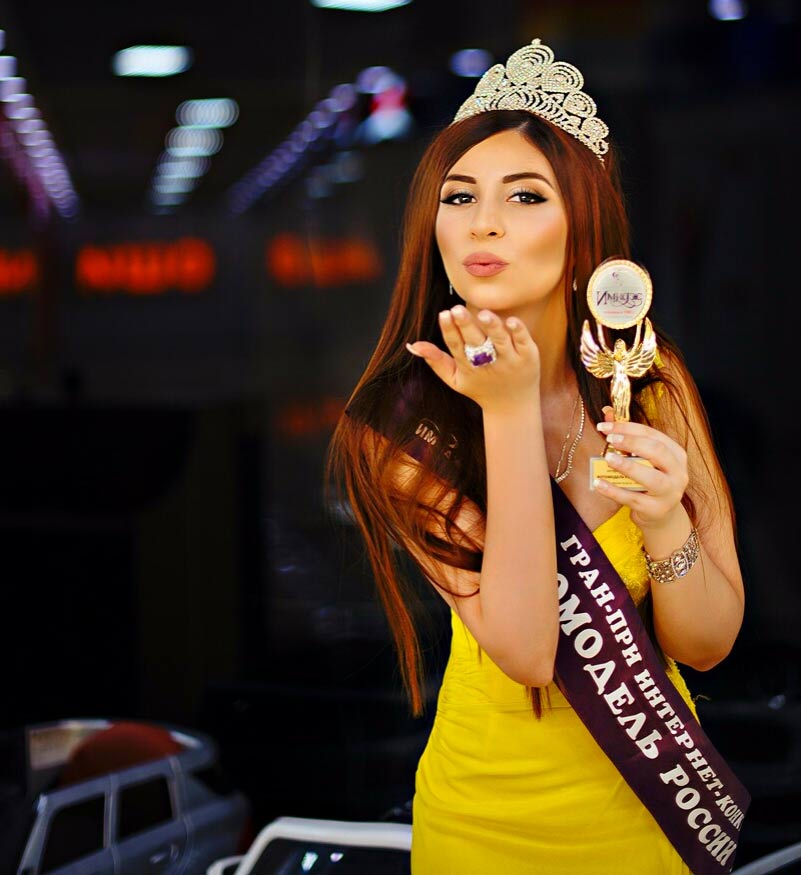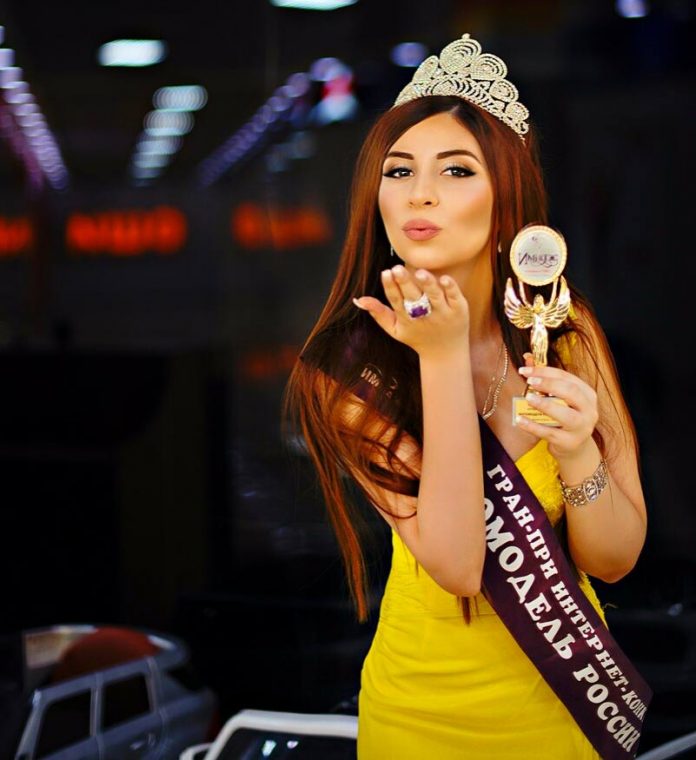 Tamara Garibova won the Grand Prix of the Russian Fashion Model 2018 competition
The actress of the music publishing house "Zvuk-M" is charming Tamara Garibova - a frequent participant in all kinds of beauty contests. Last year she became the winner of the International Competition in Greece and an official of the WORLD PROFESSIONAL MODEL contest, and this year Tamara took part in the "Photo Model of Russia 2018" project, which started in January.
The competition was organized by the Image-Elite model agency, and the participants were representatives of more than 30 Russian cities.
According to the results of voting in social networks, as well as in the opinion of a professional jury, advertising agencies and media representatives, winners were determined in various age categories. Their names are announced on June 29 at the awards ceremony.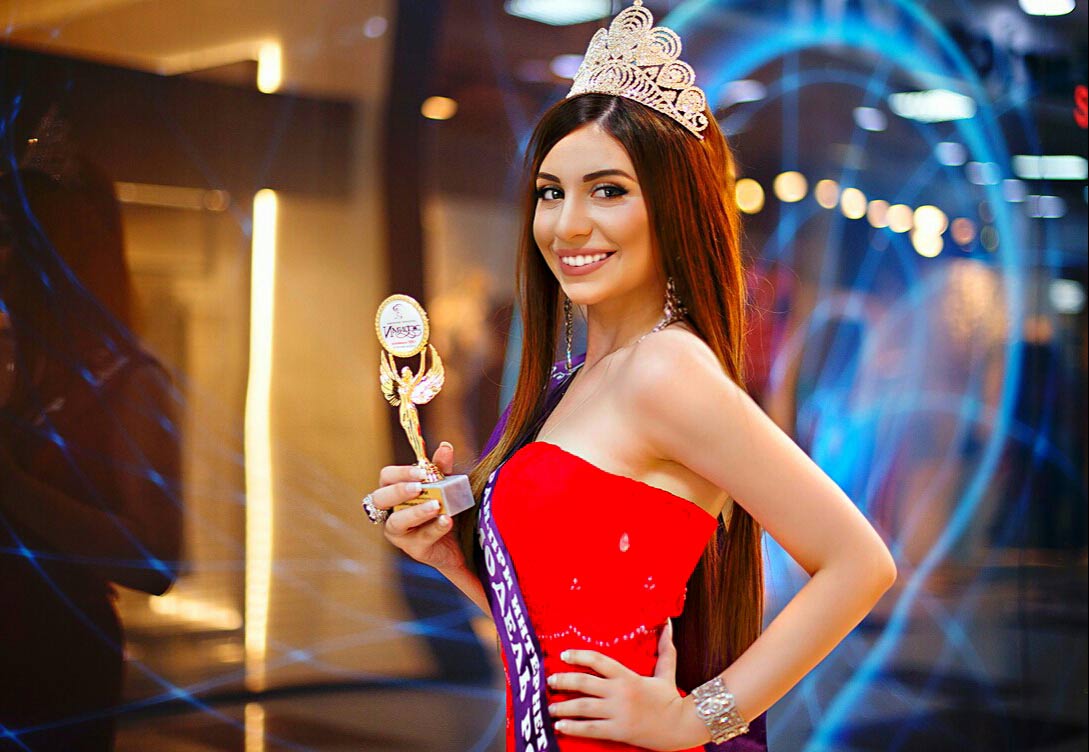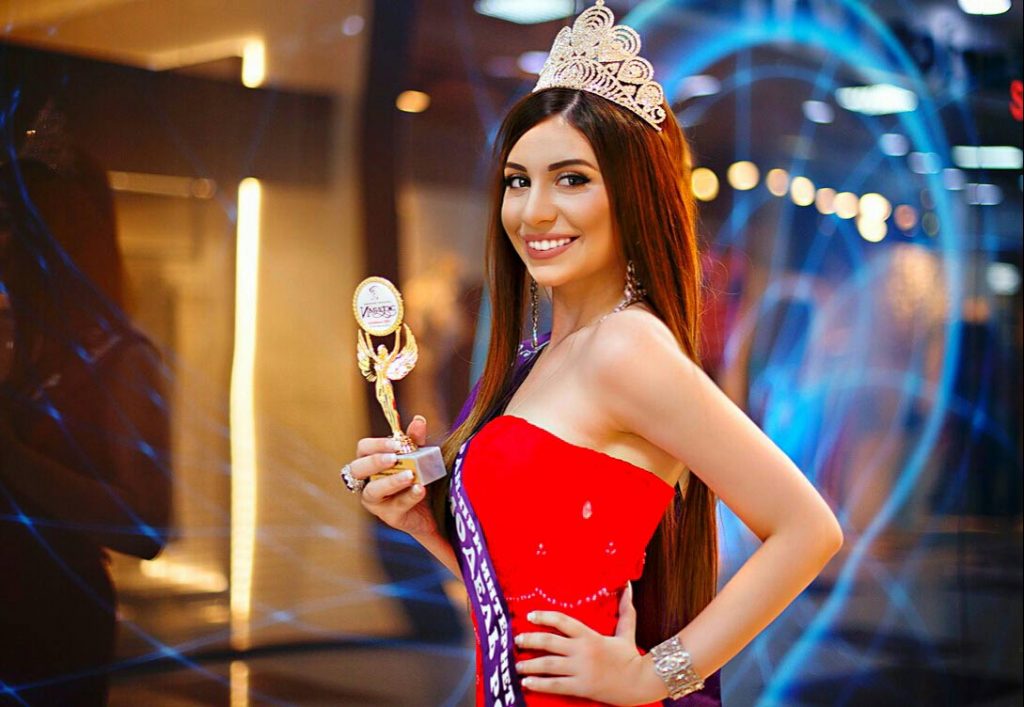 Tamara Garibova, representing the city of Mineralnye Vody, won the Grand Prix of the competition.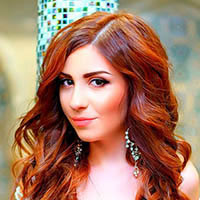 "I joined the participation in May. Although other contestants began to gain votes in the winter. It was exciting, because there were a lot of contenders for the victory, and the jury included representatives of various modeling agencies, editors of glossy magazines. But I always believed in my strength. The main thing is faith in God and in yourself.
And when I was invited to the final evening, I was involved in another project and could not attend. But the next morning they called me and announced that I had won. I was shocked that took the top spot, won the Grand Prix! I was very happy, extremely happy! I am grateful to God, to my family and I want to say thanks to everyone who supported me, voted for me. You made me very happy! "
The material used photos from the personal archive of Tamara Garibova. Photographer: Diana Karapetyan