Together with Anastasia Volochkova and Anna Kalashnikova, Tamara Garibova performed on the catwalk of Estet Fashion Week - 2022
At the event, Tamara presented the work of designer Ksenia Belogrud, winner of the All-Russian International Award "NUMBER ONE AWARD" in the nomination "Best designer of wedding and evening dresses"; and on the day of Tamara's show, Anastasia Volochkova and Anna Kalashnikova were also seen among the models.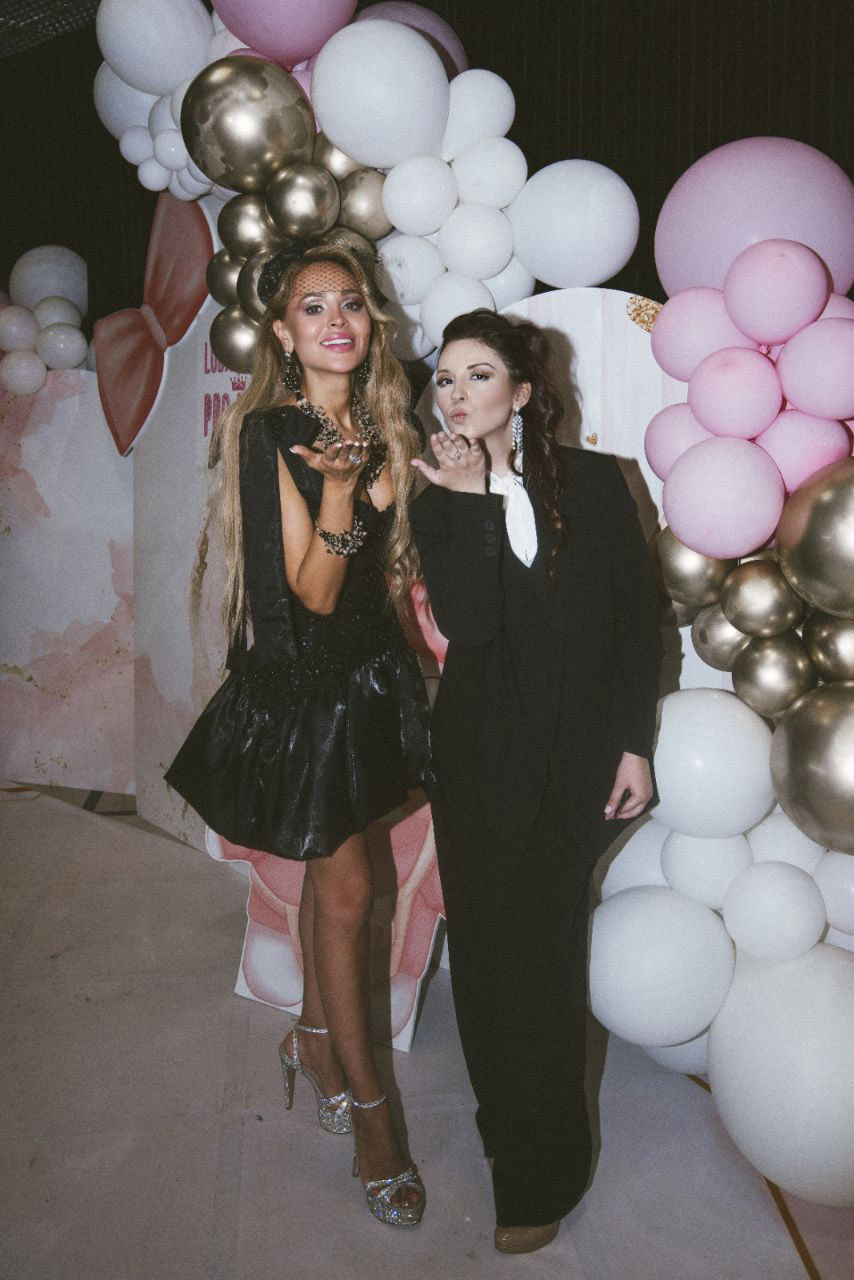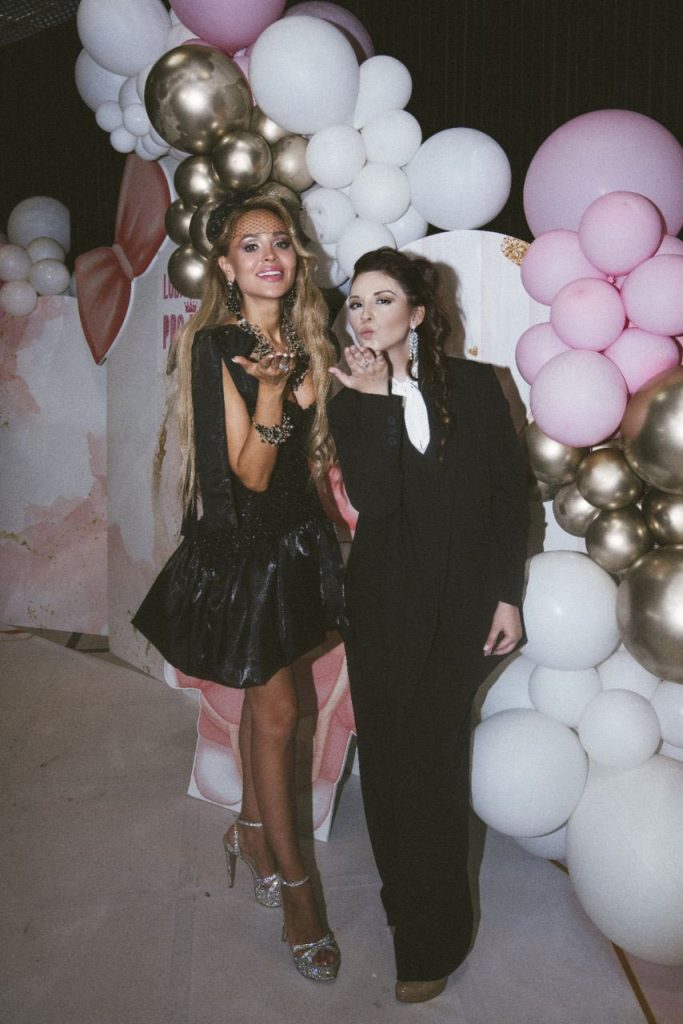 Tamara's catwalk photos also appeared in the XNUMXth anniversary issue of the GRAND LIFE fashion and beauty magazine, which was presented in Moscow.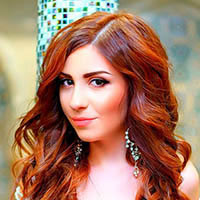 "My performance at the Russian Fashion Week "Estet Fashion Week" is the result of many months of work of the selection committee with hundreds of applicants, during which I managed to outperform my rivals in the casting in a number of key parameters. It was incredible work and success! Participation in an event of this level is always a victory as such, but also the result of long hard work, proof of its uniqueness and relevance. This is very important in the fashion world, as in any other creative field."
Since 2011, the EFW catwalk has hosted iconic shows from leading fashion designers and jewelery houses. During this time, designers from Russia, Italy, France, Hungary, Israel, Tunisia, Belarus and other countries presented their collections.