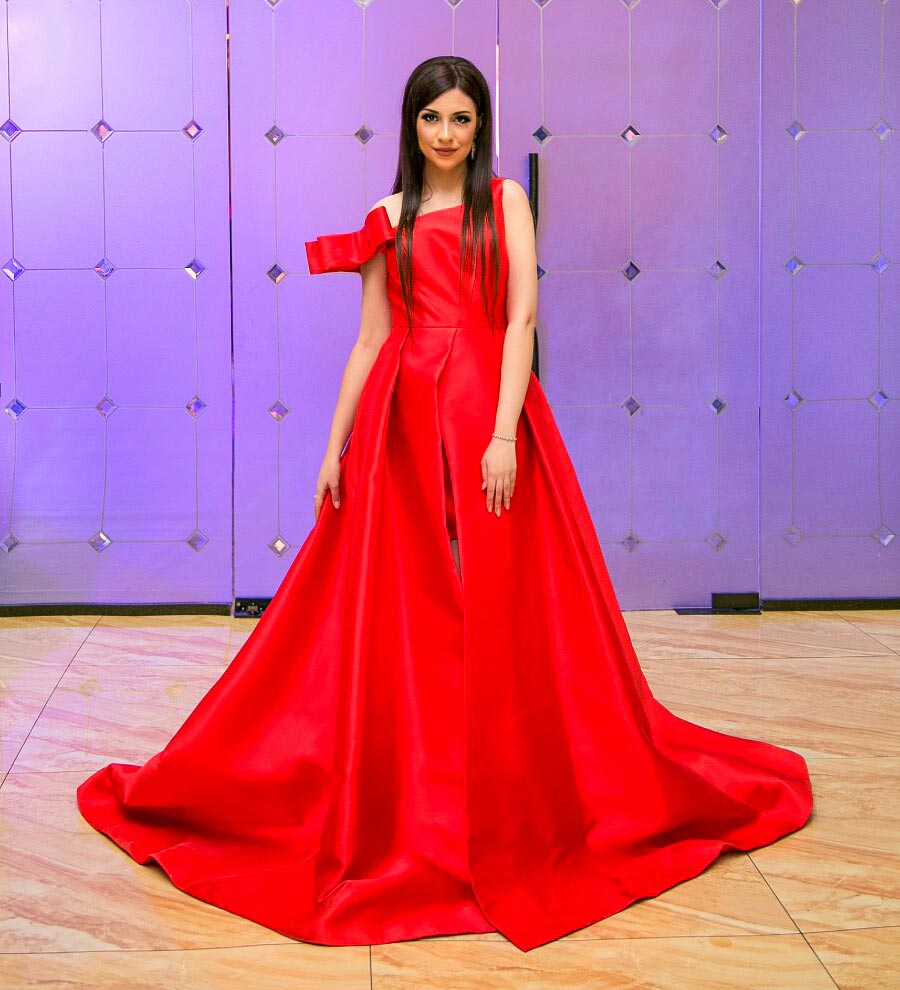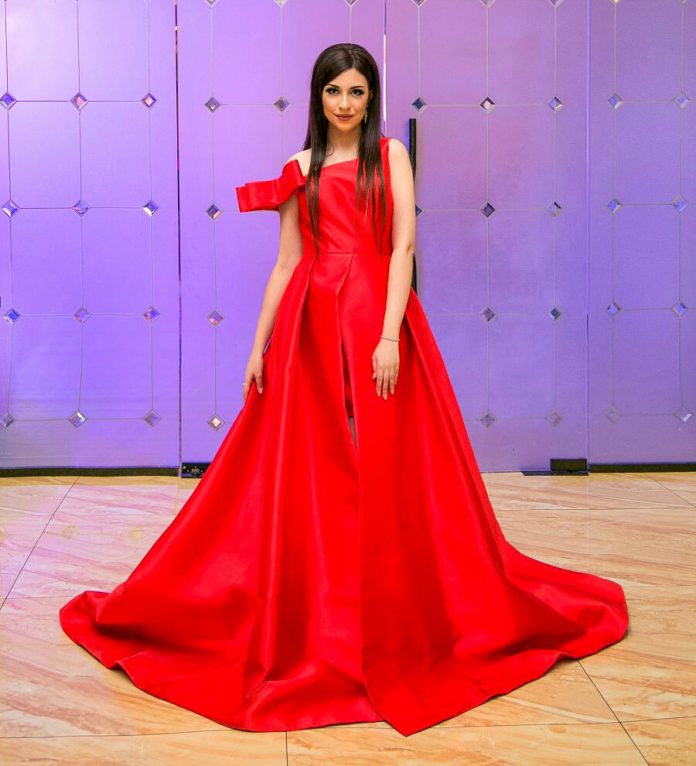 The results of the competition, where the singer was a partner
The results of the All-Russian beauty contest "You are unique." 28 fought for the victory of young, talented and very beautiful girls, the best of whom was finally recognized as Ruslana Khairullina.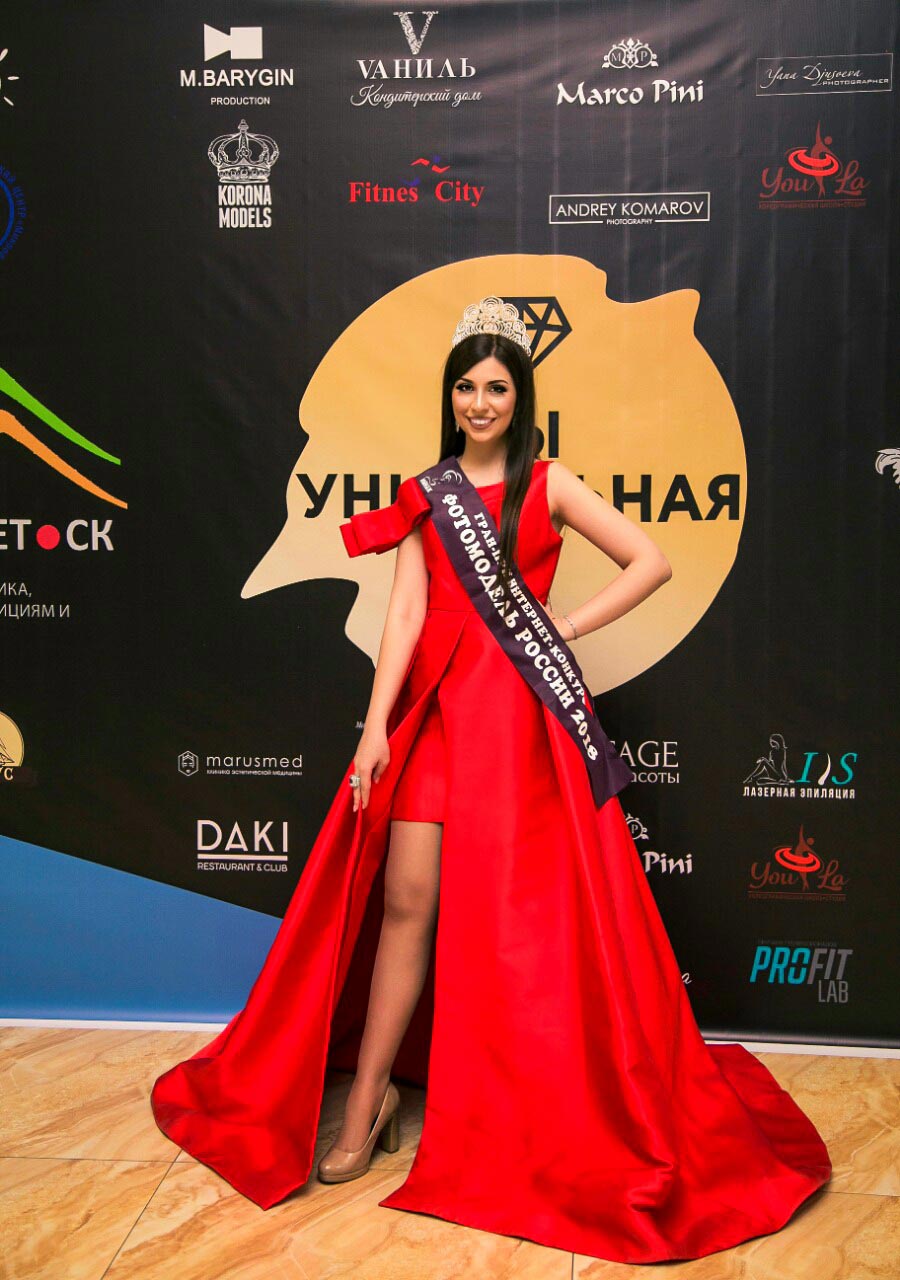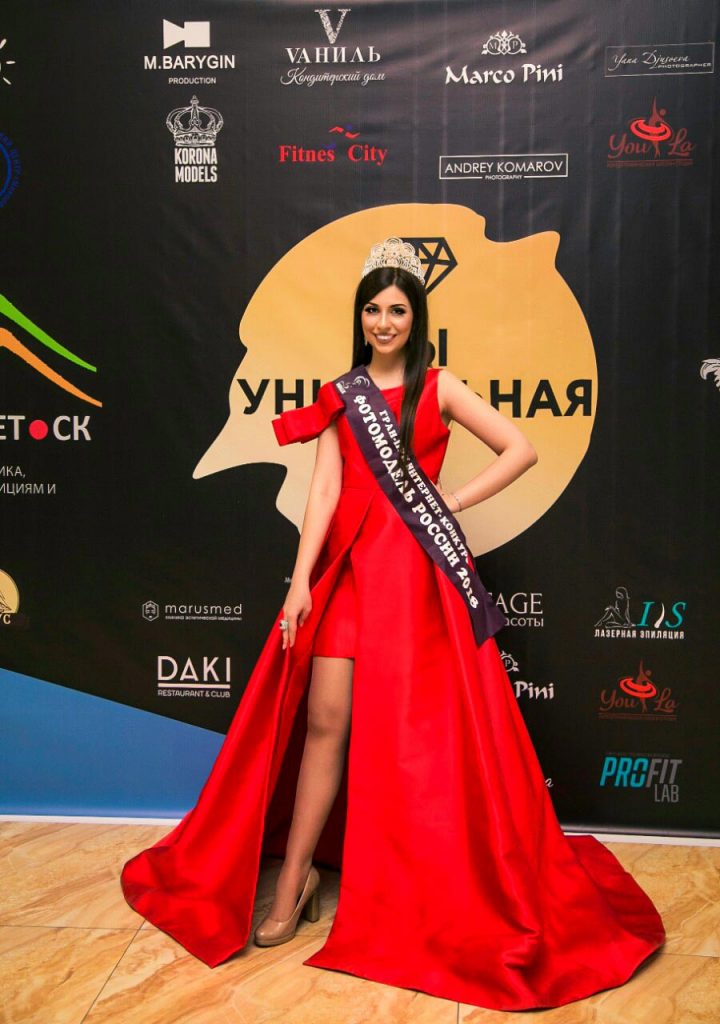 Singer and model Tamara Garibova she became a partner of the competition, as well as a member of the jury and mentor participants. The actress of the music publishing house "Zvuk-M" conducted a vocal master class with the contestants, where she told them about the music, taught them to sing and even organized a musical battle. In the same place, according to her, she decided on the one who, in the end, awarded her own prize.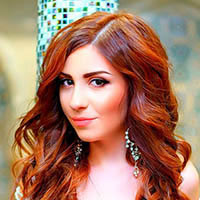 "The finale of the event was amazing and very large-scale! - comments Tamara, - the girls, indeed, gathered very worthy, and it was difficult for the jury to decide on the name of the winner. Even at the master class, I noticed a contestant who stood out favorably against the rest - Lilia Dantsova showed herself perfectly. A very active, beautiful girl with a great voice. "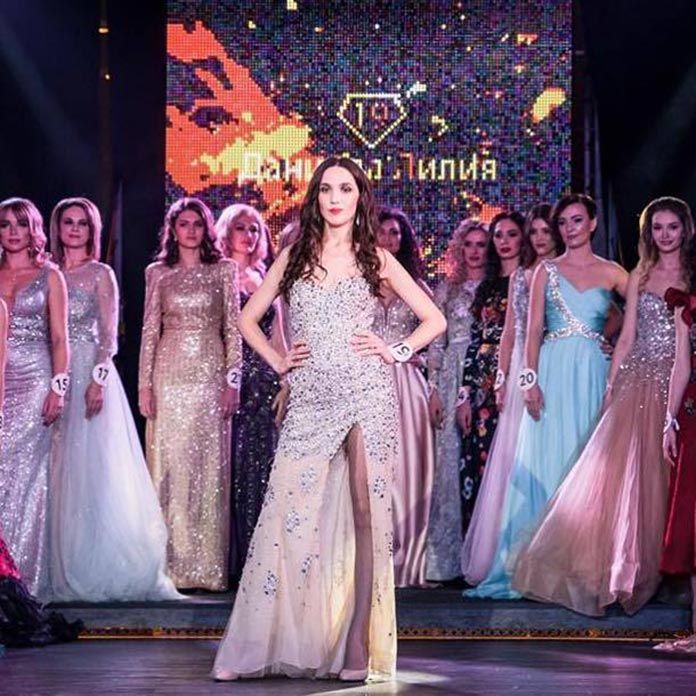 Tamara Garibova, as a partner of the event, presented Lilia with a gift in a nomination established by her own brand: the "Miss Voice" ribbon and a golden ring in the shape of a crown.