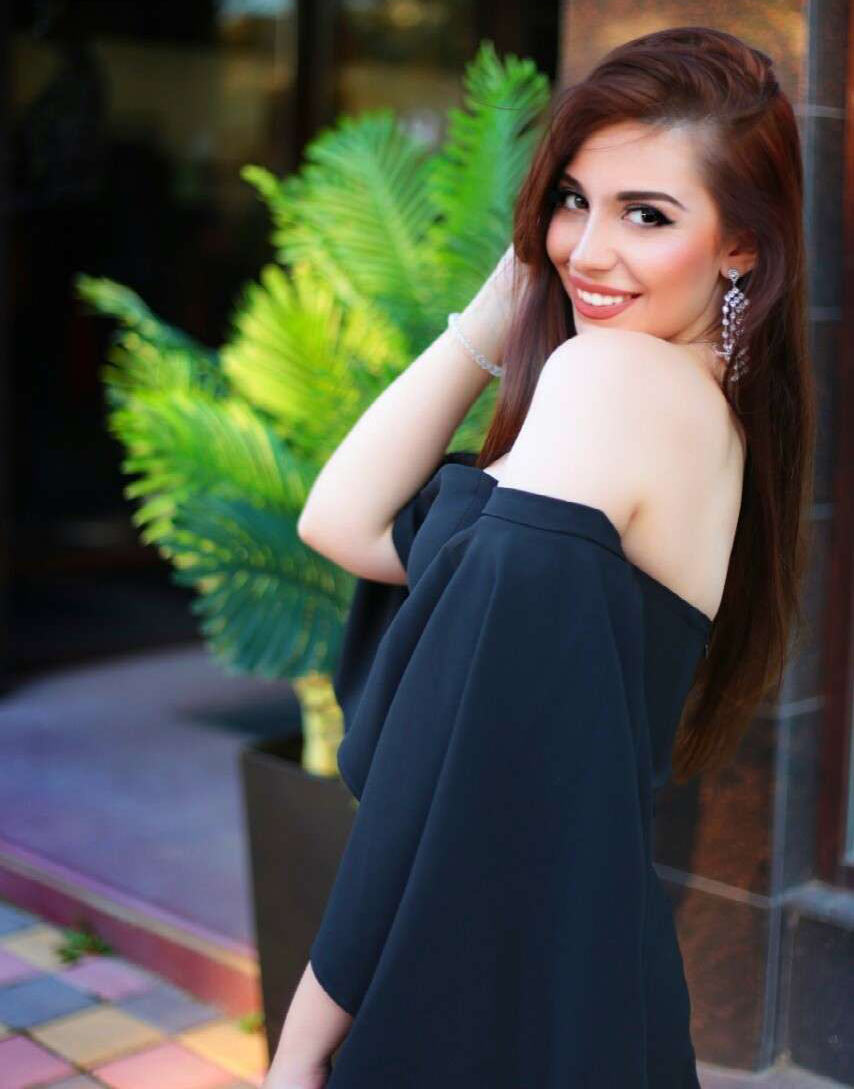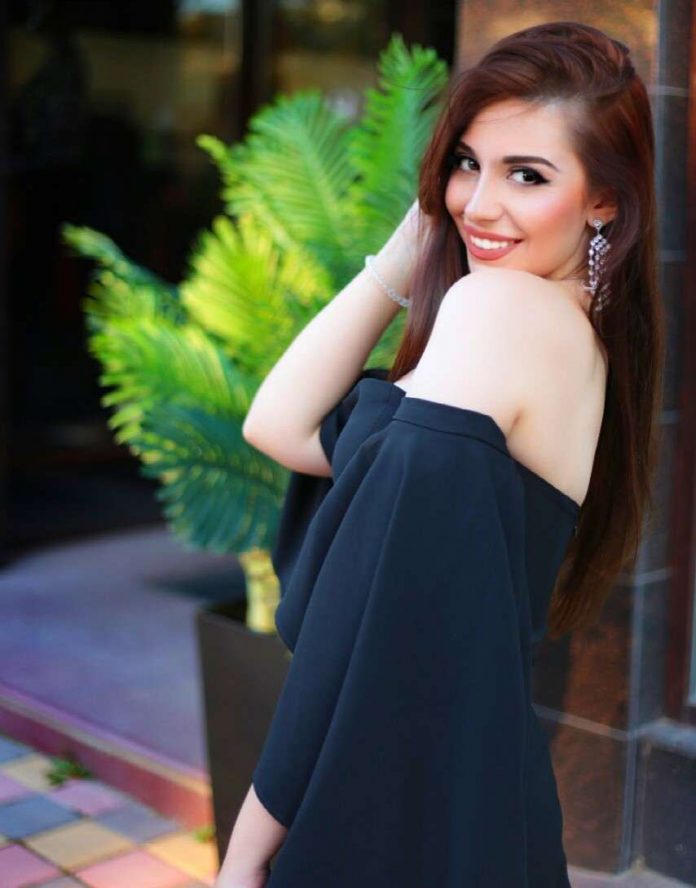 Charming singer Tamara Garibova @tamara_garibova_official_page_ continues to delight listeners with new projects. Recently, the artist presented two fresh compositions in Russian and Greek, and now she is actively preparing for the release of a video for the song "Fly Away," which has gained great popularity on social networks.
The singer said that in addition to this, she is working on several more videos: "I also shot a video for my new song" Near You ", in which we decided to show all the beauty of Moscow. Also, my team and I shot a video in Greece for the Greek song "Atens ke peristera". I plan to release all this in the near future. "
Official Instagram of Tamara Garibova
[elfsight_instagram_feed id = "93 ″]
While the audience expects the release of new products, Tamara Garibova continues to implement his other ideas. So, the artist was busy studying the Greek language in order to take part in music competitions in her native land, and also continued to pursue a career as a fashion model.
"I am pleased and glad that my songs appeared in the rotation of such radio stations as
"Hit FM", "Radio N", "Russian Radio", "Drobysh FM", and soon will appear on the air "Auto Radio" and "Radio Mayak".
January 23, I was a guest on the air of "Russian Radio", where together with the presenters we discussed the upcoming musical premieres and sang live. I also performed a few tracks myself. The full version of the interview was filmed, I hope I can soon share it with the audience. Thanks to my listeners for their support and interest in my work!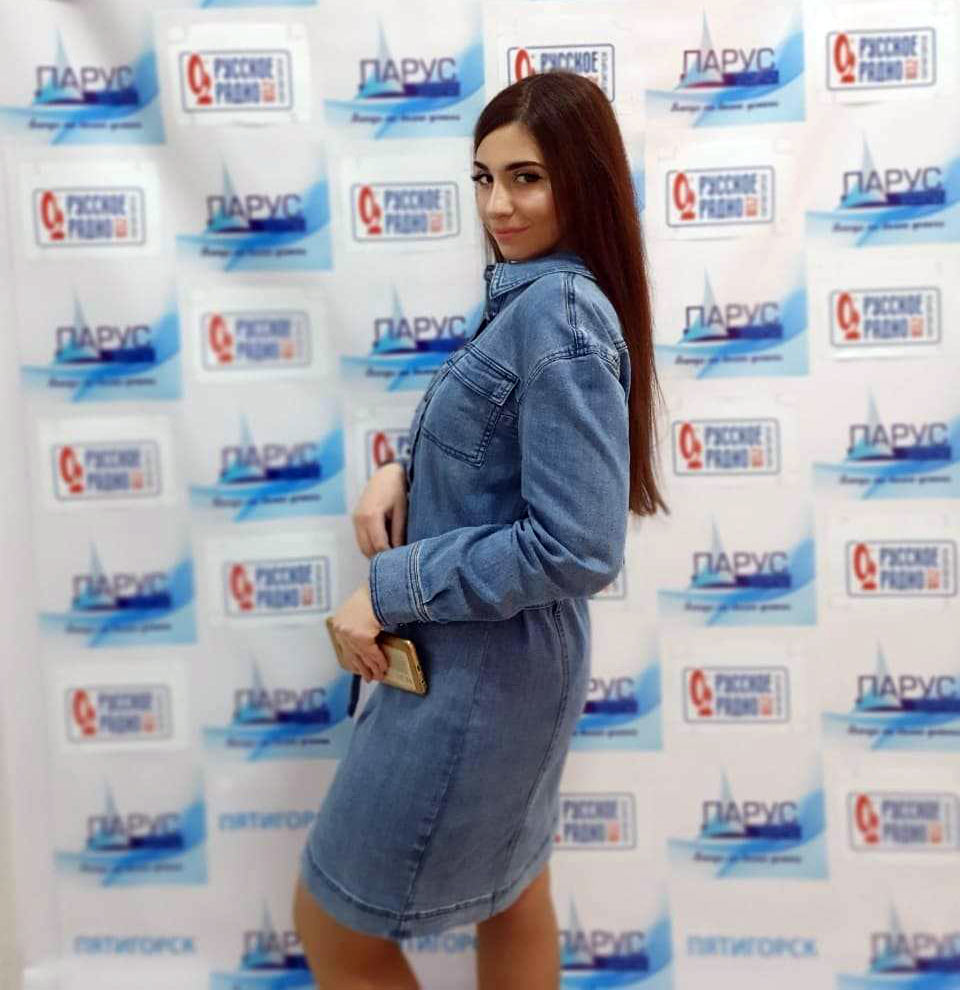 As far as the modeling industry is concerned, it is very flattering that my photos are increasingly appearing on the major platforms in Paris. Further more! I have many plans for this year, and I will try very hard to successfully implement all of them, "Tamara says with a smile.
Popular songs by Tamara Garibova