Talented singer and model Tamara Garibova is a partner of the All-Russian beauty contest "You are unique"
Fifty girls will take part in a large-scale event, where they can not only demonstrate their talents, but also learn something new. So, as a vocal coach, the actress of the music publishing house "Zvuk-M" will deal with them. Tamara Garibova: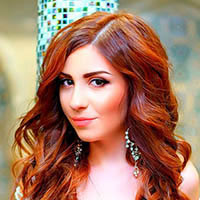 "I am the partner of a beauty contest for the first time. Of course, it is honorable and exciting. Especially for this event, a logo was developed for the TAMARA GARIBOVA brand, which will be released for the first time, and I will give the girls a master class in vocals at one of the stages. Also, a nomination from my brand is provided for in the competition - I will give the winner a ribbon and a special gift, "says the singer.
In addition to mentoring, Tamara is also one of the jury members. Choosing a winner for an artist is not the first time, but the scale of events increases each time:
"The first time I was in the jury of the children's beauty contest" Mini-Miss Professional Model of the World 2017 ", which was held in Greece. And now I am a member of the jury of the adult competition, where the average age of the participants is 25 years. Of course, this is very exciting, all the girls are worthy of victory and they can already be called winners, since they passed the preliminary casting and got into the finals. I believe that victory is not the main thing, the main thing is to leave why you came to this contest: changing your life, gaining self-confidence, meeting new people, popularity, "the singer comments.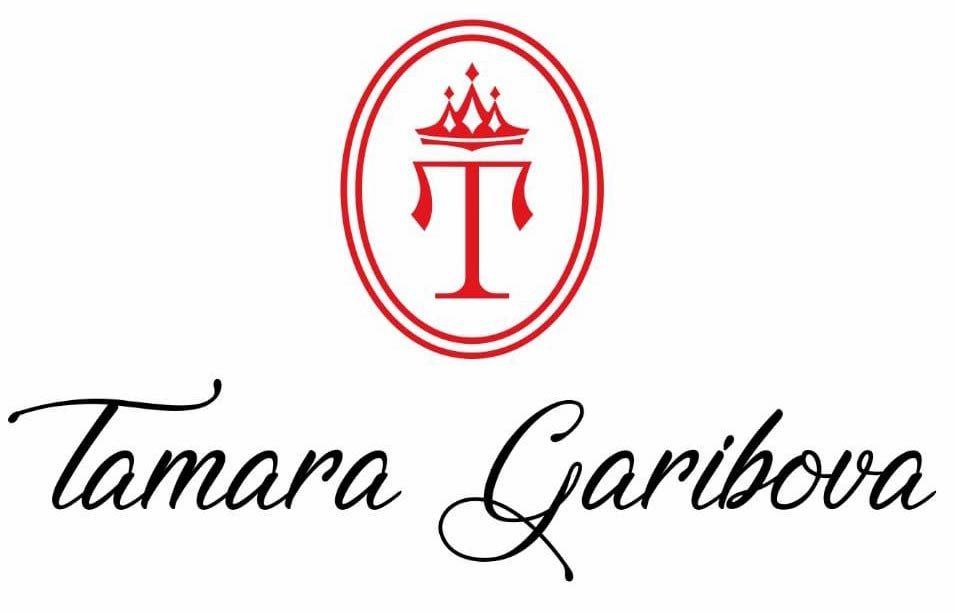 We invite you to listen to the best songs of Tamara Garibova, collected for her fans by the Yandex.Music service.