Today in Stavropol will host a youth music and dance evening in the Circassian traditions - "Dzhegu", organized by the Circassian cultural center "Adygi".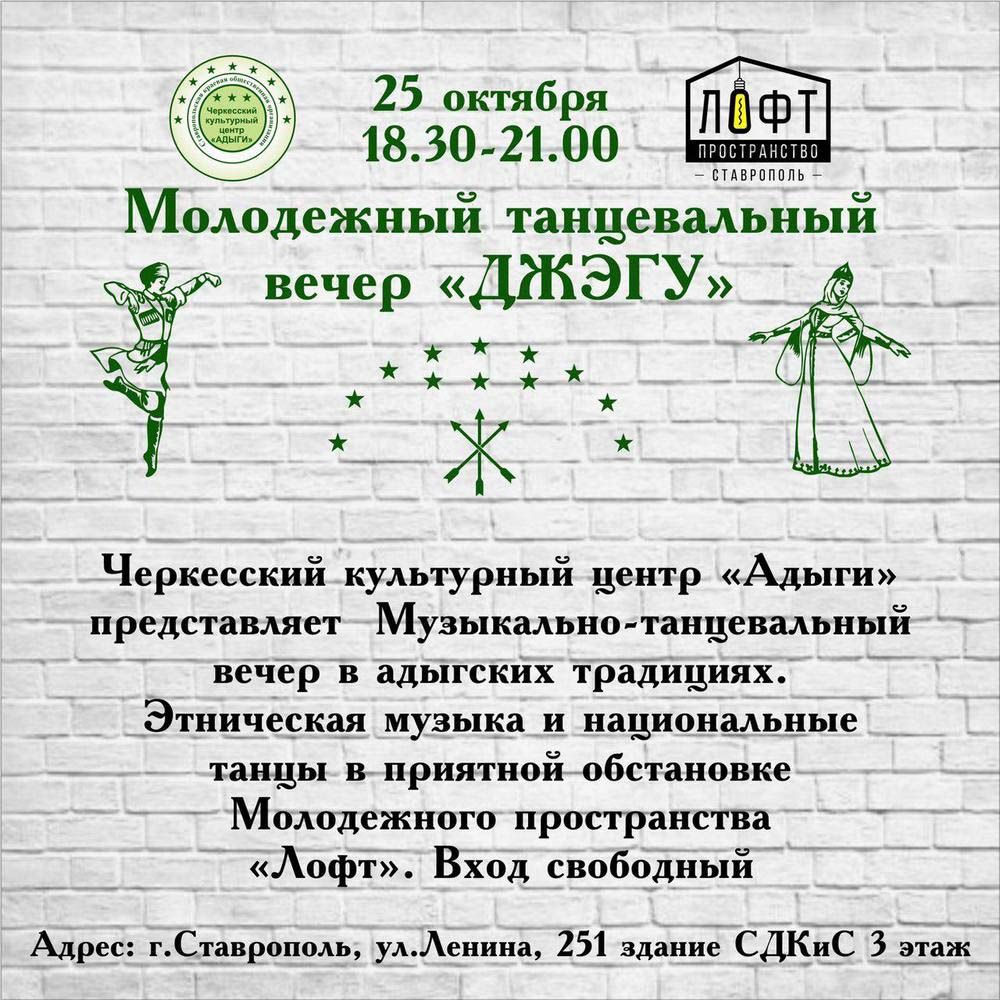 Invited to the event are activists of national-cultural public organizations, student youth of the regional center and everyone who would like to get closer to the national culture. Free admission!
Guests of the evening will enjoy ethnic music, dancing, pleasant communication and new faces. Those who are not familiar with the ethnic genre of music are waiting for a lot of discoveries, and those whose soul asks to dance, having heard the chords of their own melodies, will be able to dance to the incendiary rhythms of Circassian folk instruments.
Will pass "Dzhegu" today, October 25 in SDKiS. Address: st. Lenin 251, 3 floor, space "Loft". Start in 18: 30.
Now, to all lovers of incendiary songs, we suggest listening to several songs performed by Kabardinian artists of the Musical Publishing House Sound-M:
Photo: http://www.natpress.net