The premiere of the new track Temirkosha "Forget everything", as well as a video for this song
The lyrical composition tells about lost love, and in the video the hero's memories are symbolically decorated in an old-school video format that imitates footage from a VHS film.
Filmed the video Dzhariy, the role of the main character went to Olesya Shogenova.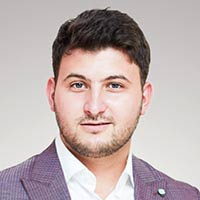 "This is my next author's track," comments Temirkosh, "a song into which I put my soul. But the idea for the video came to my mind while working on the arrangement. In general, it was very interesting to work on this project, and today I am happy to present it to my listeners. I hope you will like it!"