A beautiful but inaccessible girl is the heroine of Tofig Agalarov's new song "My Girl"
The artist presented a composition to the words and music of Shamil Magomedov, about the one that "like a ray of the sun warms the soul of a highlander" and torments him with ridicule, along with a bright summer video.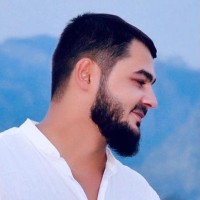 "I enjoy this track with great pleasure! I remember how I immediately liked it when I heard the demo version: playful tune, interesting lyrics... I hope that the public will love this single as well. And I will continue to delight you with new projects! - He speaks Tofig.