The repertoire of Tofig Agalarov was replenished with another composition - the artist released the song "Missed", about lies and cooled feelings
The lyrics to the track were written by the performer himself, the music was written by Tural Miraliyev.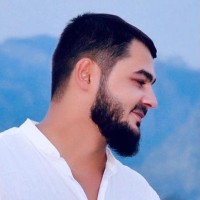 "This is a song about life, for many of us - about painful things: disappointments, longing for the lost and regret that they did not recognize the deceit in time. I wish everyone that hypocrisy bypasses you, and memories of the past evoke only warm feelings. Listen to my new single, watch the clip "Missed" and share your impressions online. I read everything and appreciate your opinion!" - He speaks executor.