The popularity of the author's hit EGO "Miss you" is growing steadily.
To date, the track is already in the "Hot Twenty" of Megaphone.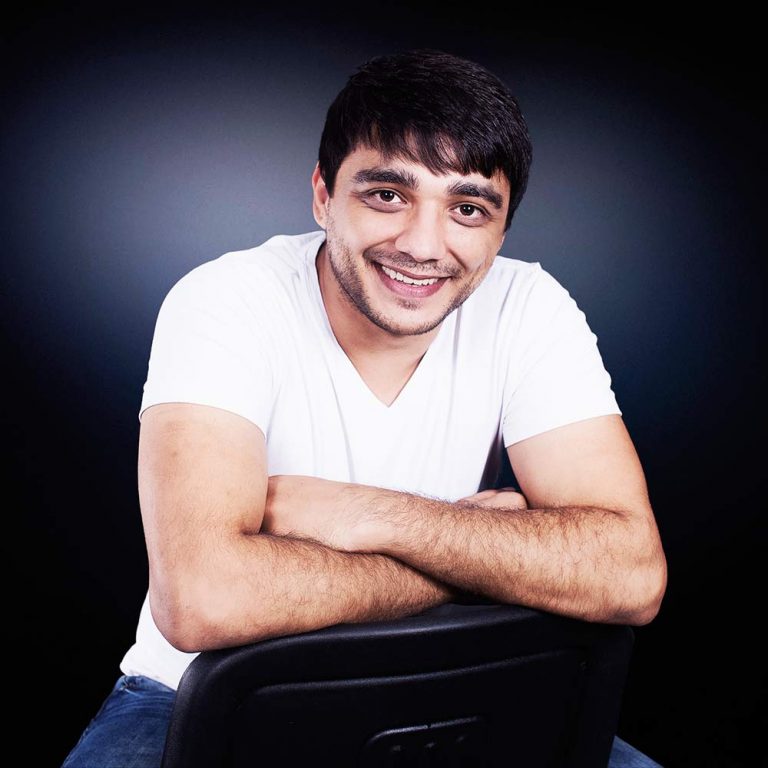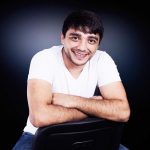 The success of the song, according to the artist, is that the listeners found themselves in it: "For me, this track is significant not only in that, thanks to it, many have discovered such an artist as EGO, but also because my deep and personal feelings are in the song, that is, a part of me. I wrote about my personal life, experiences, conveying everything that I experienced at that time. Most likely, many felt it and, for sure, found themselves in it too. I am pleased that so many people listen to her. "
You can listen and download "Miss you" on Itunes и Google Playand if you want too set ringtone to your phone instead of dial tone, it can be done very simply:
"Megafon" - 391601 to 7790

Beeline - 006494 to 0770
Well, we are waiting for new hits from EGO. When asked about what awaits fans in the near future, the rapper replies: "As always, I write new songs, relying on my inner world, pushing aside trends and fashion in the world of music. Maximum sincerity and minimum pathos is an ideal option for me! "
Artist's official website: http://www.egomc.ru