The other day in Moscow, once again, the main event in the field of fashion in Russia and in Eastern Europe - "Mercedes-Benz Fashion Week Russia".
One of the participants of the show was the fashion house "Firdaws", which models took to the podium to the music. Gilani Stadnika.
The artist of the music publishing house specially created three tracks for the event, which were subsequently merged into a single project.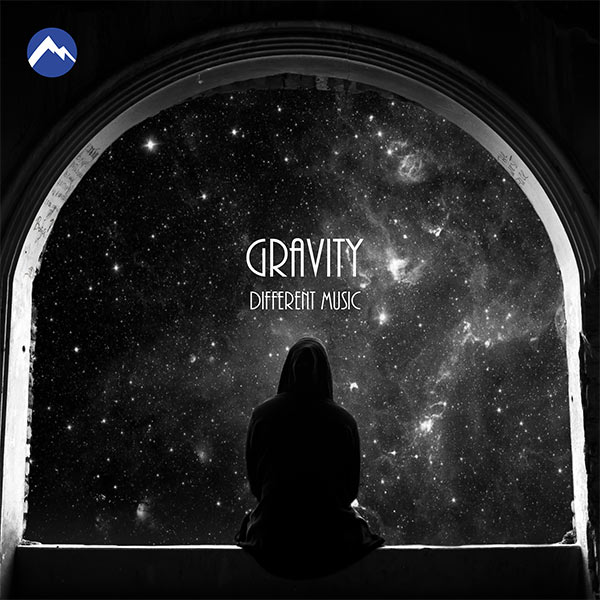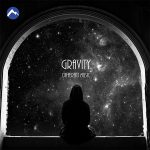 "I myself suggested" Firdaws "to write them, because it was interesting to work on creating" podium "music. In addition, I really like this fashion house, the way it is developing today. I am impressed by what they do - they take rooted traditions, grace, "closeness", and add modern trends. These are beautiful modern dresses that can be worn not only by Muslim women, but also by other fashionistas. They became a lot of futurism, experiments. It's great! Therefore, I really wanted to cooperate with them, "Gilani said.
The tracks performed at the show, along with other instrumental works of the author will be included in the album "Different music", created as part of his new project "Gravity".
The release of the album "Different music" is scheduled for November 17 and will take place on all major music services, including: iTunes, Google play, Apple music, Beeline Music, Yandex Music.