The music publishing house "Zvuk-M" is one of the most ambitious and successful copyright and promotion companies, the catalog of which is updated weekly with new songs and videos. The variety of tracks, which often become real hits, allows Zvuk-M to take part in the largest projects of Russian scale, which opens up new opportunities for artists of the publishing house!
One of the latest projects of this kind was the film "Kitchen. Last battle, which is shown in cinemas since 20 April. Those who have already watched the comedy, for sure, heard and learned such hits as "Vodka - Bitter Water" by Azamat Bishtov, "He Steals and Calls" by Murat Tkhagalegova and "Dance of the Horsemen" by Eldar Semen.
The tracks "Zvuk-M" used in the film "Kitchen. Last fight"
Colorful compositions fit perfectly into the picture and became one of the brightest parts of the musical design of the film.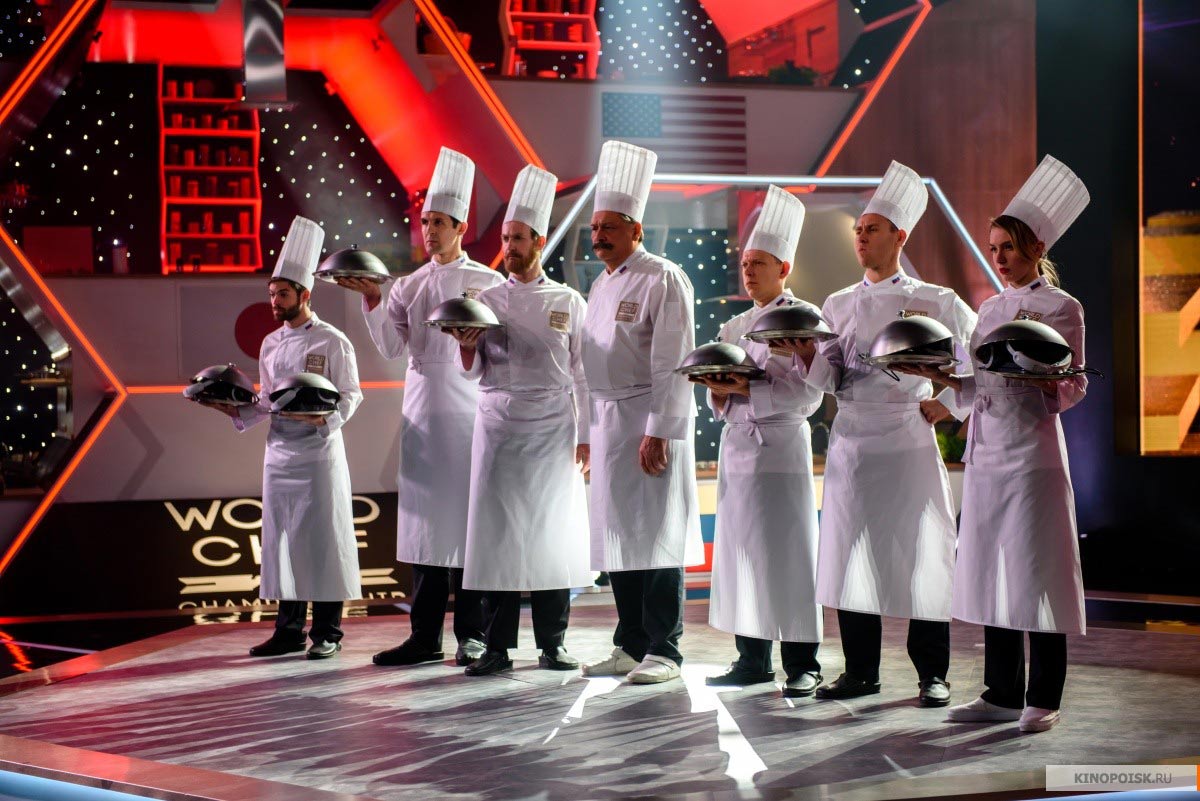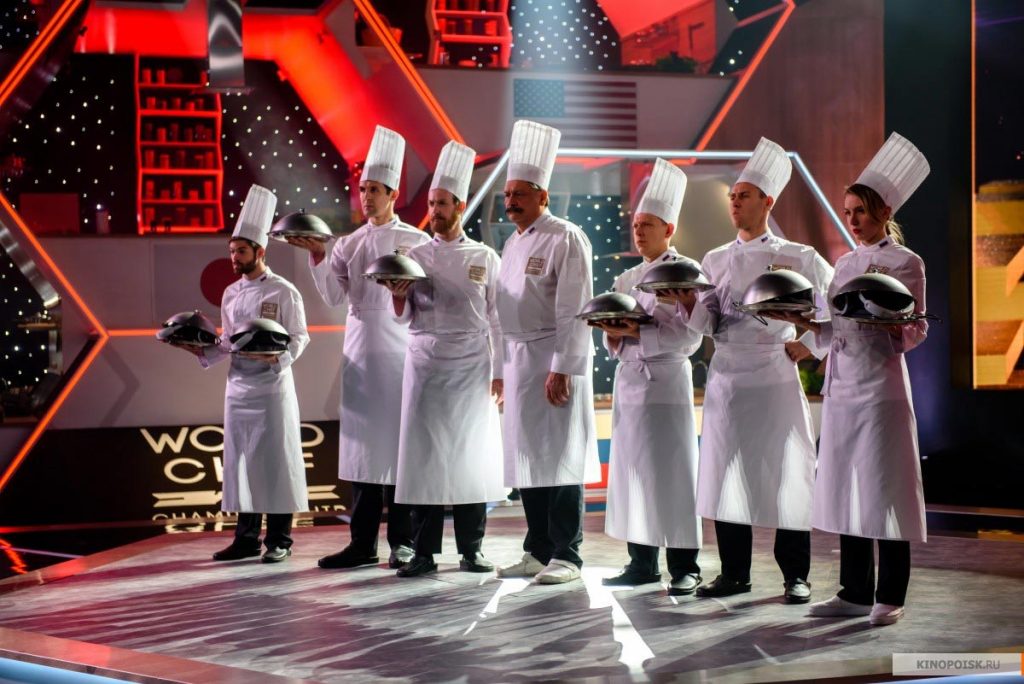 In the story, the main character Ivan suddenly meets with his father, the famous chef Viktor Barinov at the World Championship among cooks, trying to figure out these relationships, earn the trust of his culinary team, and, among other things, help the TV presenter Dmitry Nagiyev escape from the mountain village in Abkhazia, where they want to marry him by force. Well, and what is the preparation for the wedding without Caucasian music? Here, viewers will hear their favorite tracks of artists "Sound-M".
In general, do without spoilers. See for yourself in the movie "Kitchen. Last fight"!
Photos for the article are provided by www.kinopoisk.ru