10 April in the historical museum of the city of Makhachkala opened the exhibition "Series" CITY ". The event is held as part of a cycle timed to coincide with the 160 anniversary of the capital of Dagestan and the 10 anniversary of the Museum of History of Makhachkala.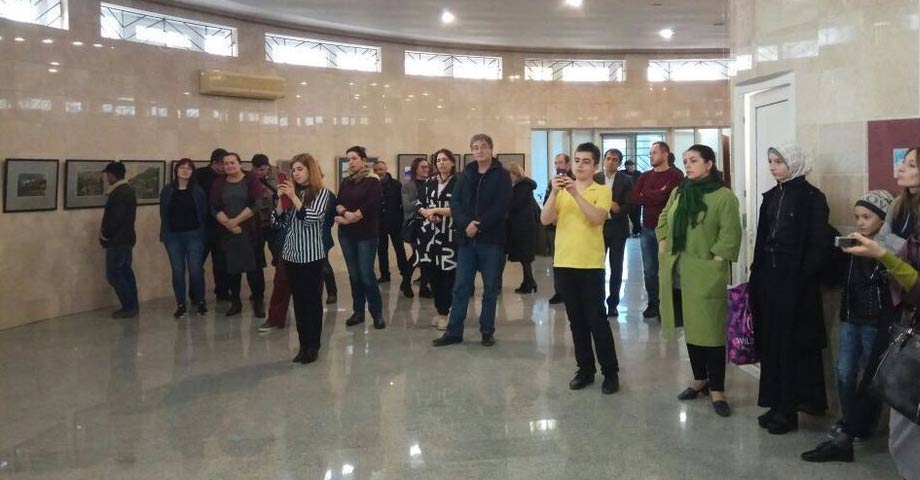 The exhibition brings together the work of ten famous Dagestan artists. In the same exhibition space in front of the audience there are more than 70 graphic works from the museum collection, which are developed in various techniques, such as pencil drawing, watercolor, gouache, monotype and felt-tip pen.
The central theme of the exhibition was naturally occupied by the theme of the city - its endless streets, buildings, parks, courtyards and, of course, people filling these places with life, their joys, cares and troubles.
Visitors to the Biennale can see the work of several generations of artists, such as Alexei and Yuri Avgustovich, BRO, Omar Huseynov, Magomed Kazhlaev, Zhanna Kolesnikova, Galina Konopatska, Yuri Nikolaev.
As the city administration of Makhachkala told us, the artists themselves shared part of their works with the museum. The result of more than a decade of collecting activities of the museum was the acquisition of creative works created during the period from 1957 to the present. The collected collection includes 155 paintings and 102 graphic sheets.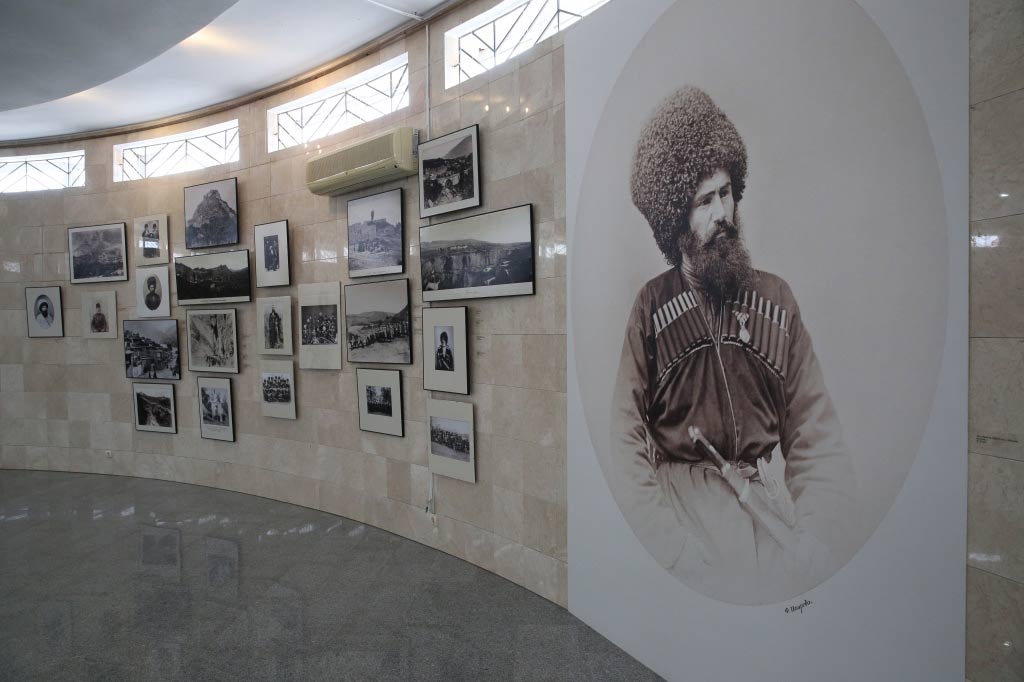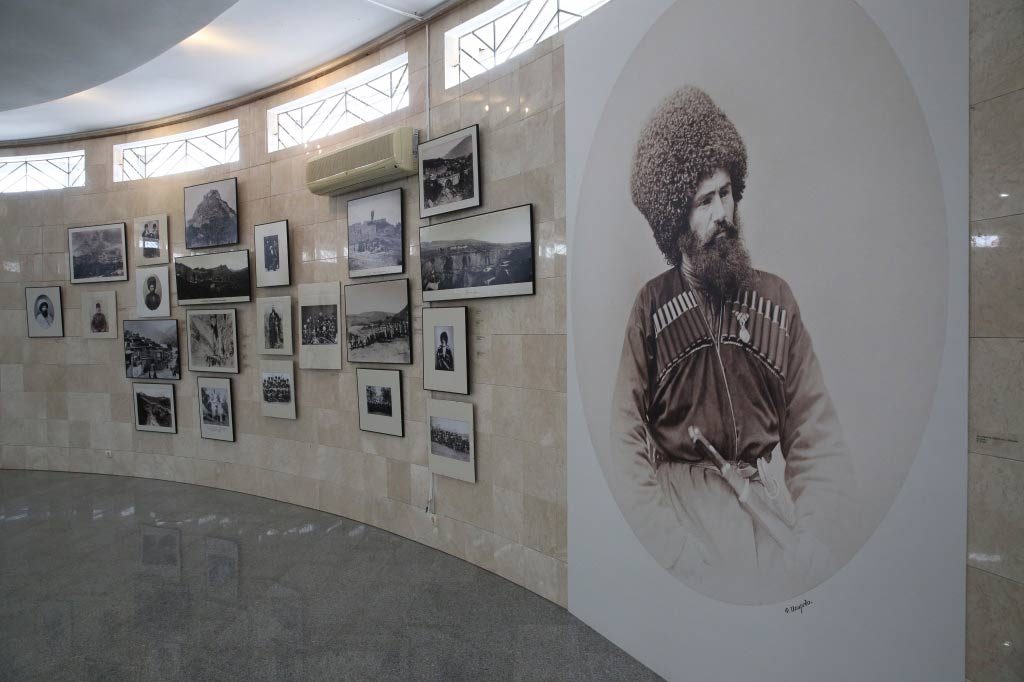 Note that earlier the Historical Museum had already organized events in which such works as "City in Paints" (2014), "Picturesque Makhachkala" (2017) and other works were presented, and for the anniversary the decision was made to show the audience a little-known part of the collection. It mainly consists of works of graphics.
The Makhachkala History Museum is located on Peter I Avenue in the Ak-Gel Park Memorial Complex, dedicated to representatives of the Russian intelligentsia. The exhibition will run until June 15. The museum is open daily except Monday from 10.00 to 18.00.
Published by etokavkaz.ru and riadagestan.ru