Director from the CBD took part in the 42-th Montreal International Film Festival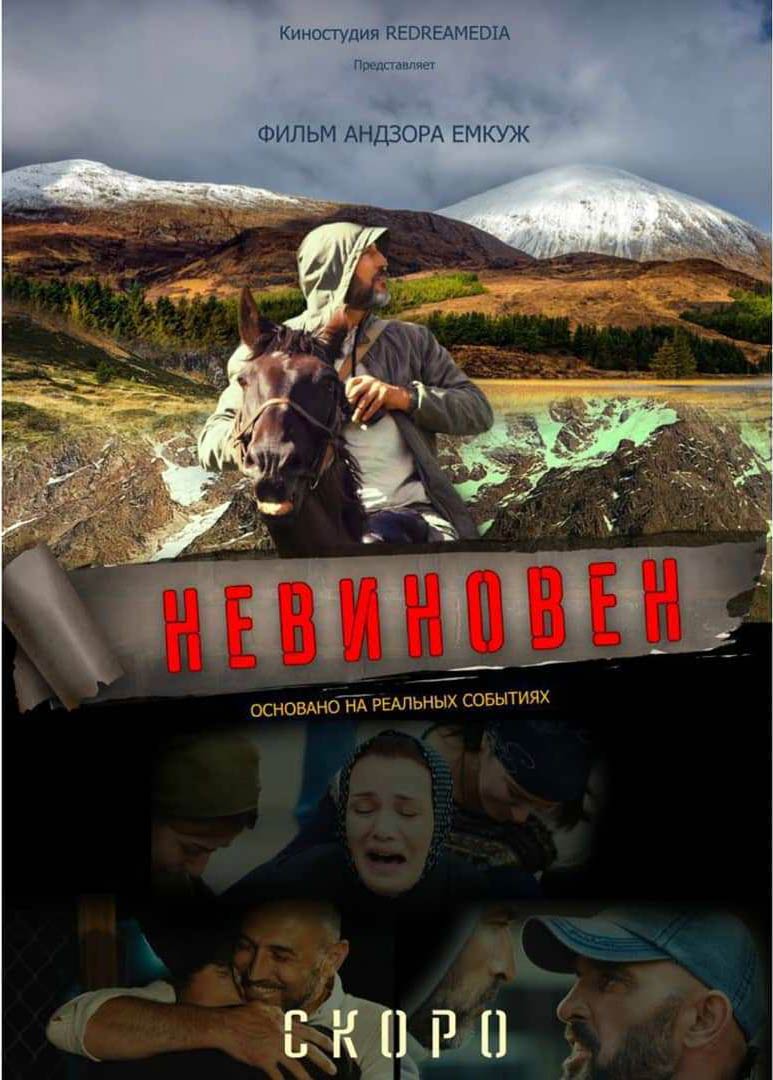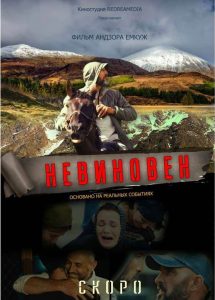 In Canada, 42-th Montreal International Film Festival (Le Festival des Films du Monde / The World Film Festival) was held, which since 1977 has been promoting quality cinema, helping it develop, opening new names in this area, helping to promote talented and innovative film projects, collecting together professionals from all over the world.
For the first time in the entire history of the festival, the premiere of the film by the director from the Kabardino-Balkarian Republic took place at the festival: Andzor Emkuzh presented a film entitled "Innocent".
According to the author, this is a film about the mentality of mountain peoples, human relationships, honor and decency, love and respect for each other. The picture is based on real events.
Посмотреть эту публикацию в Instagram
Andzor Emkuzh is an honored art worker of the Republic of Adygea, director and producer from Kabardino-Balkaria. He is the creator, producer and director of the film idea. Also the directors of the film "Innocent" are Aminat Khuazheva from Adygea and Beslan Terekbaev from Chechnya.
"Our film was received well, good-naturedly. Many colleagues, spectators from different countries approached and thanked. Therefore, we can say that the premiere took place. Participation in a festival of this scale is a successful start for our project for us, "Andzor commented.
Посмотреть эту публикацию в Instagram
In the future, the picture should come out and in the rental, after which a wide audience will be able to get acquainted with it.
Photo: @ olga.kozub_photo