From 21 to 23 in July in the Karachay-Cherkess Republic will be held the sixth annual traditional cultural and sports festival "Abaza", organized by the ANO "Alashara".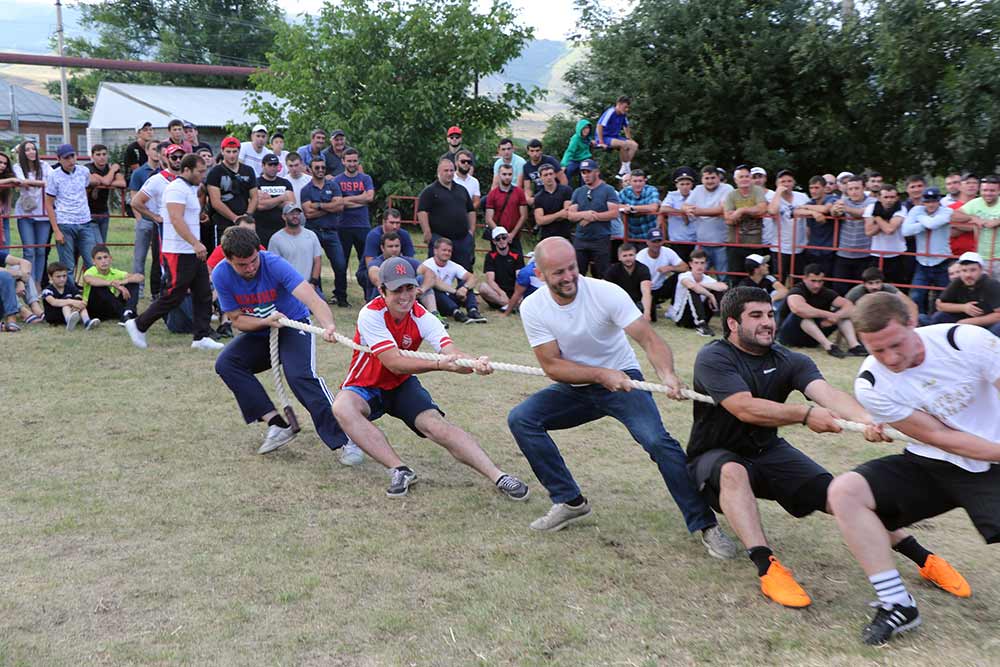 The festival program consists of two parts: on July 21, on the territory of the school of the aul Elburgan of the Abazinsky district, there will be Games of the Abaza people - competitions in 11 sports, including games, power, athletics and national (beginning at 9.00), as well as the Day of Culture of the Abaza people, which will take place on July 23 at the Green Island Culture and Recreation Park in Cherkessk (beginning at 15.00). Culture Day of the people of Abaza is supported by the Ministry of the KCR for nationalities, mass communications and the press.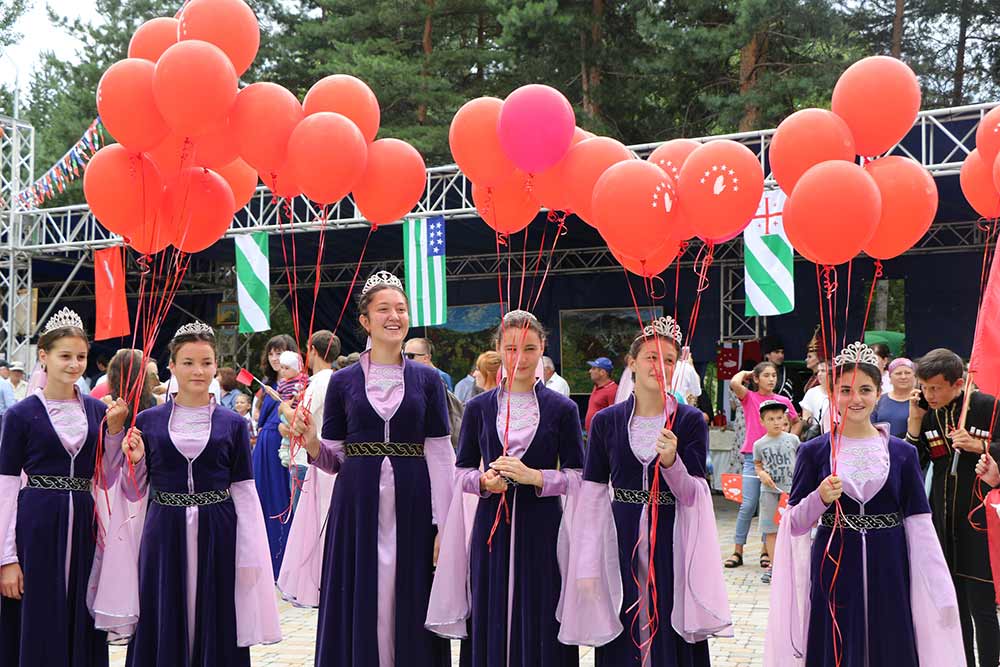 Delegations and sports teams from Turkey, Jordan, Italy, Abkhazia, Moscow, Kabardino-Balkaria and the Stavropol Territory will take part this year in the festival held under the motto "We are together!" Participants and guests of the event are waiting for folk festivals, thematic exhibitions, fun contests and the Abaza ethnographic courtyard with national cuisine. The holiday will end with a concert of Abaza and Abkhazian songs and dances.