From October 25 to October 31, the capital will host the 1st Biennale of Contemporary Art of the Caucasus - "In Search of Identity".
The exhibition will be devoted to the study of contemporary Caucasian art, mapping the current situation. According to the portal www.artplay.ru, it will become an alternative platform for free expression of artists working in the context of the discourse of the national culture of their peoples. Its main goal is to demonstrate the true picture of the modern art process in the North Caucasus region, its originality.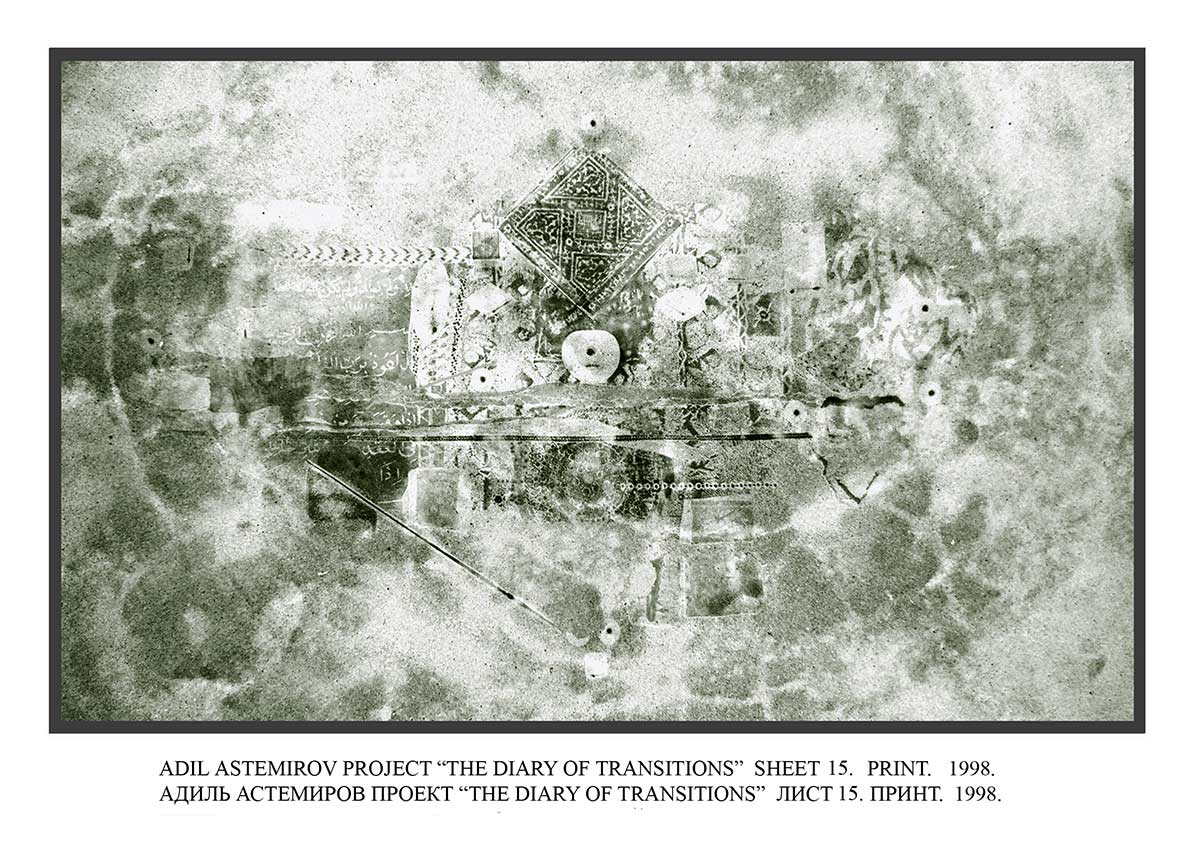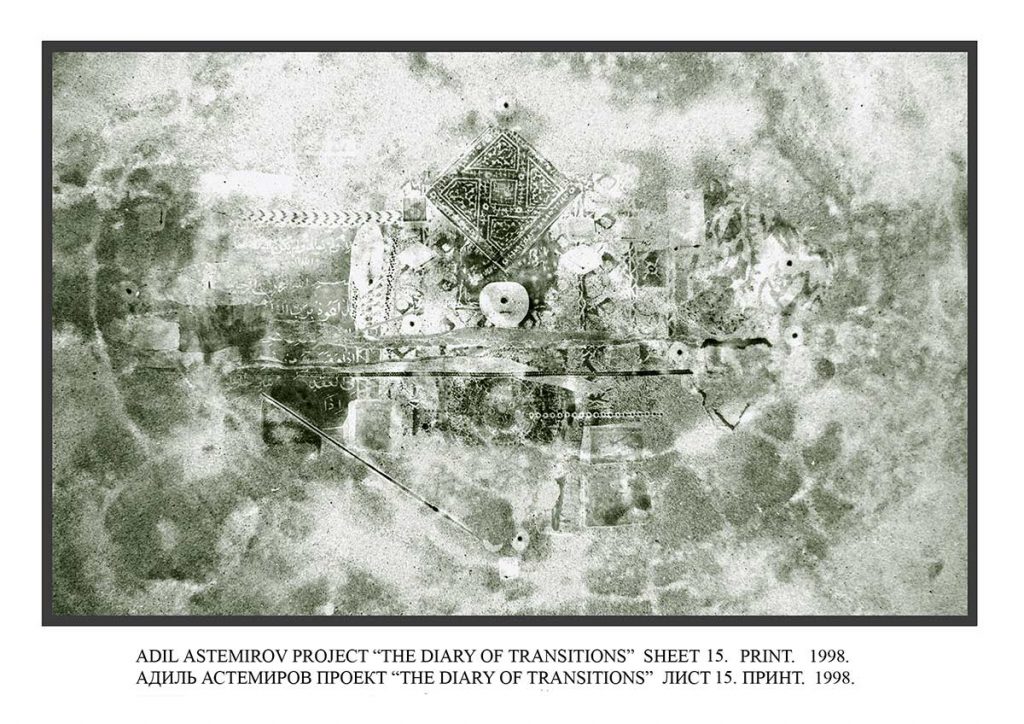 The biennale will feature more than 500 works created by North Caucasian artists of different directions and generations, adherents of traditions and radicals, diaspora artists and foreign participants. Among the works of art: the installation of the Ossetian artist Tembolat Gugkaev, dedicated to the memory of the victims of the Beslan tragedy and created on the basis of the memorial established in Turkey in the village. Poirazly; "Live" graffiti of the artist Ruslan ØDÎNTRÏ Magomedov, who will create a new work right at the Biennale; resonant photo project #FollowMeTo, which was created by Murad and Natalia Osmann and much more.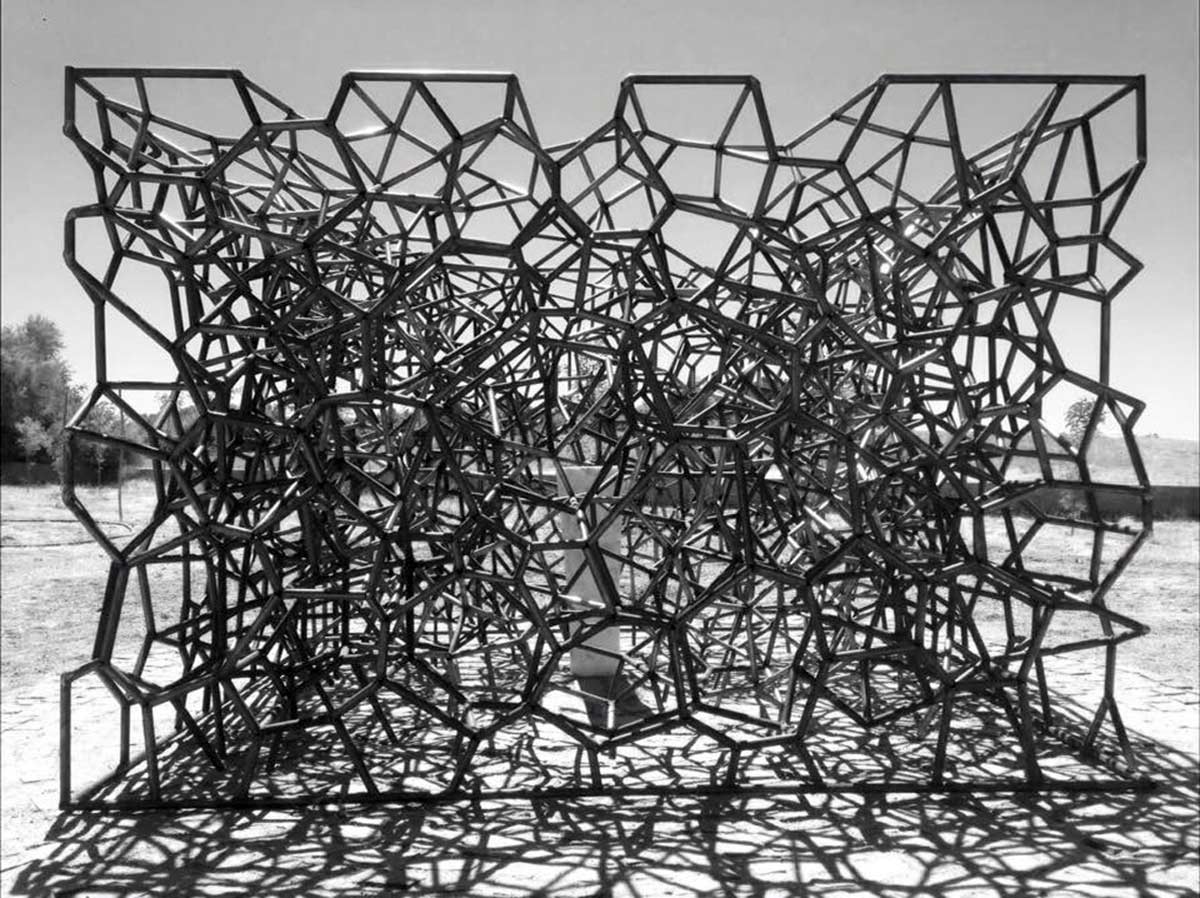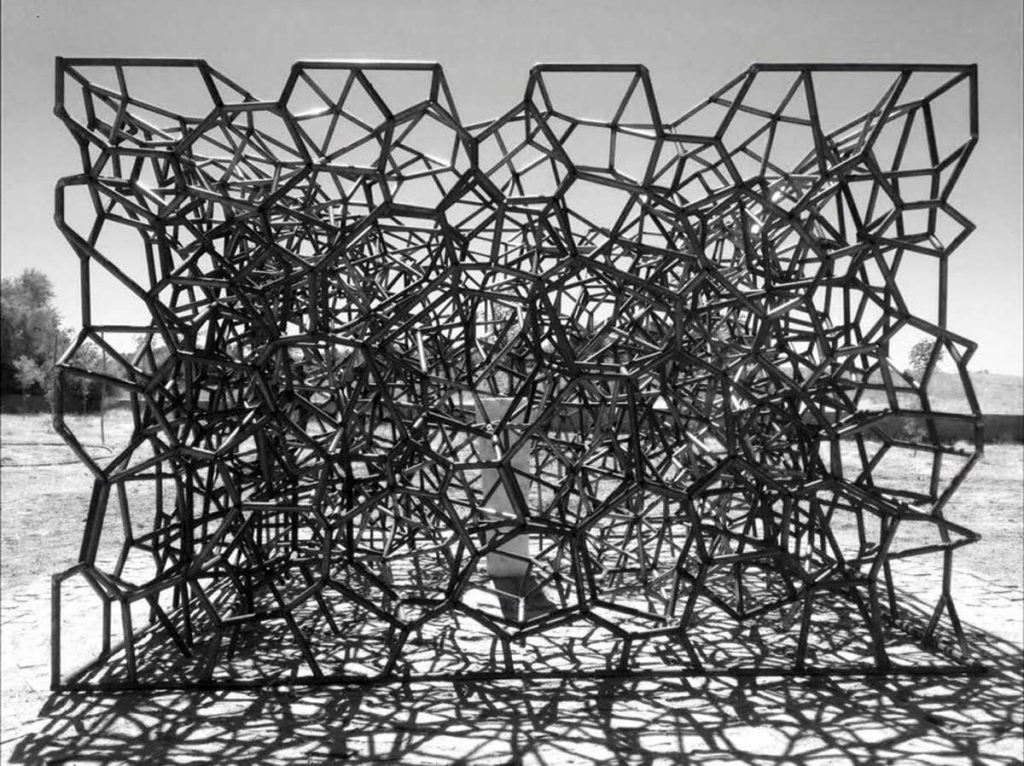 In addition to presenting a variety of artistic practices, the exhibition is conceived as a space for complex and uncompromising discussions about the prospects for the development of contemporary art in the North Caucasus.
"With the term #Caucasia, I have designated a vast range of artists working with the Caucasus theme around the world," says project curator Zaira Astemirova, "but the emphasis is on the republics of the North Caucasus as part of Russia, as a zone of responsibility. With its appearance, the Biennale for the first time introduces the term "Caucasian contemporary art" into the international cultural context. "
The Biennale will be accompanied by a musical experimental program, lectures, public discussions and master classes based on traditional crafts.
An exhibition will be held at the ARTPLAY Design Center (Nizhnyaya Syromyatnicheskaya St., 10). Free admission.