The musical concert "Sati Ethnica" was held 14 August in Moscow
In late December, inspired by spiritual practices, Sati Casanova released an album called "Sati Ethnica". The compositions included in the track list are a symbiosis of ancient mantras and European, Slavic, oriental and national motifs that revive ancient music.
Sati decided to share her amazing ethnic compositions with listeners and like-minded people and live by organizing a musical concert "Sati Ethnica". The event was a great success 14 August in Moscow.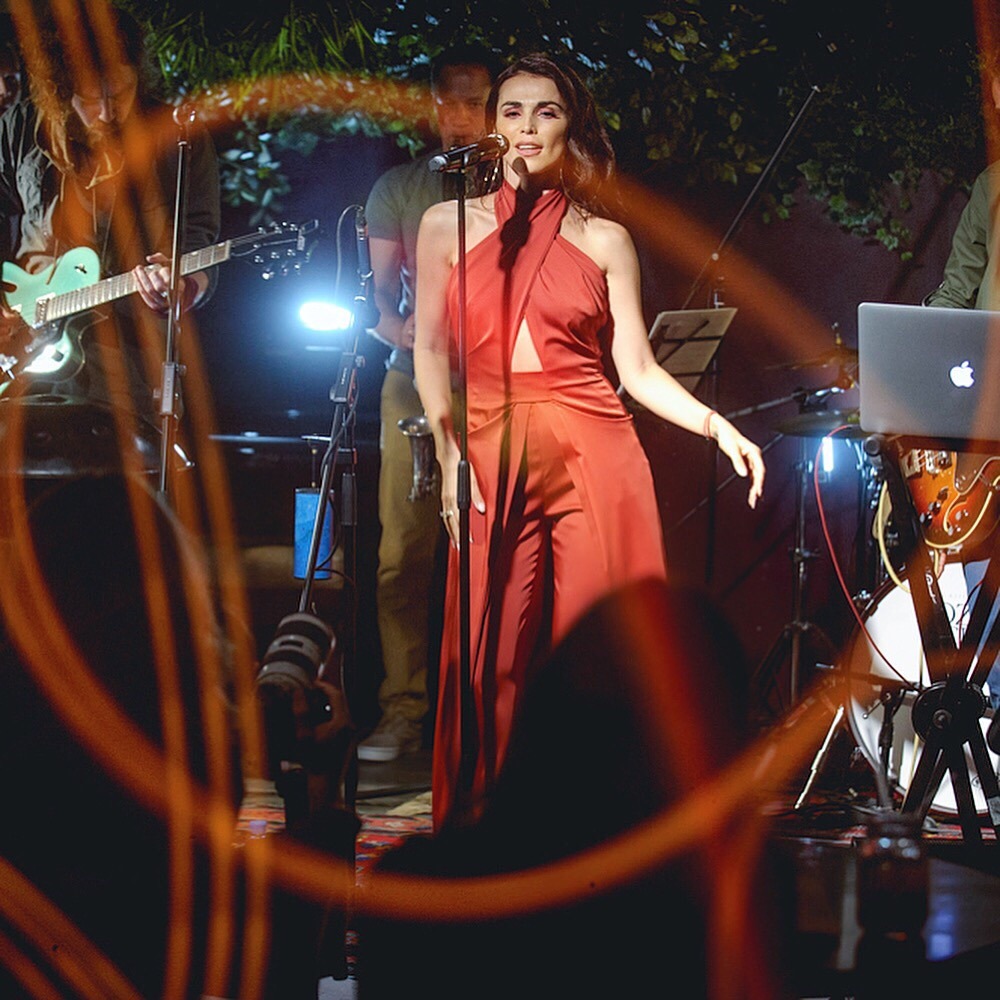 "Sometimes life presents presents unexpectedly, brightly! At some point, when you stop waiting for approvals and awards, they themselves come, so beautiful! The Sati Ethnica concert was magical, warm, deep and vibrant. Everyone who was present was an accomplice of the Miracle! Three days before the concert, we learned that his favorite actor, great actor Vladimir Mashkov, was going to it. Worried and rejoiced. The warmth and support that we felt from him, and the words that he told me at the end ... are priceless! "Sati commented.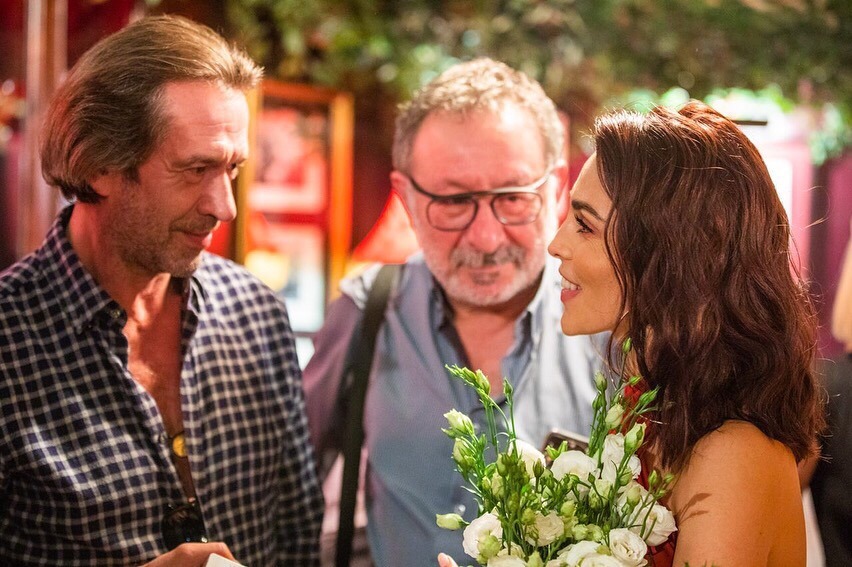 The audience was delighted with the Sati concert. Artist Sultan Hurricane was also present at this event. He shared his impressions with subscribers on the social network:
"We listened with great pleasure to the concert of ethnic music of our little sister Sati Kazanova. Very deep, interesting project, got a real pleasure! Thank you Sati, for such a facet of your creativity. "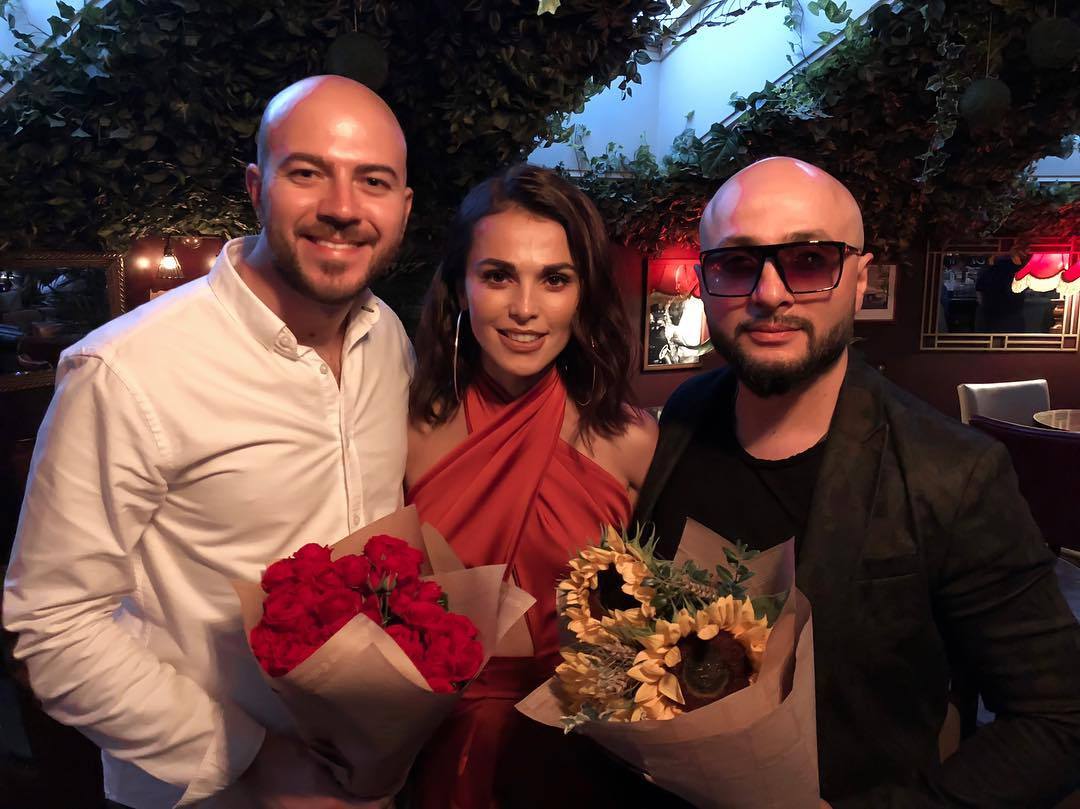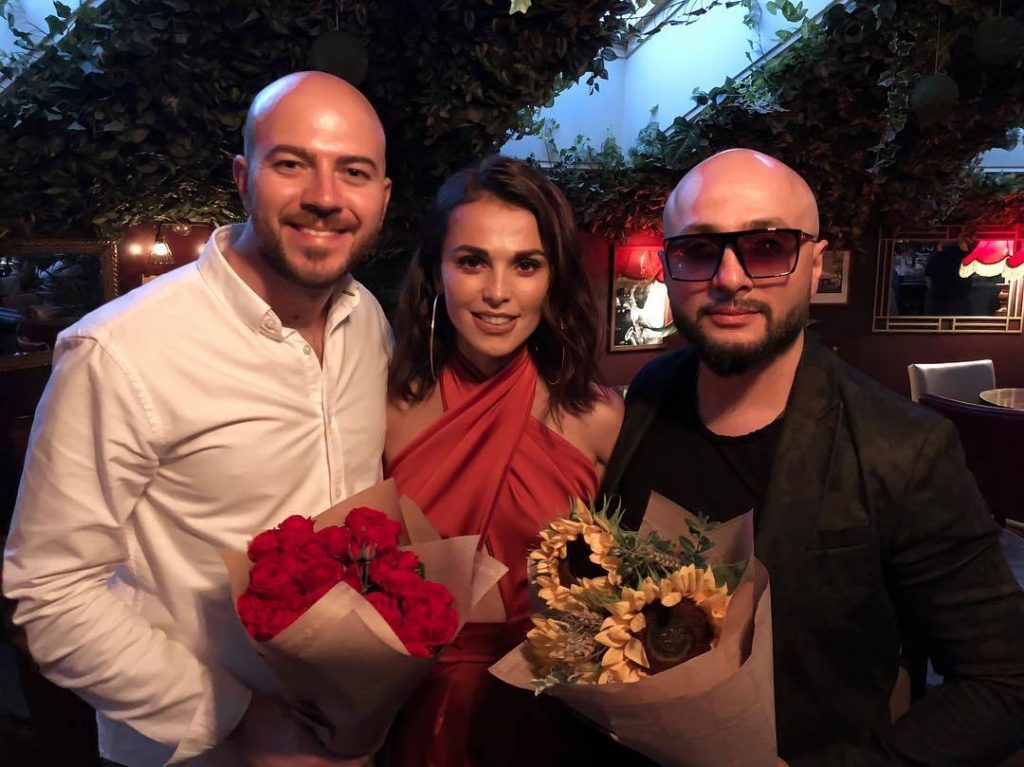 The singer herself warmly thanked not only the audience. But the team that helped her organize the event:
"This is a great gain and good fortune when firefly people work with you! People who believe the same as you! Who are ready to sacrifice sleep, comfort, time because they are so arranged, they have the highest of qualities - service. I firmly believe that the strength and purity of faith with the willingness to sacrifice for something greater than all of us taken together is the meaning and joy of life. Today, special people are with me, and we have a special connection. Maybe something will change tomorrow, but today everything is perfect. And my gratitude to you is unlimited, my beloved! "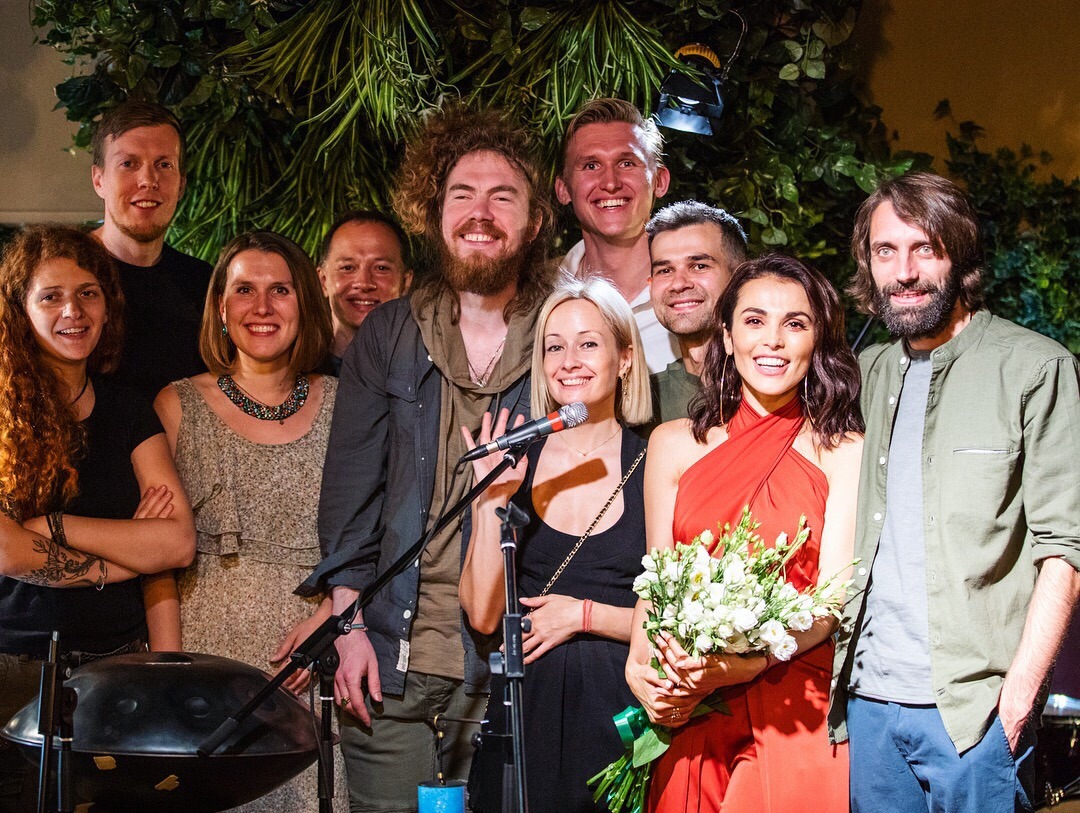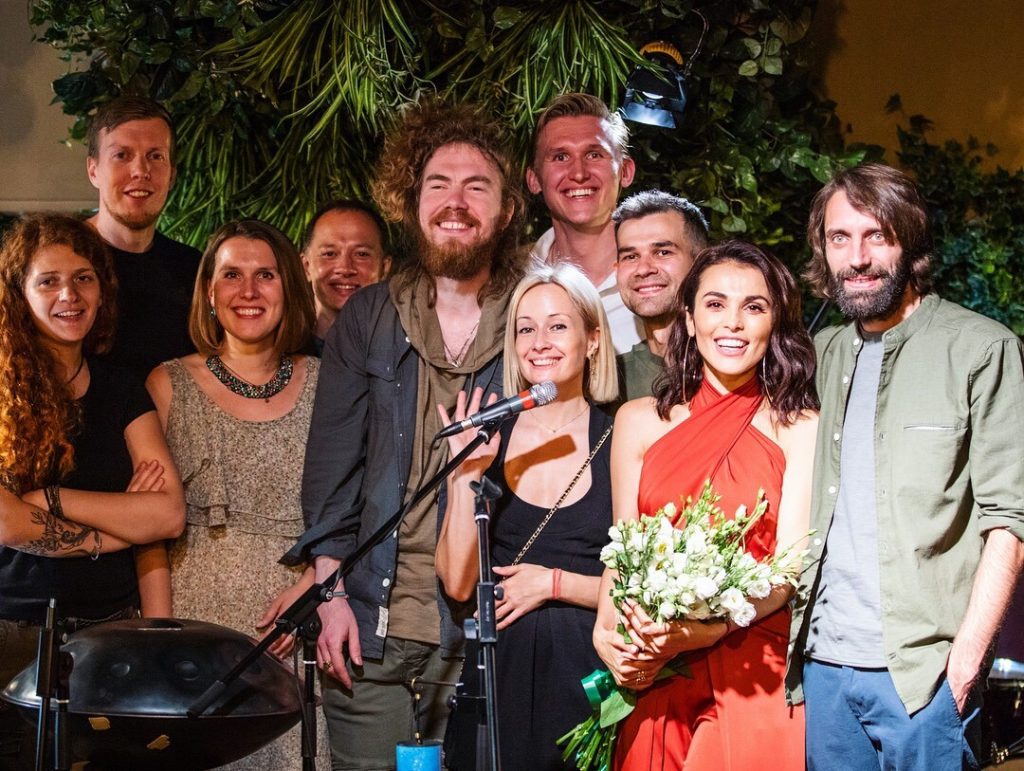 You can listen and download the album "Sati Ethnica" at all music services: Yandex.Music, iTunes, Google Play.
Listen to Sati Ethnica's Sati Casanova album