On April 14, 2018, in the Vegas City Hall concert hall, another annual concert was held under the auspices of the Vostok FM radio station
Those who were with us on the air behind the curtains of the "Stars of the East" concert saw the performances of artists from the music publishing house "Zvuk-M" and heard their interviews. Well, and those who missed the air, we remind that the annual concert of oriental music was held at the Vegas City Hall in Moscow, with the participation of popular performers whose songs are played on the waves of Vostok FM radio station.
This event was bright and very fun: charming presenters, favorite pop stars, incendiary compositions and, of course, a warm audience, meeting each number with loud applause!
Their songs were presented to the guests: Elvin Gray, Zara, Elbrus Dzhanmirzoev, Shahzoda, Ka-Re, Sogdiana, Brandon Stone, Rinat Karimov, Milan Savich, Nodar Revia and others. We watched with pleasure the performance of not only these artists, but also the stars of the Caucasian stage, who have long won the hearts of the Russian audience ...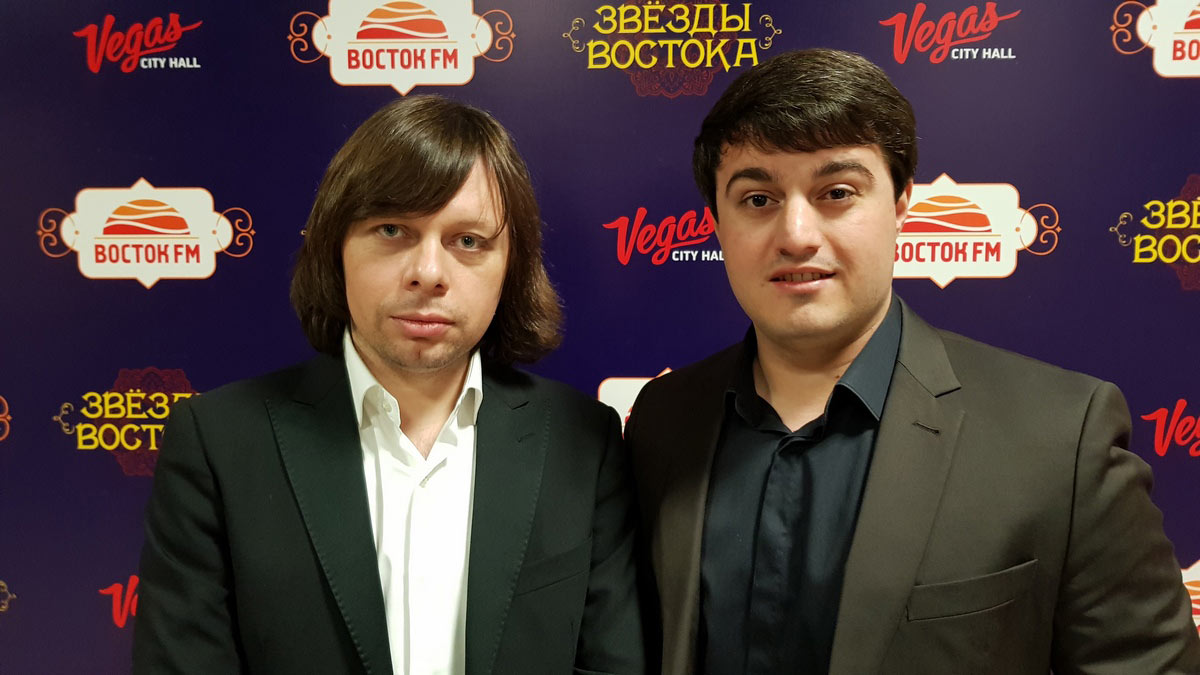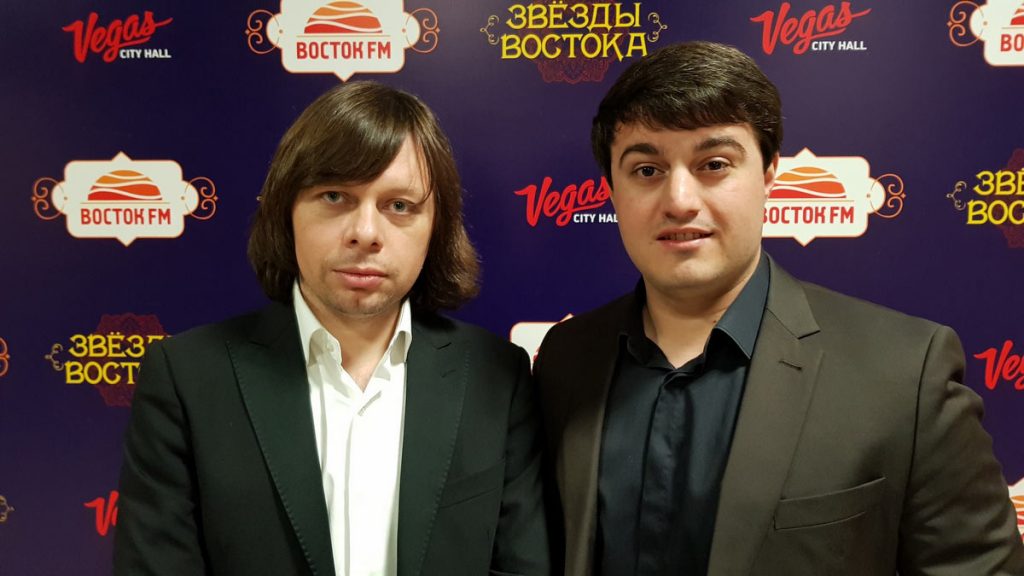 Known worldwide hit "Black eyes", as well as the song "Day and Night" performed this evening Aidamir Mugu:
"Today I was lucky to perform for the first time at this concert, but I think that it will not be the last, and such a small tradition will be born - to sing every year at the" Vostok FM "event!", Commented the artist.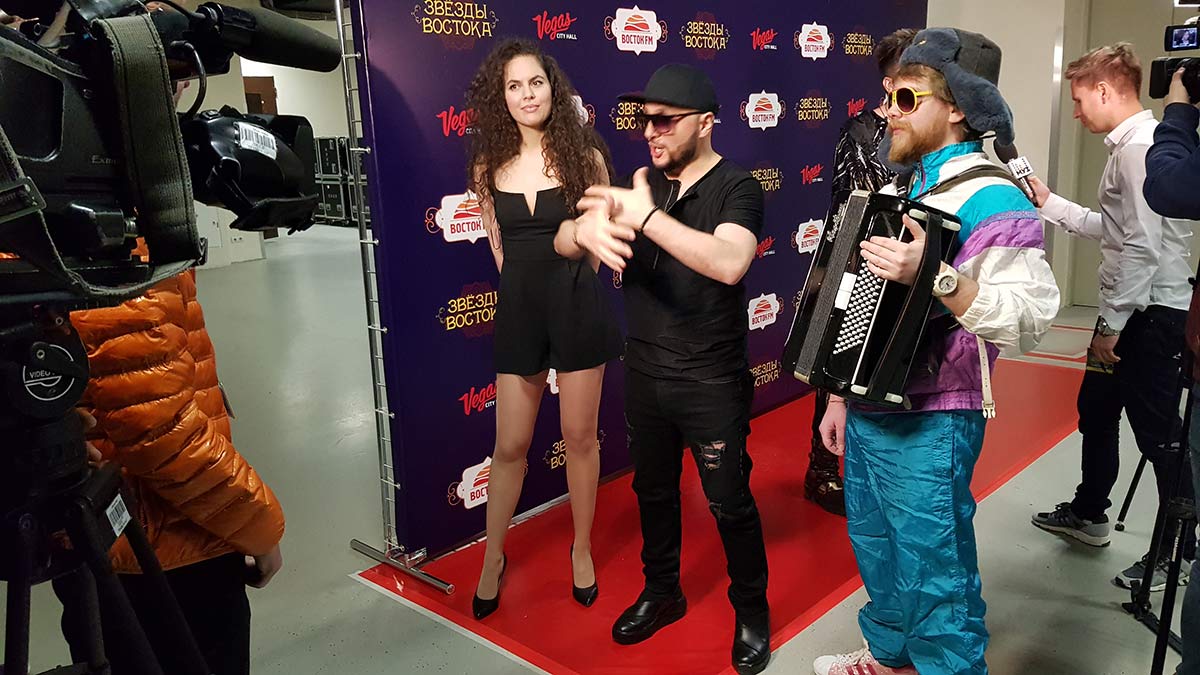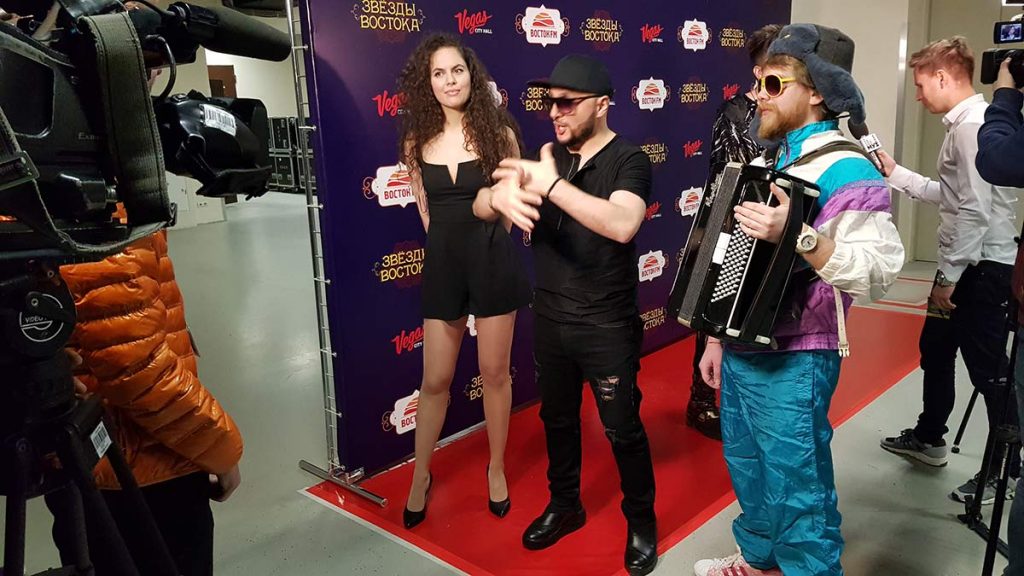 Group «SULTAN URAGAN» lit the public with such tracks as "Ponaheli" and "To the disco!", and Tural everest, who was invited for the second year in a row, performed with the compositions "Wine" and "My Girl" and also performed a duet with Elbrus Dzhanmirzoev - "This is not love".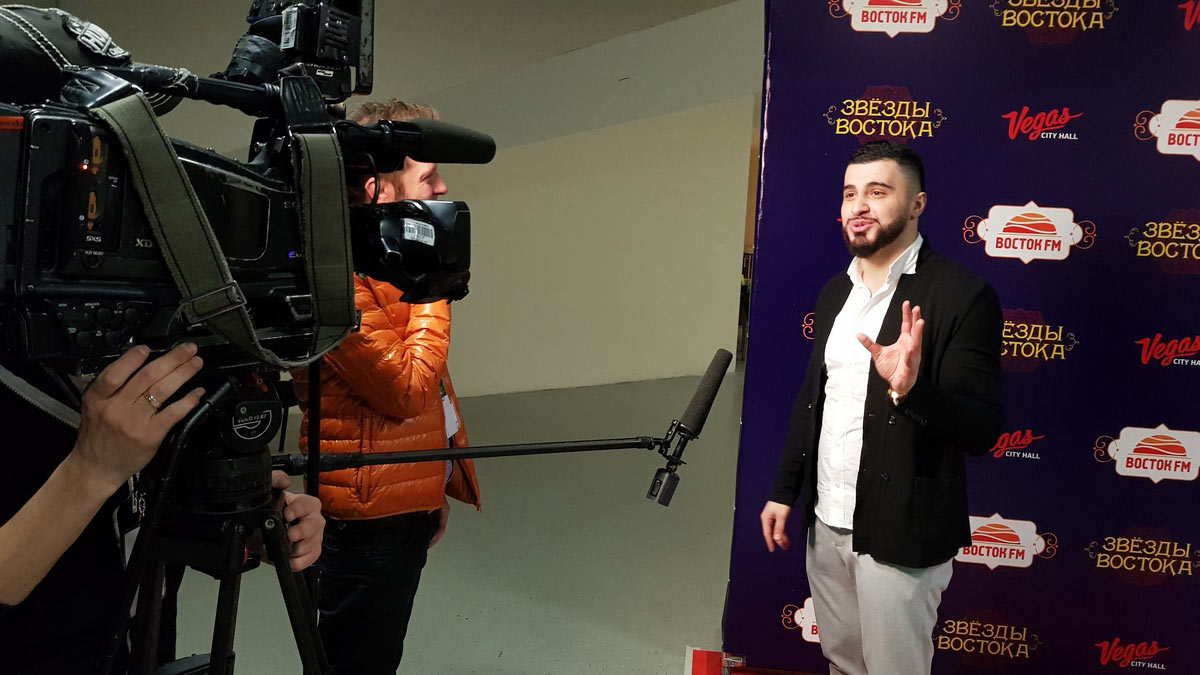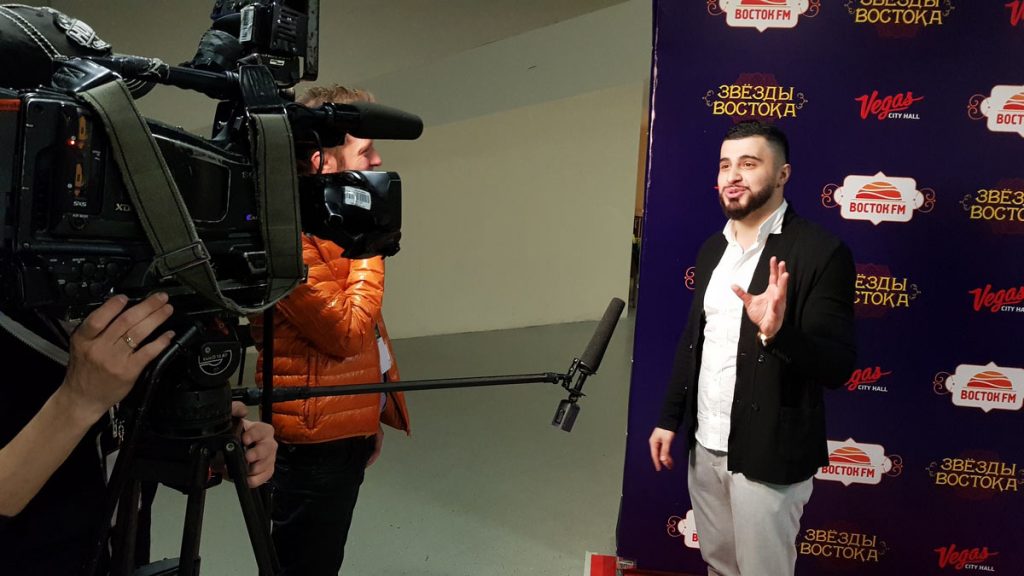 For the first time at the concert "Stars of the East", a charming Olga Baskaeva: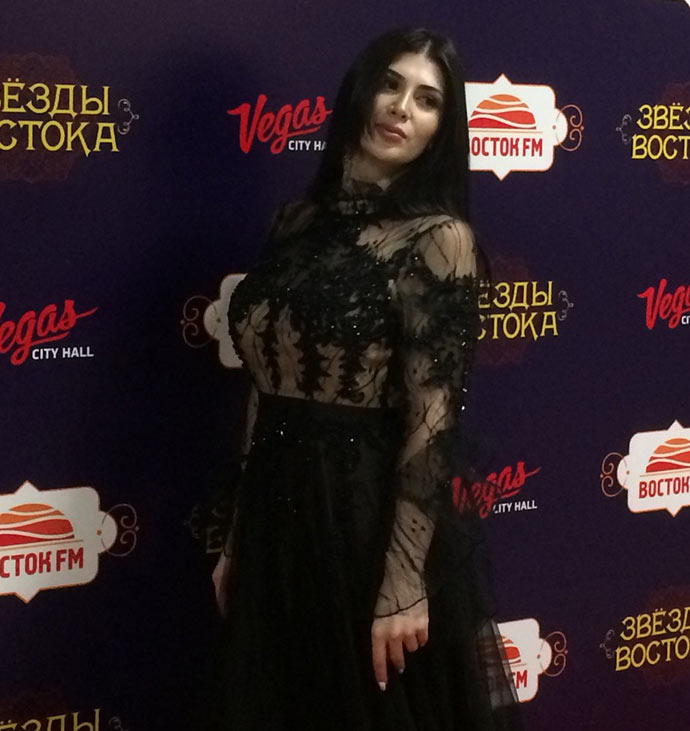 "Everything went really well! The atmosphere is unreal. I sang the song "Divided the Roads", which sounds on the waves of "Vostok FM". The audience greeted me very warmly, amazing energy! And I have something to please them in the future - I am working on a new composition, and in parallel there is an active preparation for filming a video for it. So, wait! ", - the singer shared.
The performance of the Zvuk-M artists on the Moscow stage, as part of the concerts of the Vostok FM radio station, has already become a good tradition, which both companies are happy to support. And here the main motivator is the reaction of the public - songs enriched with Caucasian flavor are loved very much in the capital, and for us this is the best proof of the faithful work of our music publishing house. Don't forget, we are always on the lookout for new faces and talents. Join our "musical family"!