New song released Alexandra Guma – "In the Ocean of Eyes", to poems and music Islam Jambekov
The composition was published simultaneously with the clip, the plot of which unfolds on the track. As conceived by the director Magomed Kumykov ("Octava"), the main character of the video becomes involved in the story not of a love triangle, as it might seem at first, but of a cunning plan of theft ...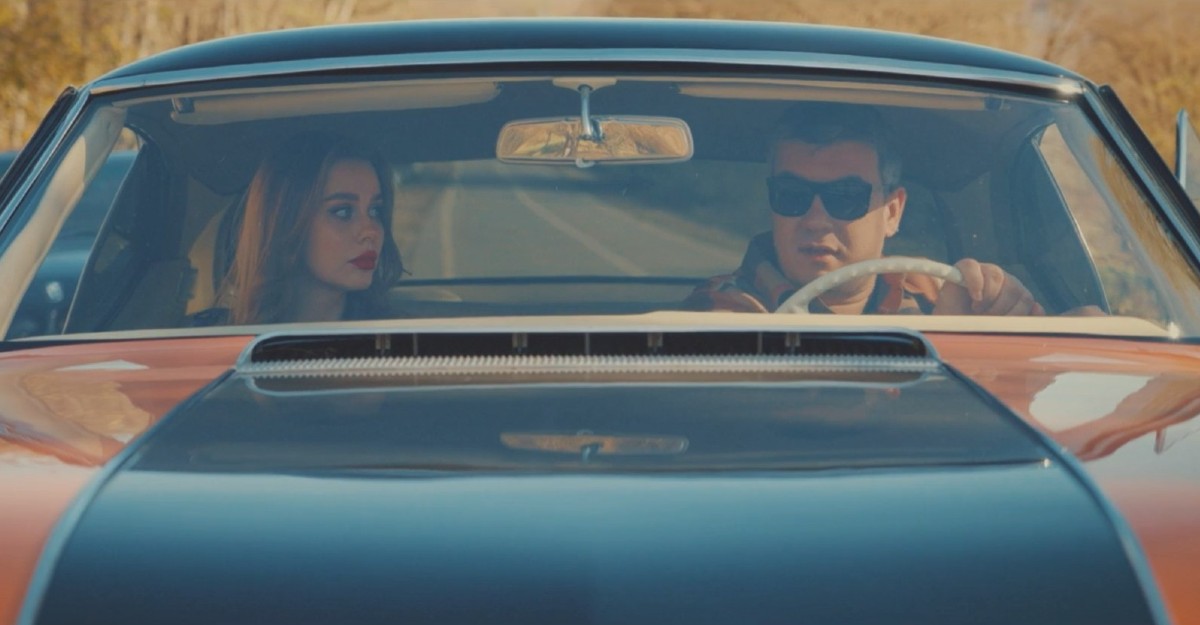 "Many have heard about various incidents occurring on the roads. We decided to show one of them. As often happens, the guy fell victim to the eyes of a charming stranger. And she received not only his heart, but also a car ... ", Magomed comments. The clip was filmed on one of the roads of Kabardino-Balkaria. The roles of swindlers in it were played by Mukhamed Tlizamov and Daria Novikova.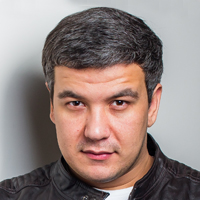 "I want to express my gratitude to the whole team for this project," says Alexander Gum @alexander_gum, was fun and exciting! Beautiful autumn, good mood, excellent work of the actors and crew. It is with great pleasure that I present the novelty and I hope that this warm song will warm your soul on cold autumn evenings."
Lyrics of Alexander Gum's song "In the Ocean of Eyes"
Only with you I can feel the shiver
Only with you, but don't touch your heart
You leave again leaving me a lie
You can't bring back the past
You said that we would be together
We will sing this song with you
Hold my hand or let go
Fly away without me
In the ocean of your eyes
I'm drowning, drowning now
In the ocean of your eyes
Hundreds of my phrases are drowning
In the ocean of your eyes
I'm drowning, drowning now
In the ocean of your eyes
Hundreds of my phrases are drowning
Hundreds of my phrases are drowning
In the ocean of your eyes
Hundreds of my phrases are drowning
I would like to share love with you
I would have saved, but love is only a thread
But you run away from me in the night
Beckoning with a bright light
Remember that you cannot return your happiness
Know that after a lie, only a lie remains
You won't understand my feelings anymore
You can't bring back the past
In the ocean of your eyes
I'm drowning, drowning now
In the ocean of your eyes
Hundreds of my phrases are drowning
In the ocean of your eyes
I'm drowning, drowning now
In the ocean of your eyes
Hundreds of my phrases are drowning
Hundreds of my phrases are drowning
In the ocean of your eyes
Hundreds of my phrases are drowning