The improvisation concert "Coffee lemon time" will be held in Stavropol
12 January residents and guests of Stavropol will traditionally be able to spend a pleasant musical evening in the gallery "Parshin", where talented vocalists of the city will gather.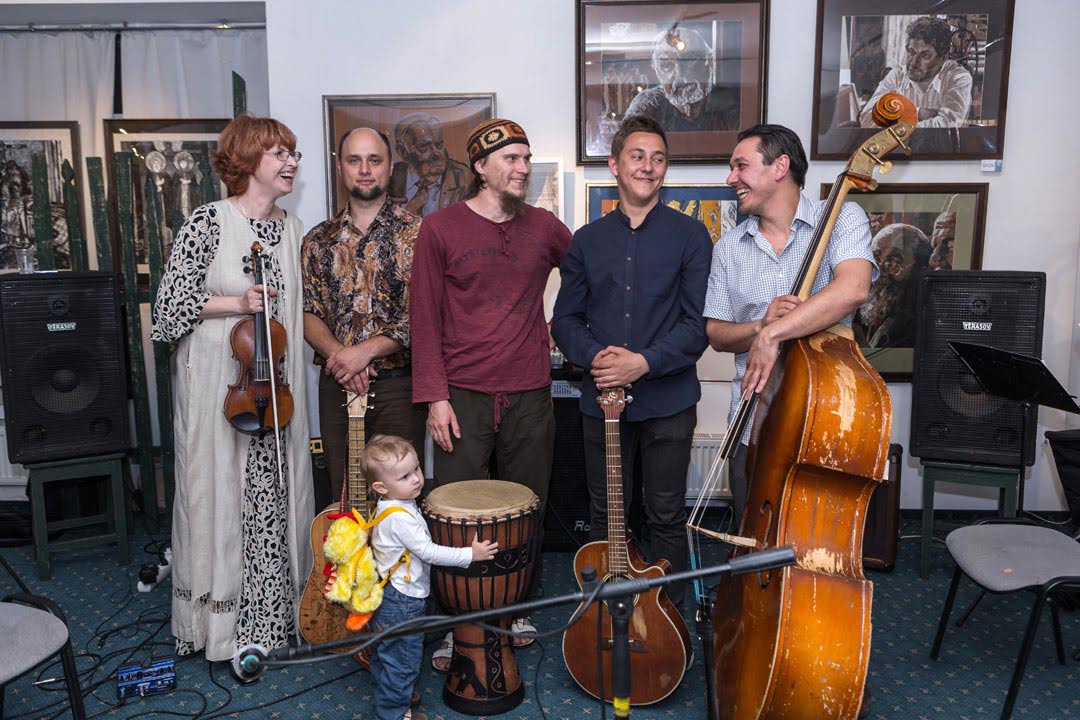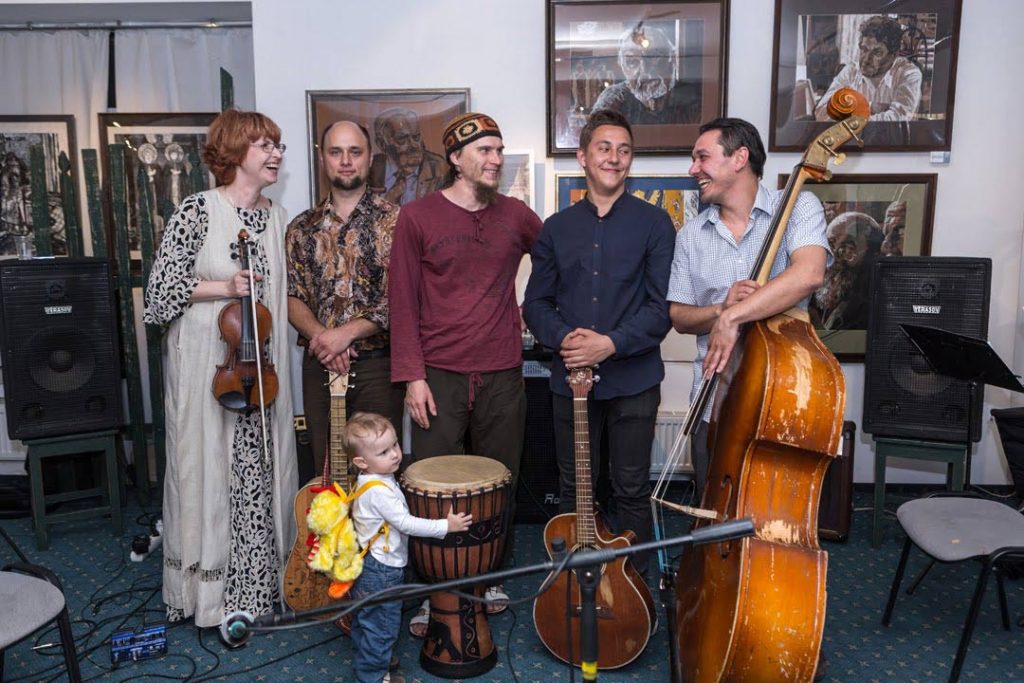 The concert titled "CoffeeLemonTime" will be held in patchwork style, where music of various genres will be woven together: folk, jazz, Irish motifs and Bosanova.
Guests of the evening will be met by famous performers in the city: Evgenia Khanova, Yuri Polezhaev, Pavel Dolzhikov, Karina and Grigory Ghazaryan, Anna Yatsukova, Nadezhda Dobarina, Alexey Lys, vocal ensemble of teachers and chamber orchestra of the senior classes of the Children's music school No. XXUMX.
The event starts at 17: 00.