How was the idea of ​​Azamat Bishtov's video "Fascinated" born?
This week a clip comes out Azamat Bishtov - "Fascinated." The new video is a romantic story, the main characters of which are the artist himself and his wife, a famous singer Fatima Dzibova.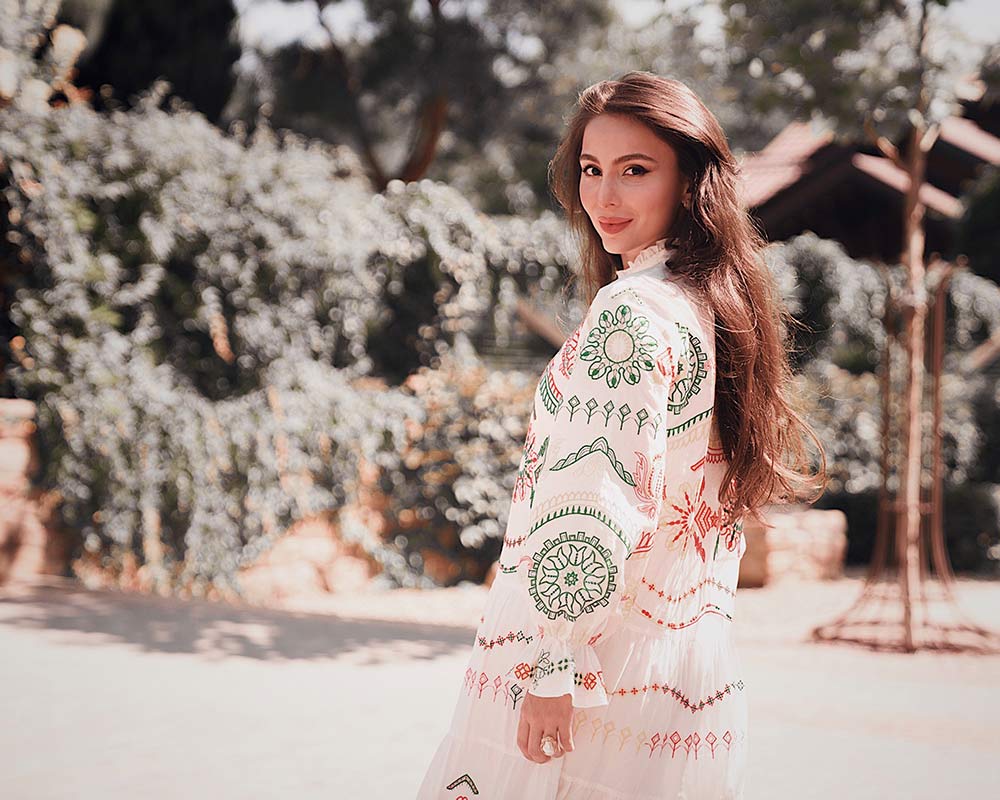 The director of the project, Georgy Matsukatov (LIFE Production), spoke about how the idea was born and how the filming process went: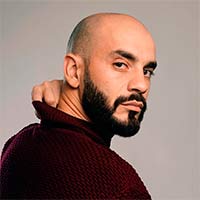 "We have been friends with Azamat for 10 years and have long wanted to shoot something joint. But it was this idea that was born in Fatima's head. I was visiting Maykop, we talked about the fact that she temporarily retired from creativity when their daughter was born, but now, when the baby went, she became a little more independent, Fatima would like to return a little. She offered to shoot a new video, and when I heard the song "Enchanted", a beautiful picture formed in my head. Azamat has a very busy touring schedule, but his wife still managed to persuade him to shoot. As a result, the three of us just, as I call it, went for a walk.
I chose Merzhanovo as a location - a farm in the Neklinovsky district of the Rostov region. Once I passed nearby and just fell in love with this place, I decided that I would definitely come back here for filming. And now, after a couple of weeks, my idea came true.
We shot the video in one day, it was easy to work like a family. It always happens when you like a song, and you have known people for a long time, are friends with them.
I think "Enchanted" will be an interesting video project for the fans of this couple. Their duets are gaining a huge number of views on YouTube, viewers love them, my mom adores them too. So everyone will surely like the video. "
The new video will premiere this Wednesday, October 14th. Do not miss!