"Upward Movement" is a new track by the talented author and performer Vadim Vegas. This is the fifth song released by the artist together with the music publishing company "Zvuk-M" and this time Vadim decided to discover a new direction in music ...
He wrote a composition in the format of "melodic hip-hop": he opens a project supported by air strings, a keyboard search, which accompanies the vocal part throughout the composition, beautifully supporting the main melodic line.
As for the plot, the song tells about love and parting. The memorable chorus, pleasant melody - all this, according to the artist, will surely find a response in the hearts of his most romantic listeners.
Listen and download Vadim Vegas's song "Move Up"
You can get acquainted with the "Move Up" track now at all the largest music services, including: iTunes, Google play, Apple music, Beeline Music, Yandex.Music, as well as in the BOOM application (for users of social networks Vkontakte and Odnoklassniki) .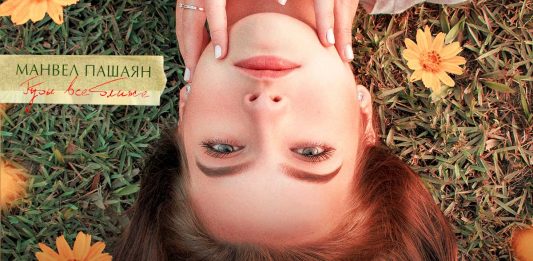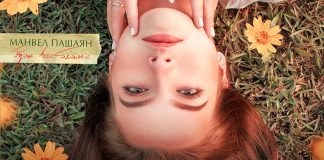 "Fountains sing again, it smells in spring, you make a wish with me ..." Manvel Pashayan presented a new lyrical single to Igor Blotsky's words entitled "Lips are getting closer"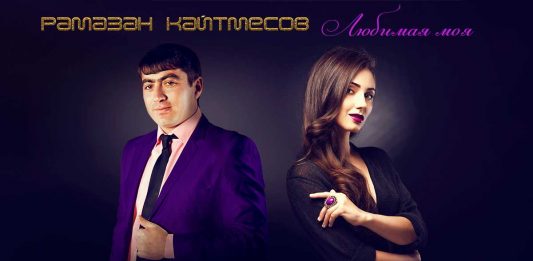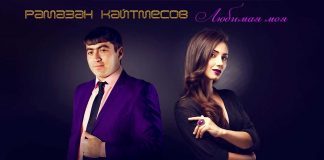 "I can't live without your love - oh you, my love, I breathe you day and night, my dear." Ramazan Kaitmesov presents a novelty - the song "My Beloved". The author of words and music Ruslan Barcho.