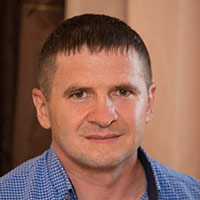 Name: Vasily Petrovich Nekhotsev
Date of Birth: July 18 1970 city
Place of Birth: city ​​of Ordzhonikidze
Kind of activity: Songwriter
Endurance: from 2008
Genres: Shanson
Collaborations with: Raphael, Anatoly Deleu, Alexander Vodorezov
Most famous songs: "Victoria" (Raphael), "May the Wizard" (A. Deleu)
Inspired by: Beloved woman and nature.
The secret of success: In a harmonious perception of the world. In the understanding that we and nature are one.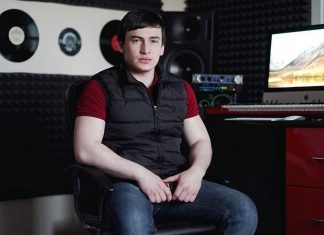 This year, the famous arranger Ruslan Abdokov celebrates the fifth anniversary of the opening of his own recording studio - "RR Project Studio". Recording Studio "RR Project Studio" Information, mastering, production ...