Sincerity, hope, love and tenderness - the leitmotif of a new outstanding track called "Pushkin"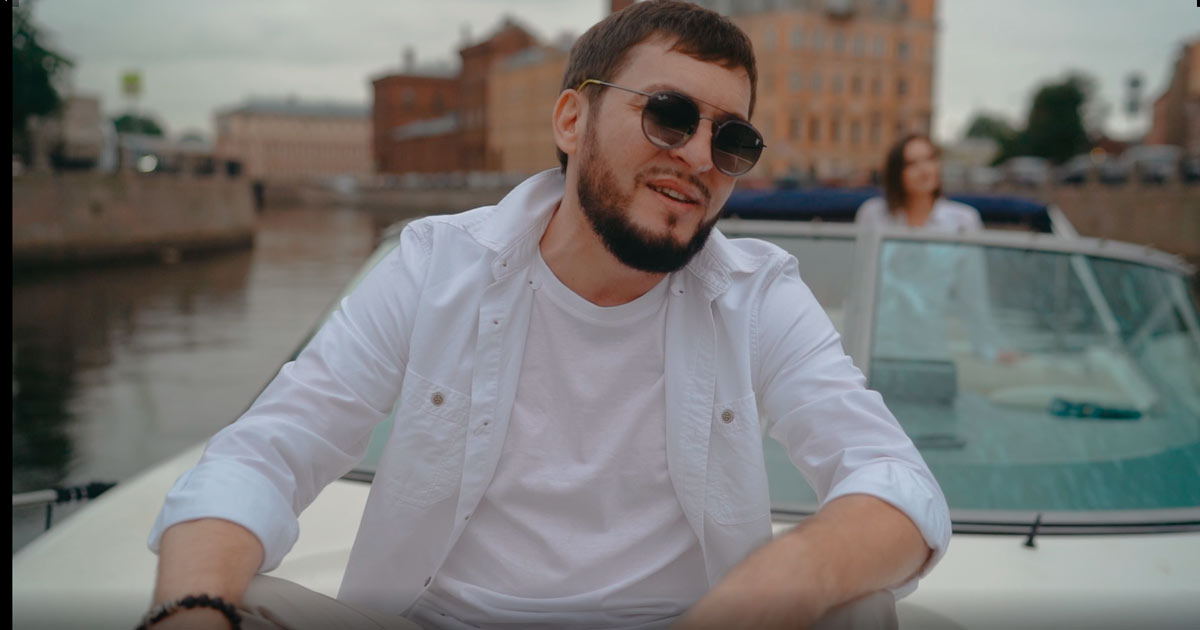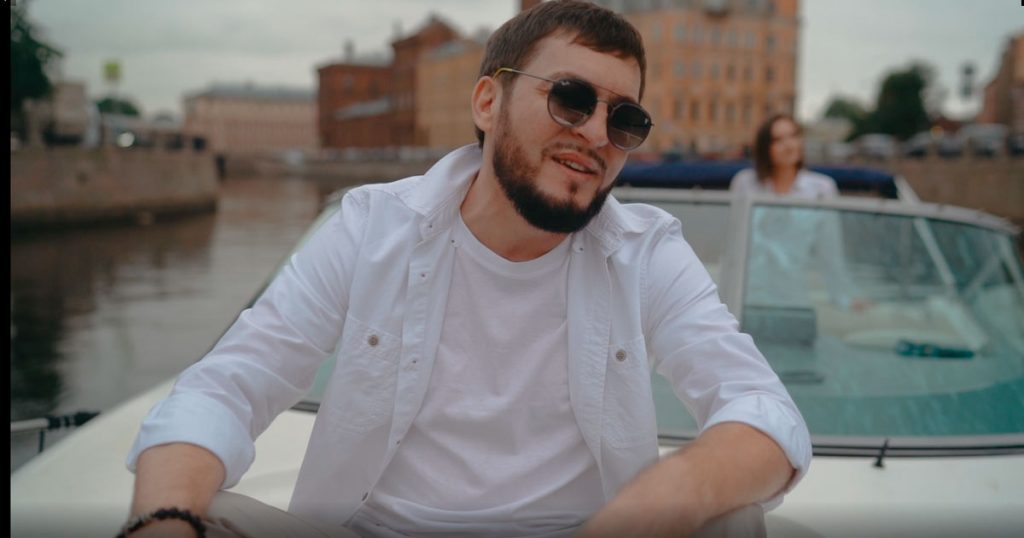 The entourage of the triumphant St. Petersburg is the best fit for Ruslan Malaev's voice to tell the story of love and hope, set out on the screen in less than three minutes.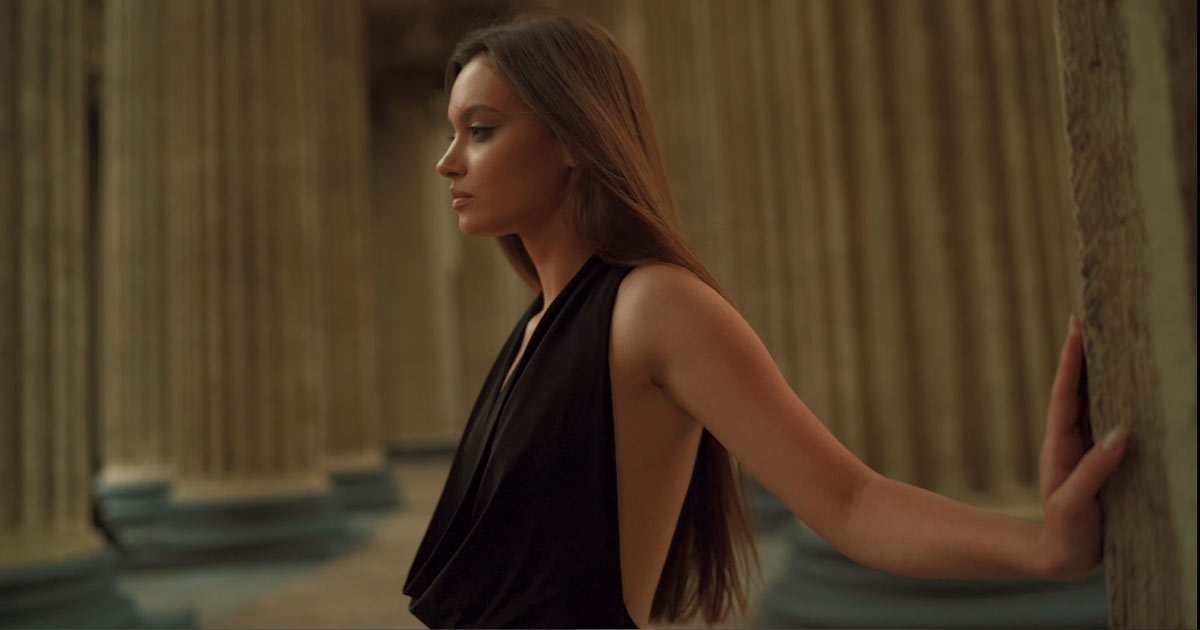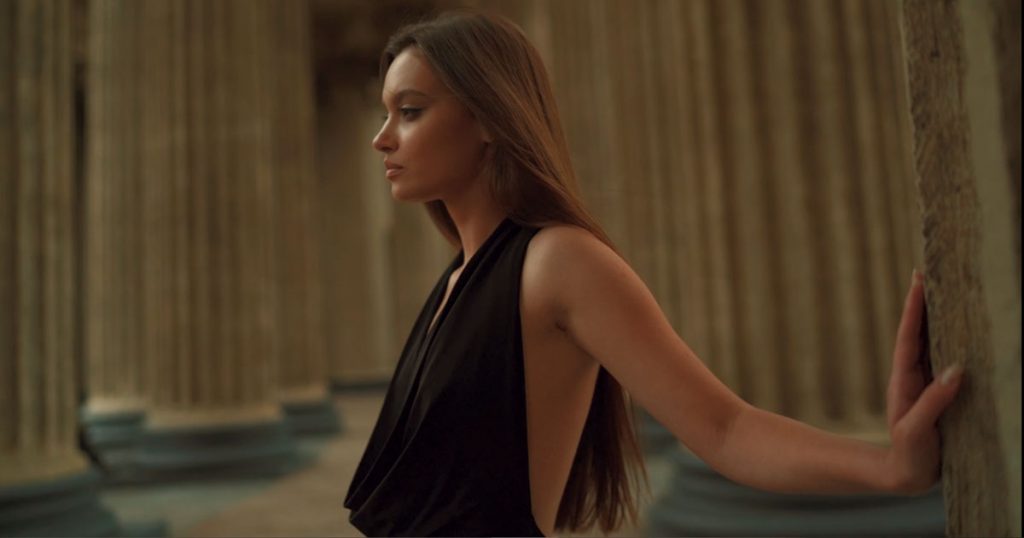 The video clip "Pushkin" was filmed in August 2022 in the locations of St. Petersburg by the team of the famous director Artur Khasanov. The music for the song was written by Alexey Babkin, the author of the lyrics is Ira Euphoria, the arranger is Anzor Khaupa. The heroine of the clip, around whom the action of the work unfolds, and whose acting is already called professional by critics, is Anastasia, she works in a modeling agency in St. Petersburg.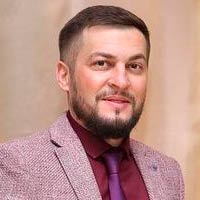 "Grateful to God! I thank the authors, composers and all those who participated in the filming; I really liked the lyrics of the song, so I decided to take it with me in my luggage. The song "Pushkin" is quite lyrical, and as such is the first in my repertoire.
In short, our common work will be evaluated by dear respected listeners.
I believe that both the song and the video clip for it will not leave anyone indifferent.
Psychologically verified, saturated with sincere feelings, the words of the song tell a love story, as old as the world, but they tell it in such a way that they penetrate into the very heart.
And when you watch the video, you catch yourself thinking - "I wish everything was fine with them!".
Lyrics of Ruslan Malaev's song "Pushkin"
1)
After all, I had doubts about everything
I see you
Consecrated the temple in my heart
Reconciled with soul
I let go and forgave my enemies
That one will not forgive
Because split in half
I only want happiness
I want happiness...
Chorus:
You look so much like an angel
Waking up in the morning
I promise not to be good
But I'll be the best
Yesterday still wandered passersby
In the sleepy crowd
Well, today I seem to -
In love like Pushkin
2)
Where the world hid you from me
It's not to unravel
By night I drove every day
To fall tired
But once again was born that day
Look at seeing native
Give me faith, love and children
I wanna be with you
Only with you…
Chorus:
You look so much like an angel
Waking up in the morning
I promise not to be good
But I'll be the best
Yesterday still wandered passersby
In the sleepy crowd
Well, today I seem to -
In love like Pushkin