Clip released on August 6 Sultan Laguchev for the new song "Magnitofon" immediately got into the list of the most popular videos of the "Music" block on YouTube
In the "Trending" section, the clip is steadily moving up. And, if on Saturday he was on the 10th line, today it already takes the 5th place.
A striking video directed by Nuradin Satyrov, in which the artist appears as a guy in love, repeating the cult scene of a declaration of love from the movie "Say Anything", in just three days has gained more than three hundred thousand views and more than eleven thousand likes.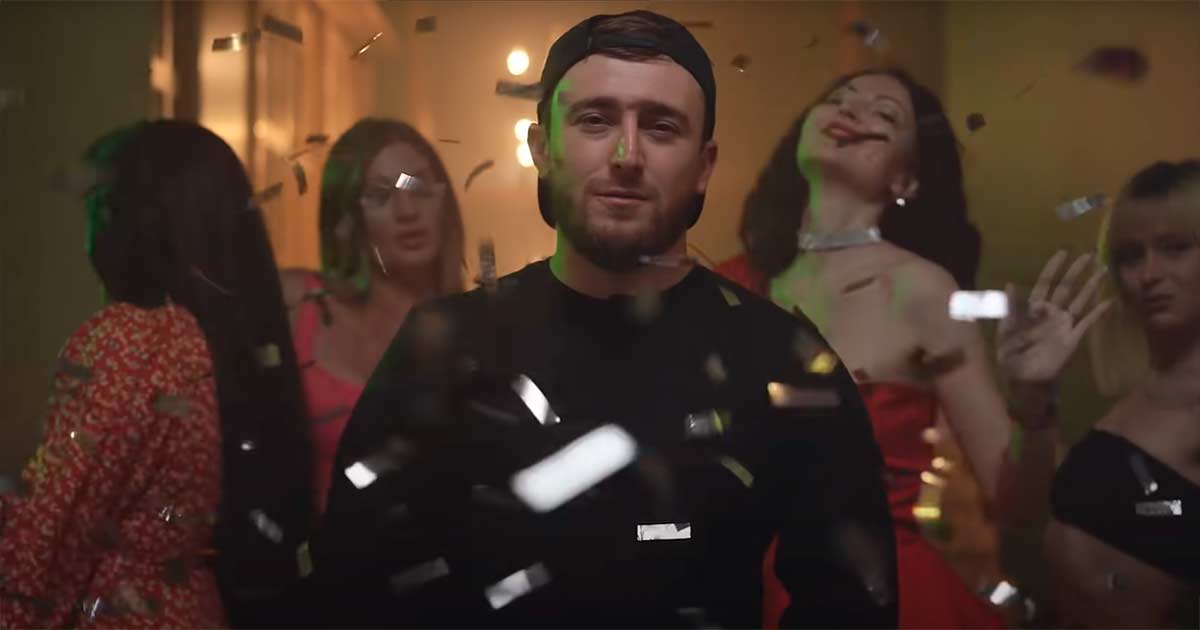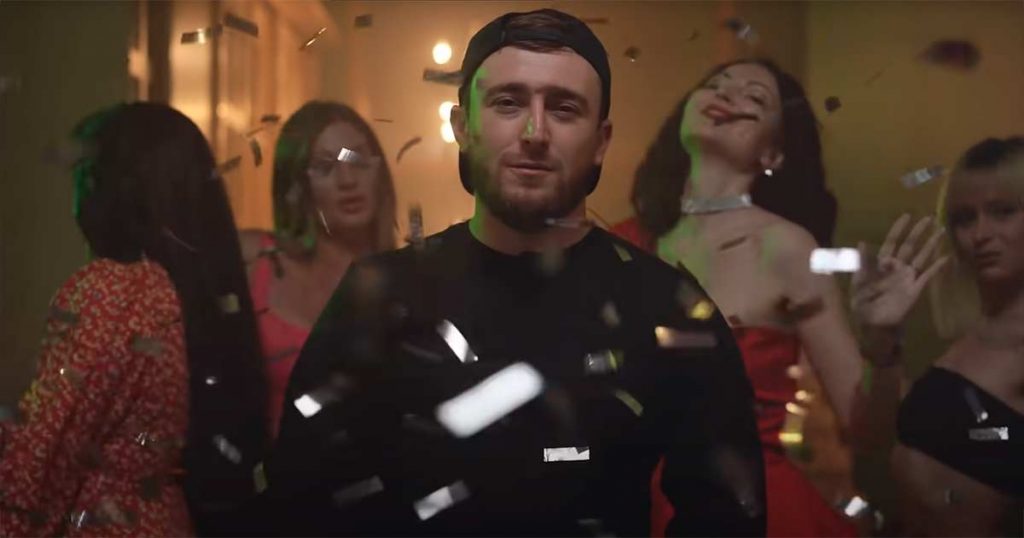 The track "Tape recorder" also quickly burst into the music charts. In the list of the most popular VK songs, the composition currently occupies the 98th line.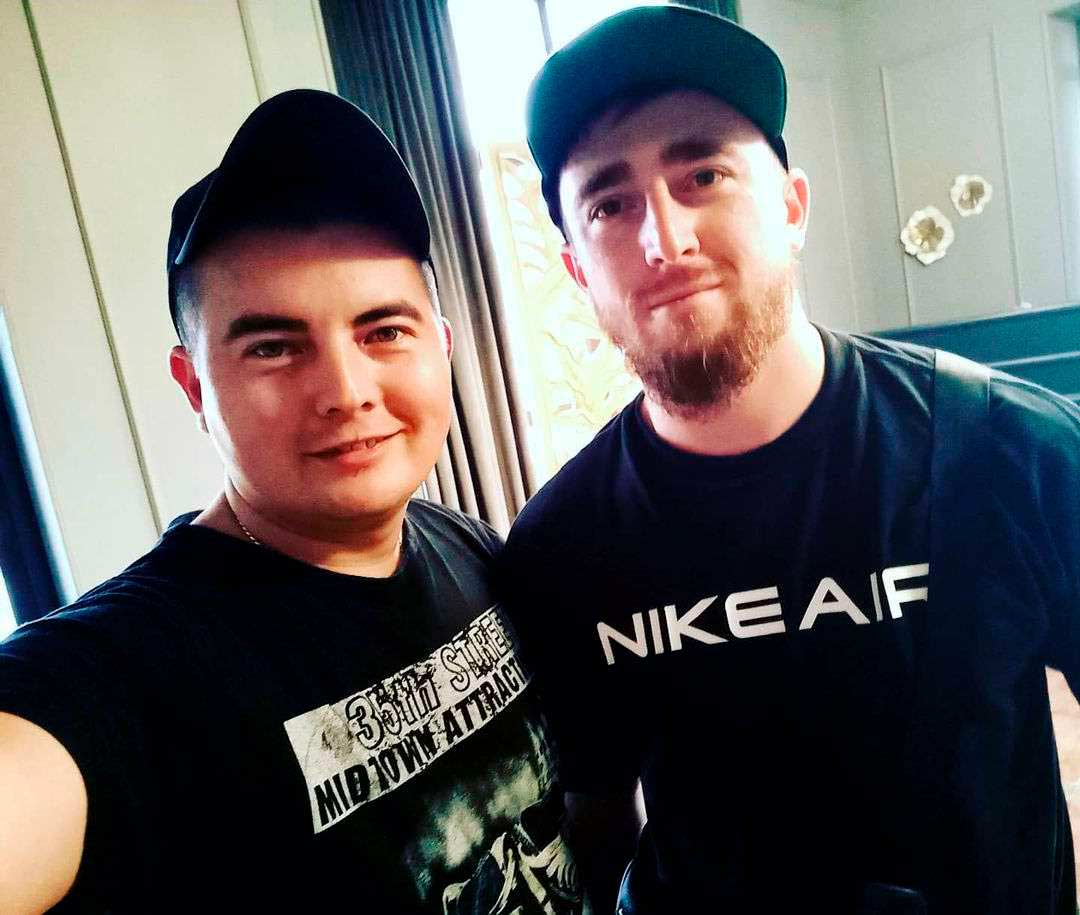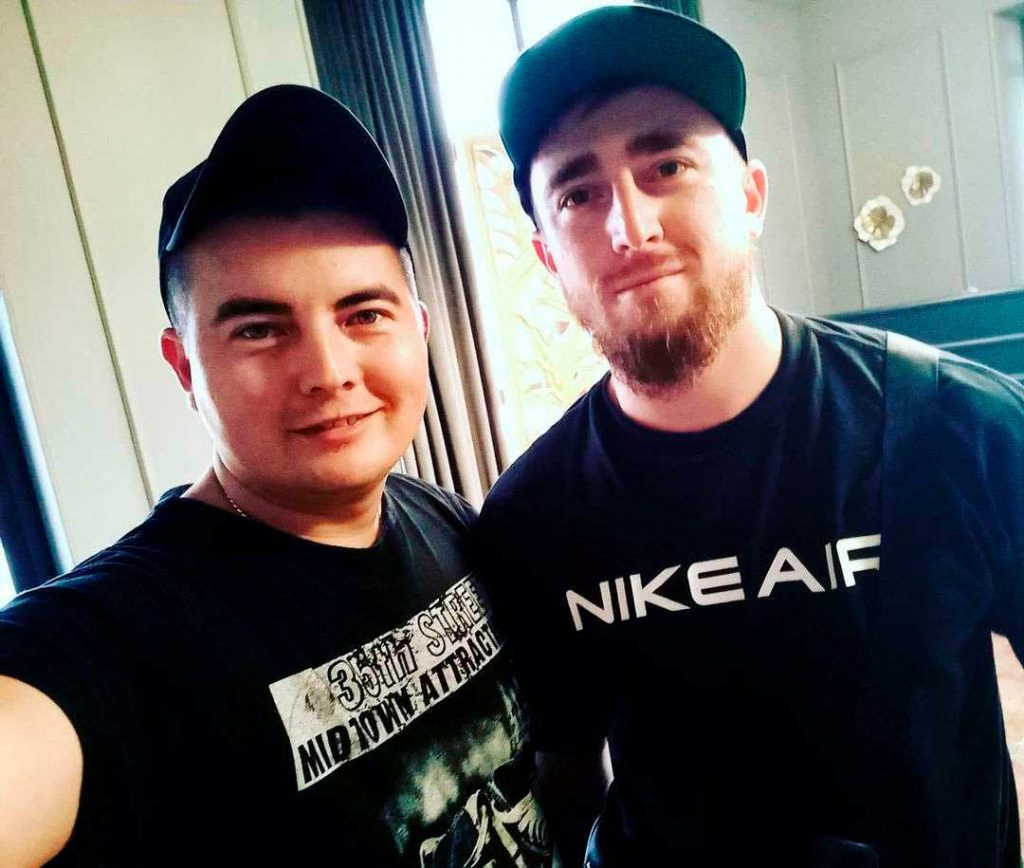 According to the poet and composer Valery Milyutin, the prime minister owes his success primarily to the personal energy of Sultan Laguchev, his incredible sincerity and charm, before which no listener can resist.
If you have not seen the video clip "Tape recorder" by Sultan Laguchev, we suggest you get to know him right now