In the spring of 2017, the music publishing house "Zvuk-M" after the grand concert of Angelica Nacheva in Maykopwhere the track "Seeds" was played for the first time, it was decided to produce the video clip of the same name.
Script written Sultan-Hurricane, was approved without any changes, his consent to the shooting in the video gave Angelica Nachesova and the Sultan himself. Charisma, charm, popularity, stage and vocal data of both artists are such that even before the start of filming confidence in the undoubted success of the project was one hundred percent.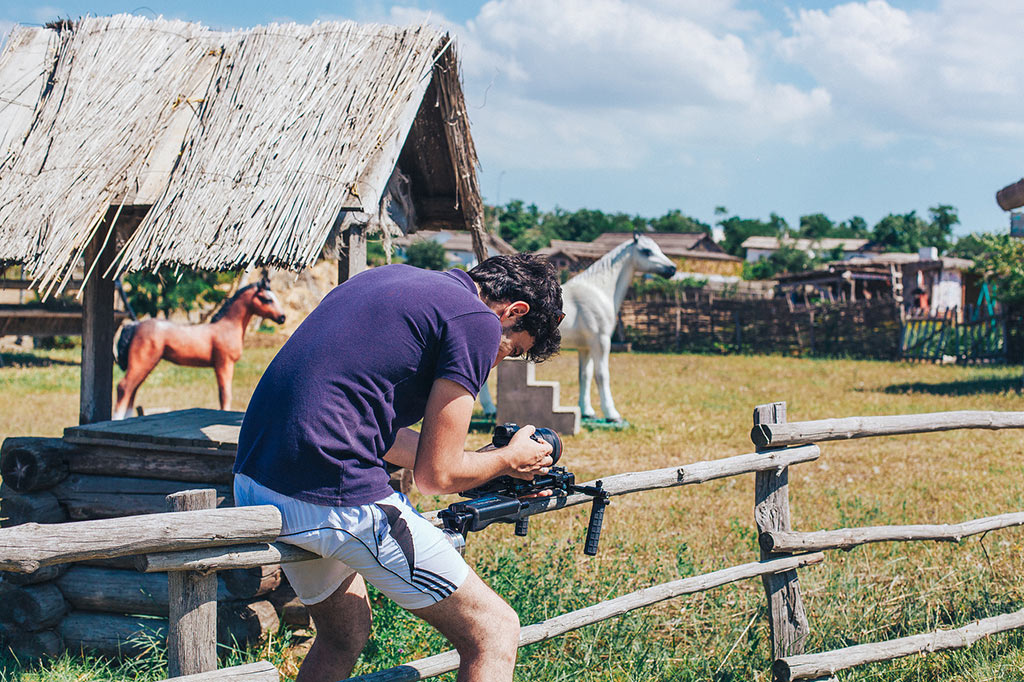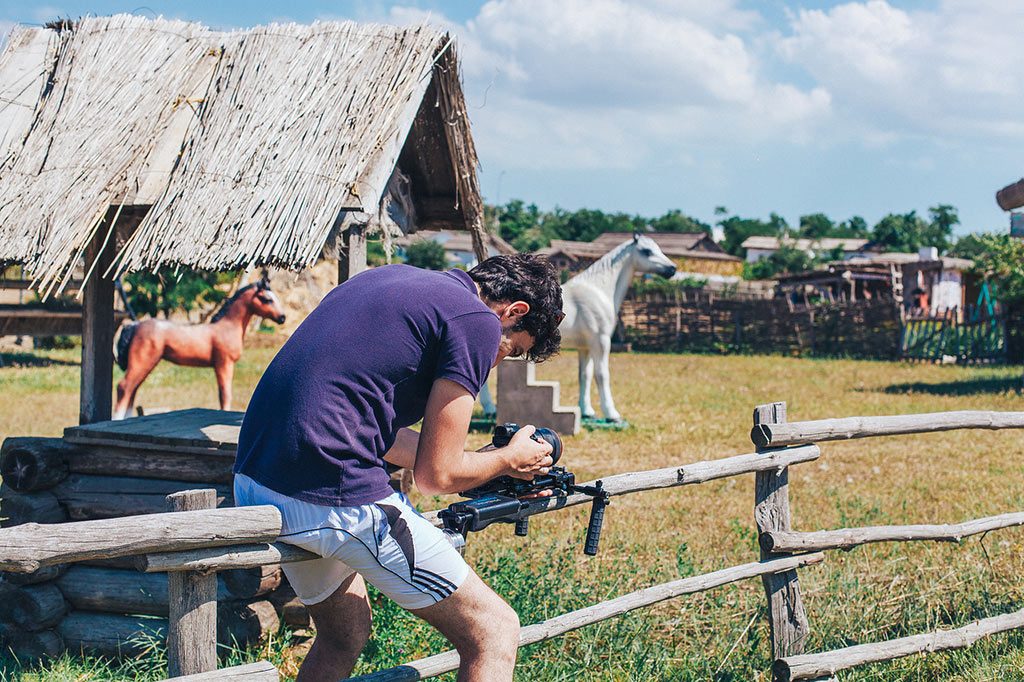 Thanks to the enthusiasm of the participants and the financial support of the publisher, the shooting of the video "Seeds" began in June of the year 2017. The location of the shooting, as we said in previous articles, became the State Autonomous Institution of Culture of the Krasnodar Territory "Ataman Exhibition Complex", known to fans of our artists for the sensational video clip "At the Disco". This video has over 100 million total views on YouTube and partner channels, continues to enjoy success and popularity, despite the fact that its premiere took place in 2013 year.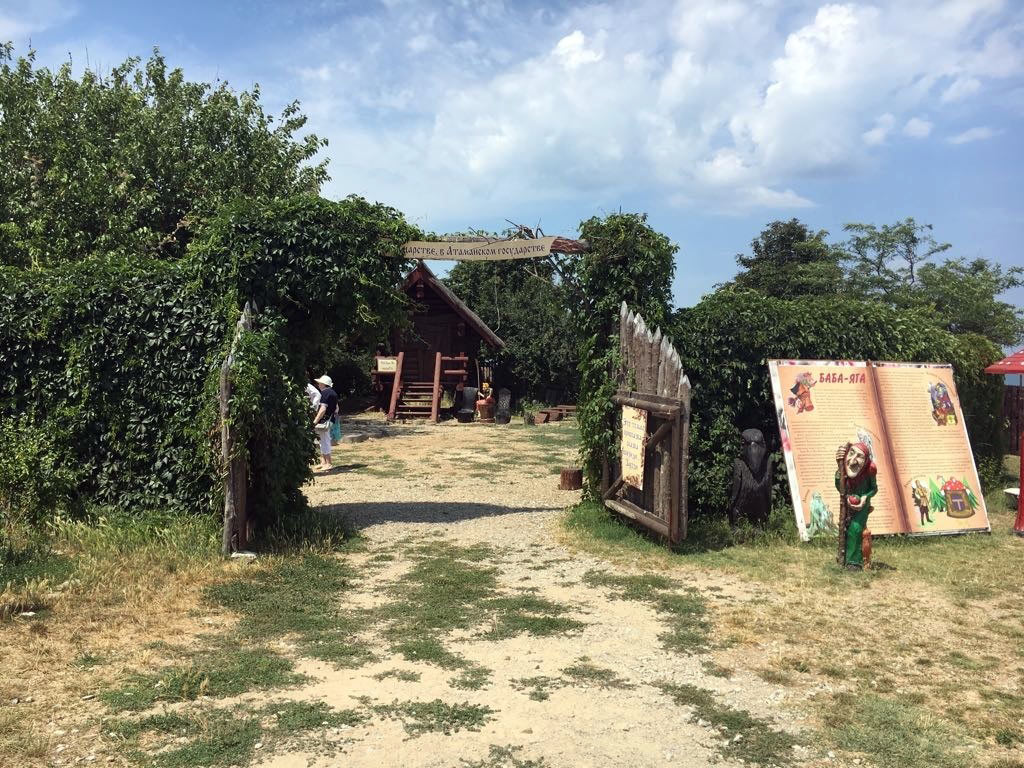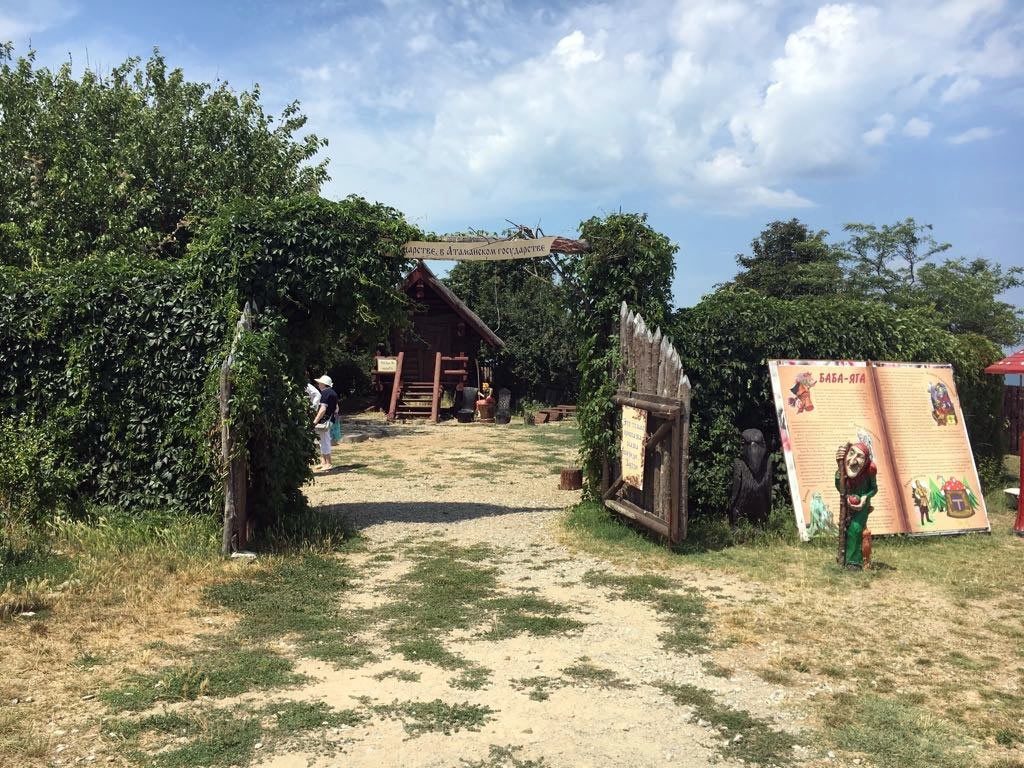 The director of the Ataman complex, Natalya Vladimirovna Gezik, provided enormous administrative assistance to the project, and the Ministry of Culture of the Krasnodar Territory represented by its head, Victoria Yuryevna Lapina, did not stand aside. Four cars, twelve tons of props were involved in the preparation of the shooting and the filming process itself. More than 60 people took part in preparatory events, dance shows and extras.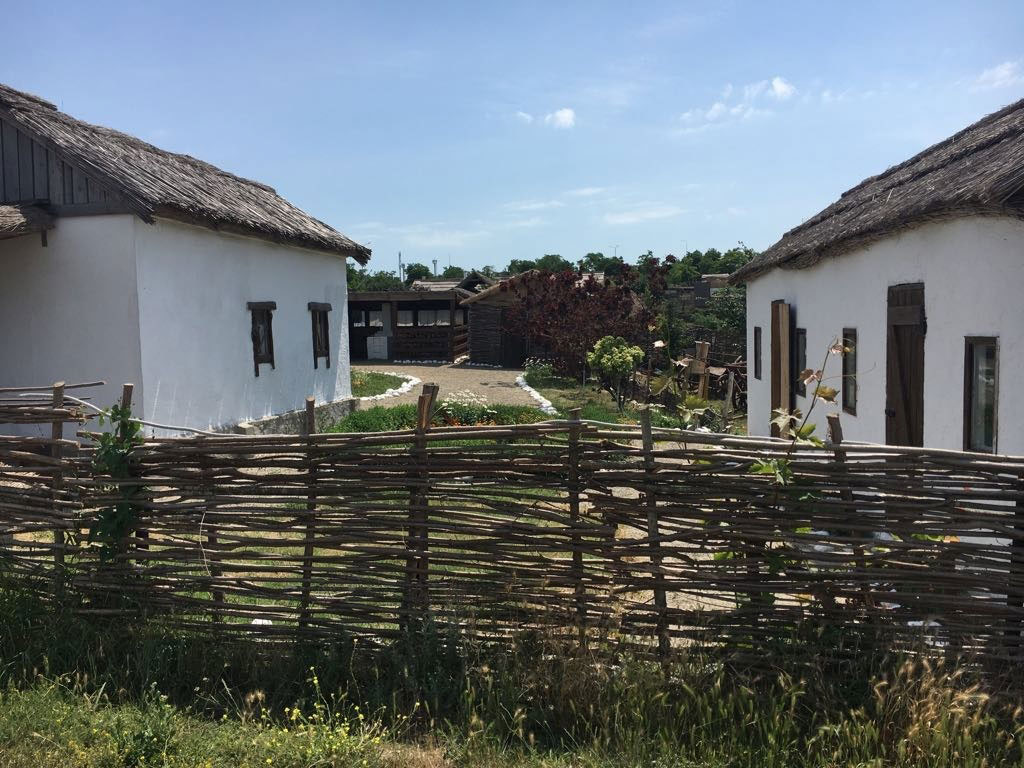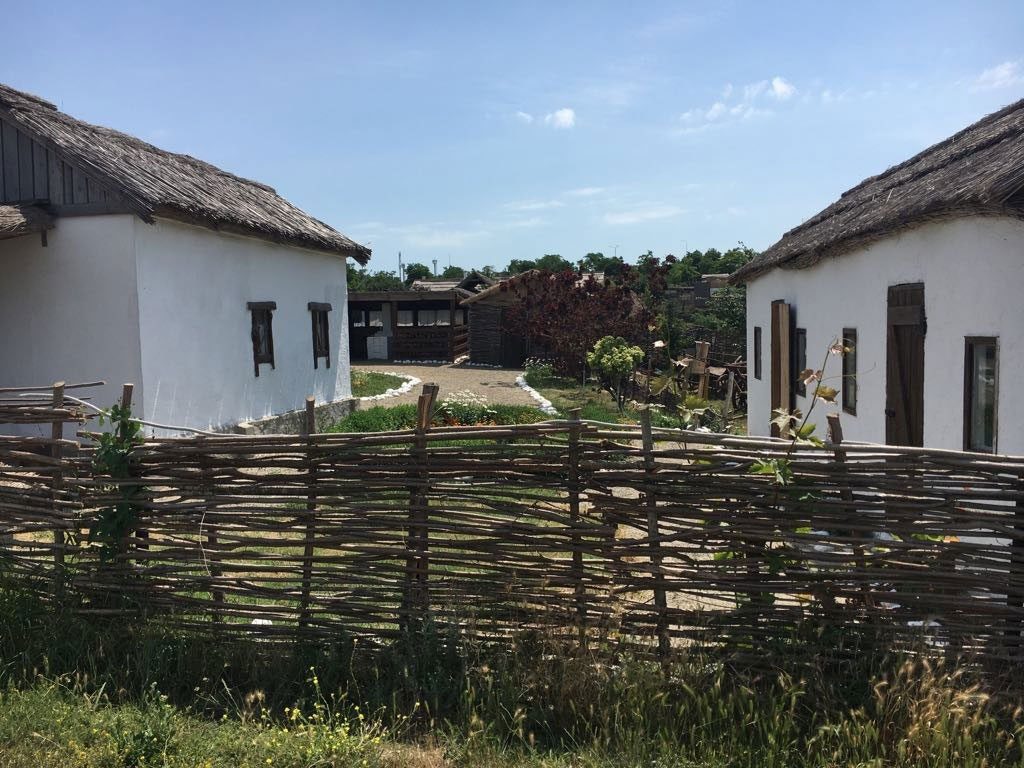 "The success of the video" To the disco ", in addition to excellent camera work, directorial decisions and a unique star cast, was also due to the pastoral nature of the scenes, the rural tranquility of which is in perfect harmony with the fervent and relaxing viewer plot," says Mikhail Yugov, general director of the music publishing house "Zvuk-M" . "That's why the Seeds project was shot in the same locations as At the Disco."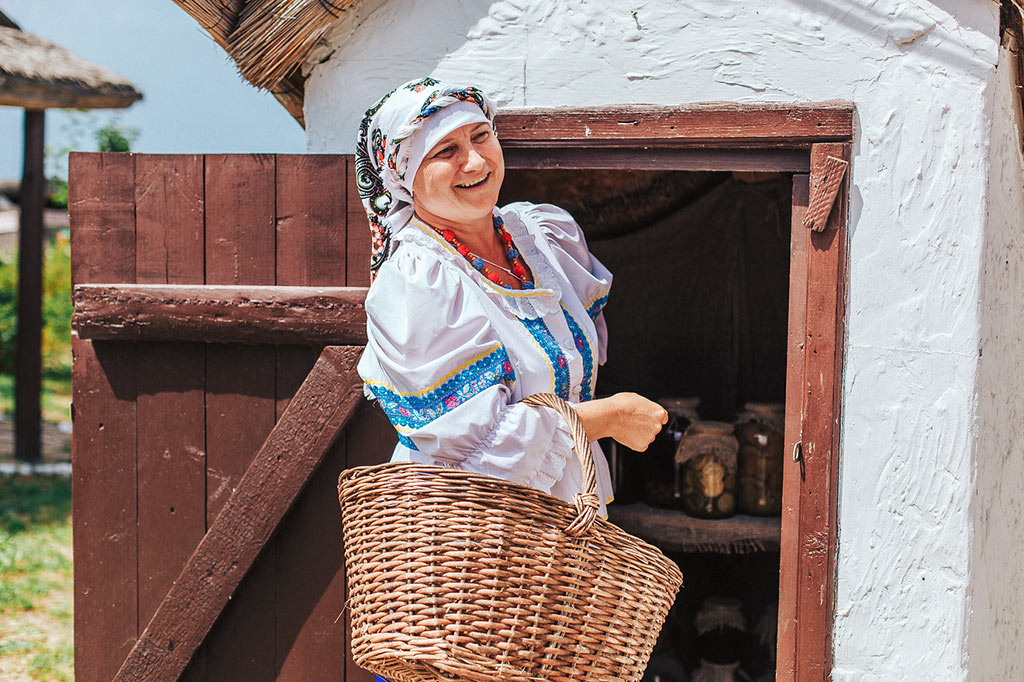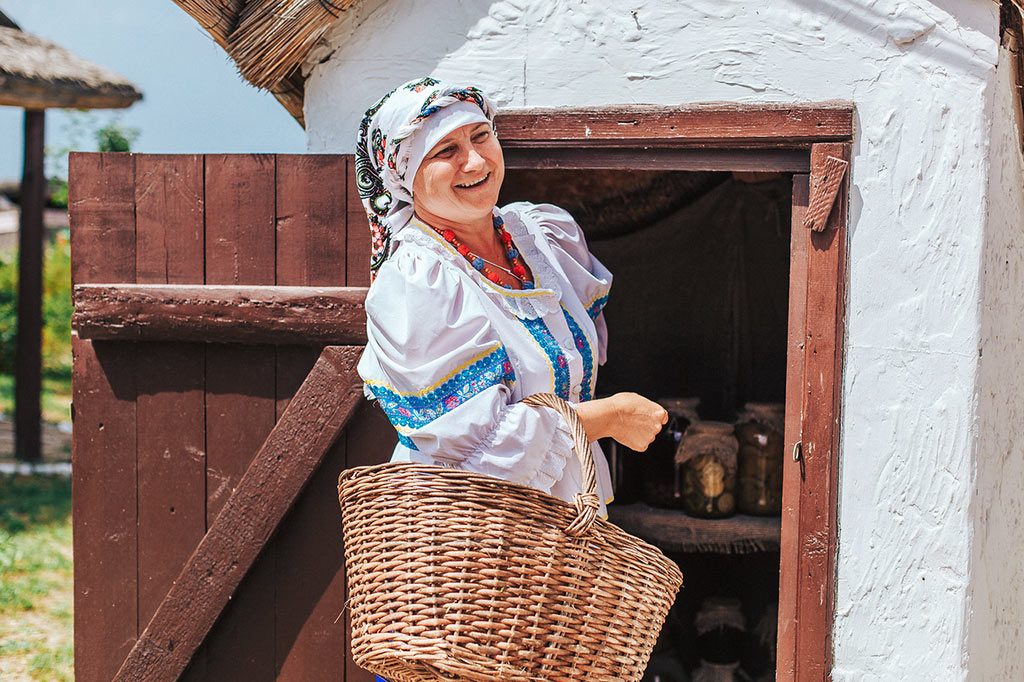 As conceived by the director and the whole team, "Seeds" will become a model of an optimistic and fun video that, despite the standards of outrageous and shocking viewers that have recently been established in the media space, he will like first of all his kindness, understandable plot and memorable motive.
The great potential of the roller provided the participation of the stars of the Caucasian variety art Angelica Nacheva and Sultan-Hurricane in it. Any projects with their participation become hits, "Seeds" here will not be an exception.
"Taking into account all the above, the video clip" Seeds "is a priority project of 2017 for the music publishing company "Zvuk-M" . We count on his unconditional success and deserved recognition by the Russian audience, "concluded Mikhail Yugov.
The premiere of the video "Seeds" is expected this fall. We will talk about how the project is going the same heading on our site.
In the photo at the top of the page from left to right: Arkady Airapetov, Angelika Nachesova, Mikhail Yugov