How Azamat Bishtov's video for the song "Fascinated" was filmed
We offer you to plunge into the atmosphere of the backstage and see how Azamat Bishtov's video for the song "Enchanted" was filmed - the backstage from "LIFE production" was released.
Where did the process take place? What's left behind the scenes and who is Kesha? .. All this is in the new video.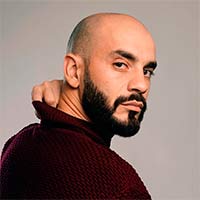 "Backstage is an integral part of any production story. Whatever was filmed, it is always interesting how it was on the side of the camera here, - comments the director Georgy Matsukatov, - and if a clip is a film for an artist, then a backstage is a film for us and about us. From myself, I can say for sure, when you shoot what you like and with those with whom you are, as they say, enjoyable, then everything around blooms and smells!
Many thanks to Artur Khasanov, Murat Unezhev and Vasily Bezrodny for their huge contribution to this video. "
Azamat Bishtov recalls shooting the video with a smile and emphasizes that the guarantee of an excellent result is in a friendly atmosphere on the site: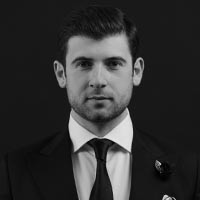 "Everything went great, in one breath! We have worked with these guys before, everyone is on good terms, so the process went emotionally and easily. And this is the most important thing - when the artist understands the director and what he wants from him. Then a good product is born. Many thanks to the director, photographer and the rest of the filming participants!
We received a lot of warm reviews about the video, a lot of good wishes and comments on social networks. Many thanks to everyone! And I want to say wait! Very soon we will present a video for a new song ... ".