What happens behind the scenes at the concerts? What do the stars talk about and how do they sing?
All this can be seen - in the backstage of the March concert Rustam Nakhusheva in Vladikavkaz.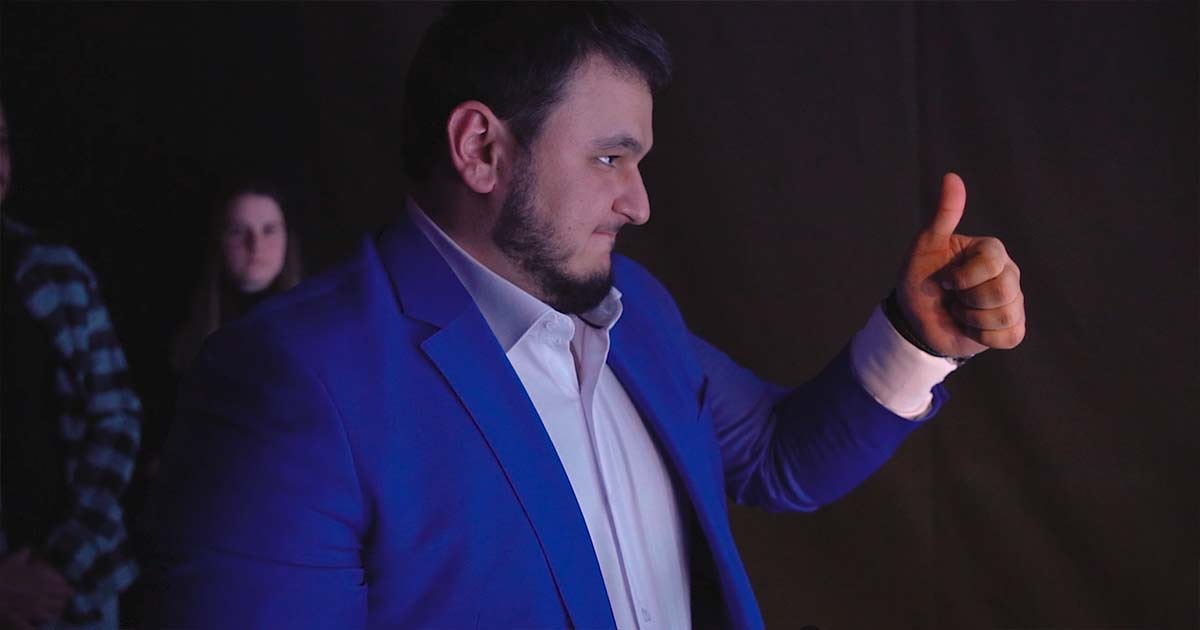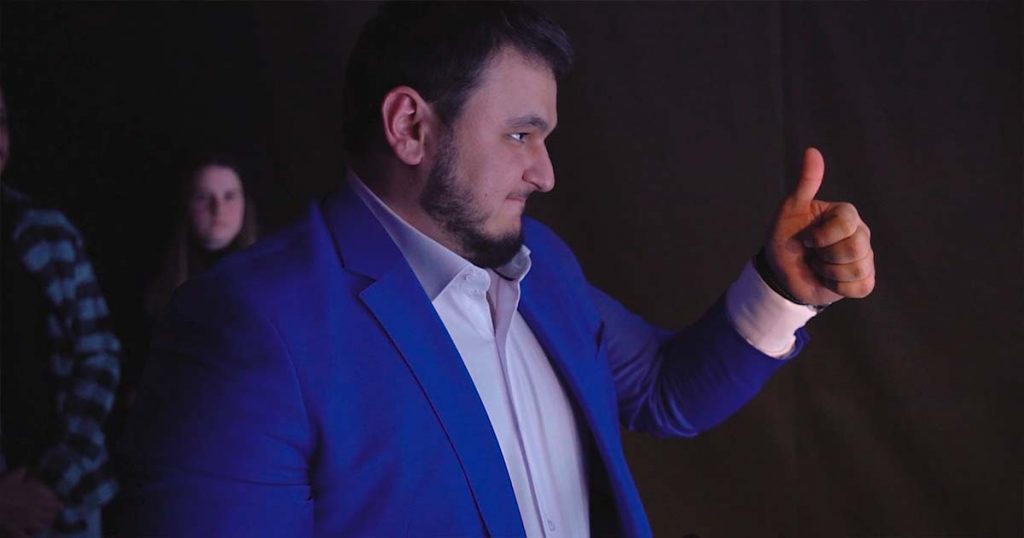 You will meet with Eldar Agachev, Murat Thagalegovym, Azamat Pheskhov и Khalif... Short interviews, the most interesting moments of the event, a cappella songs and more!
Full video version of the concert of Rustam Nakhushev in Vladikavkaz