Caucasian pop star Islam Itlyashev @islam_itlyashev recently presented a musical novelty - the song "On the Nerves", and together with it - the video of the same name, shot by director Ruslan Sikaliev @ rusik09sikaliev.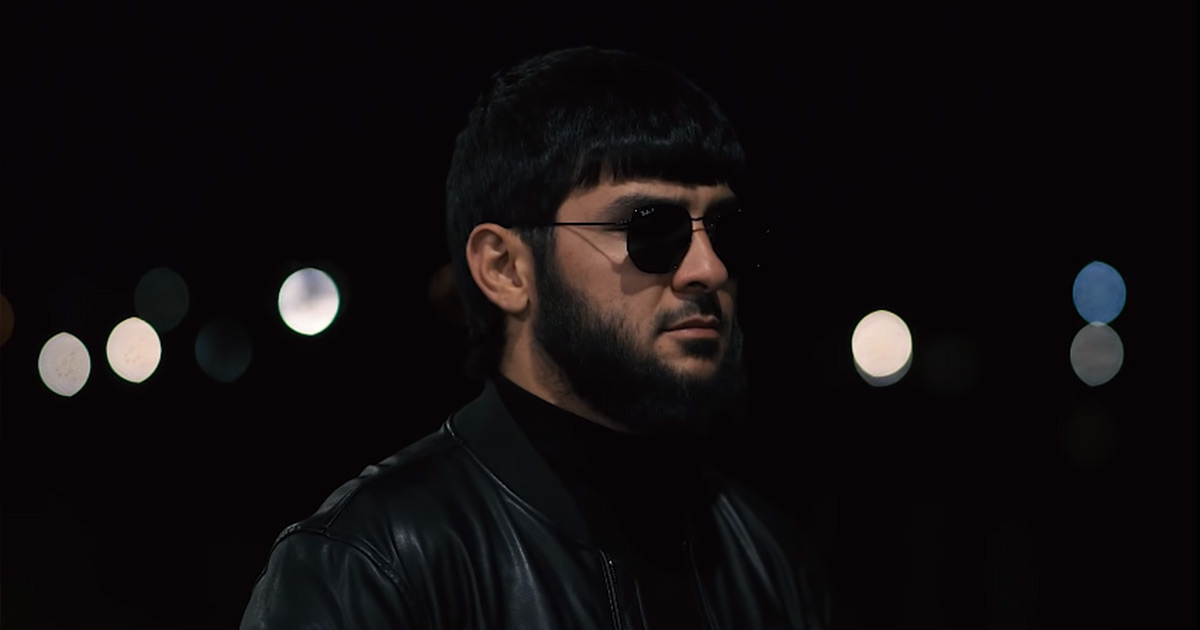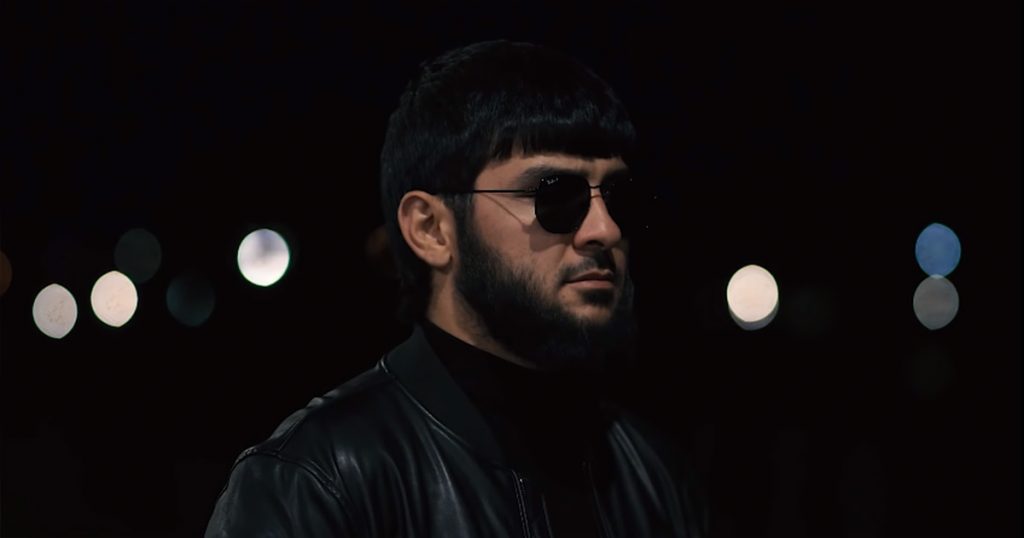 The video clip of Islam Itlyashev was filmed for the song "On the Nerves", the official premiere of which took place on August 7. The video immediately attracted the attention of the artist's fans and has already collected more than four hundred comments in which people thank Islam for the new video, express their approval of his work and wish him further success. The song "On the Nerves" and the video for it found a lively response not only among subscribers of Islam living in Russia, but also among residents of the republics of Central Asia and other countries.
We remind you that the single "On the Nerves" is available for listening on all major digital platforms.
Lyrics of Islam Itlyashev's song "On the nerves"
The city is empty, the night is behind me
For one as if glued
I hear your whisper and your words drown in my memory
You believe you can love once
The rest is all husk
The lights are dying and I'm alone on the way
Like I'm not me
Night don't play, don't play, don't play
don't play, don't play on my nerves
Get away from me cold sorrow - bitch
Night don't play, don't play, don't play
don't play, don't play on my nerves
Get away from me cold sorrow - bitch
You are proud, brave, but without you my soul burns
Broken, lonely, but faithful to you
Smoke in my head, like delirium, you can probably
But without you my days are all dull
Night don't play, don't play, don't play
don't play, don't play on my nerves
Get away from me cold sorrow - bitch
Night don't play, don't play, don't play
don't play, don't play on my nerves
Get away from me cold sorrow - bitch
Night don't play, don't play, don't play
don't play, don't play on my nerves
Get away from me cold sorrow - bitch
Night don't play, don't play, don't play
don't play, don't play on my nerves
Get away from me cold sorrow - bitch