Visiting the project "Podcast Kavkaz Music" Zurab Agirbov
Host of the meeting - blogger and journalist Amina Shikhshinatova @amifim_g.
A series of cozy evenings with Amina for the audience Kavkaz music continued by the man, whose versatile experience is difficult not only to overestimate, but also to fit into the hourly format of the air, but we tried! The guest of the second podcast was the Minister of Culture of the Karachay-Cherkess Republic - Zurab Agirbov.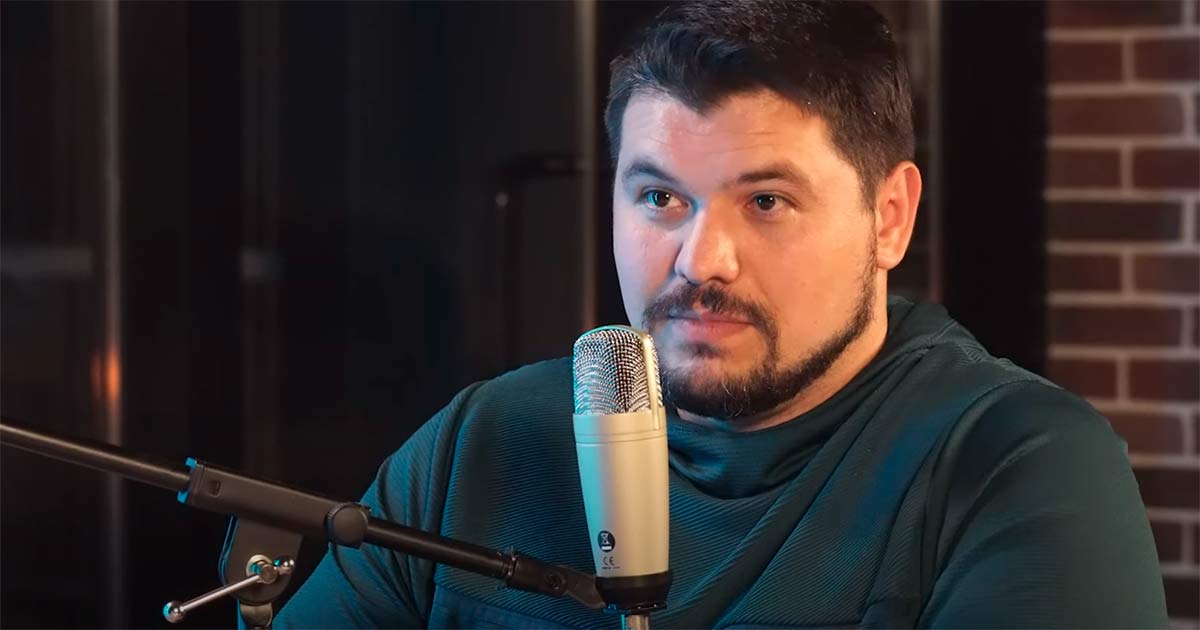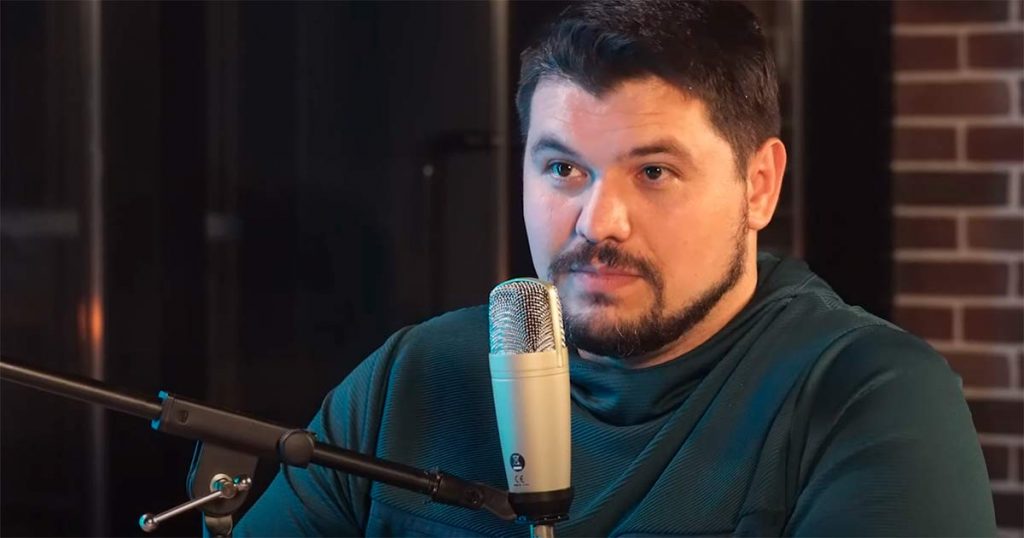 Having started his career at the All-Russian State Television and Radio Broadcasting Company of the KChR, Zurab Agirbov worked in the journalistic pool of the country's top officials, implemented all-Russian programs of business projects, represented the interests of Russia in terms of international cultural cooperation, and lived in the Netherlands for two years.
What plans does the minister have in the position of Minister of Culture of the KChR, does the national culture of the Caucasus have a future, what are the main stereotypes about Russia, is it necessary to know the native language in the modern world? Answers to these and other questions can be found in the podcast "KAVKAZ MUSIC".