The premiere of a new composition took place Islam Itlyasheva - "Predator". A video clip of the same name produced by "Petrucho studio" was released on the singer's channel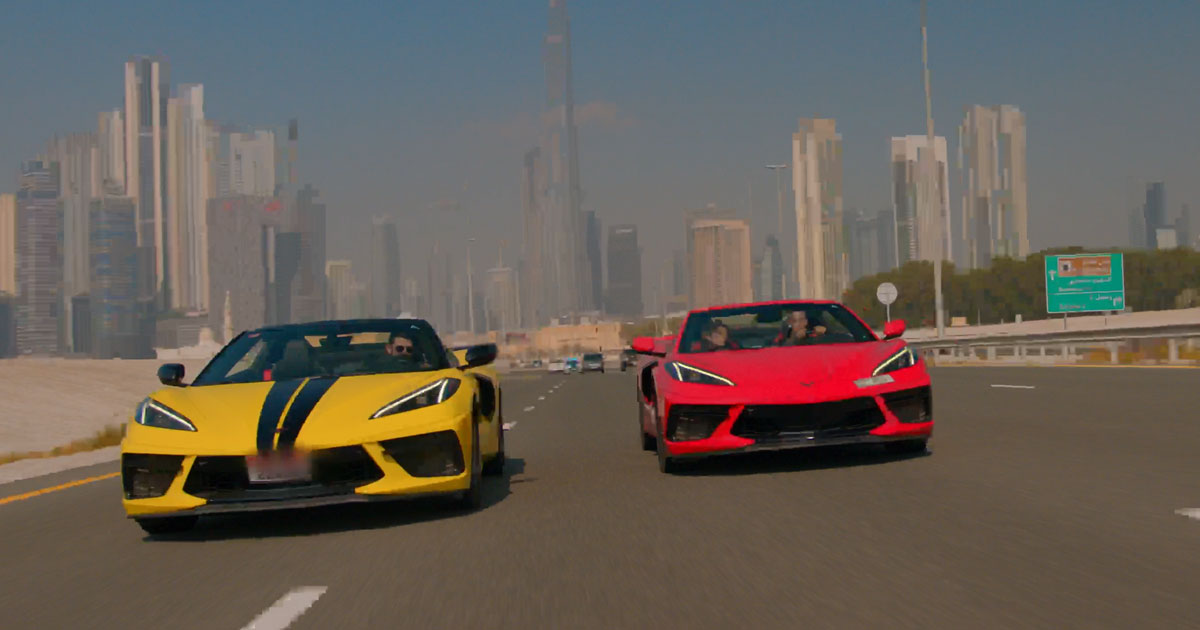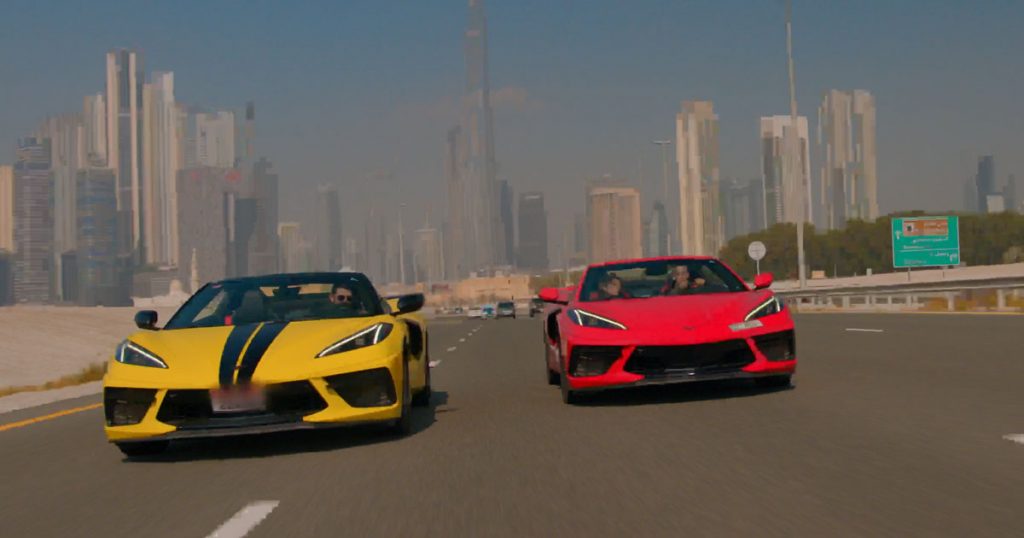 A bright, dynamic video for the song "Predator", filled with an atmosphere of romance, seething passions and picturesque Arabian landscapes, takes the viewer into the world of confrontation between two personalities, confident in their charisma and ability to achieve what they want.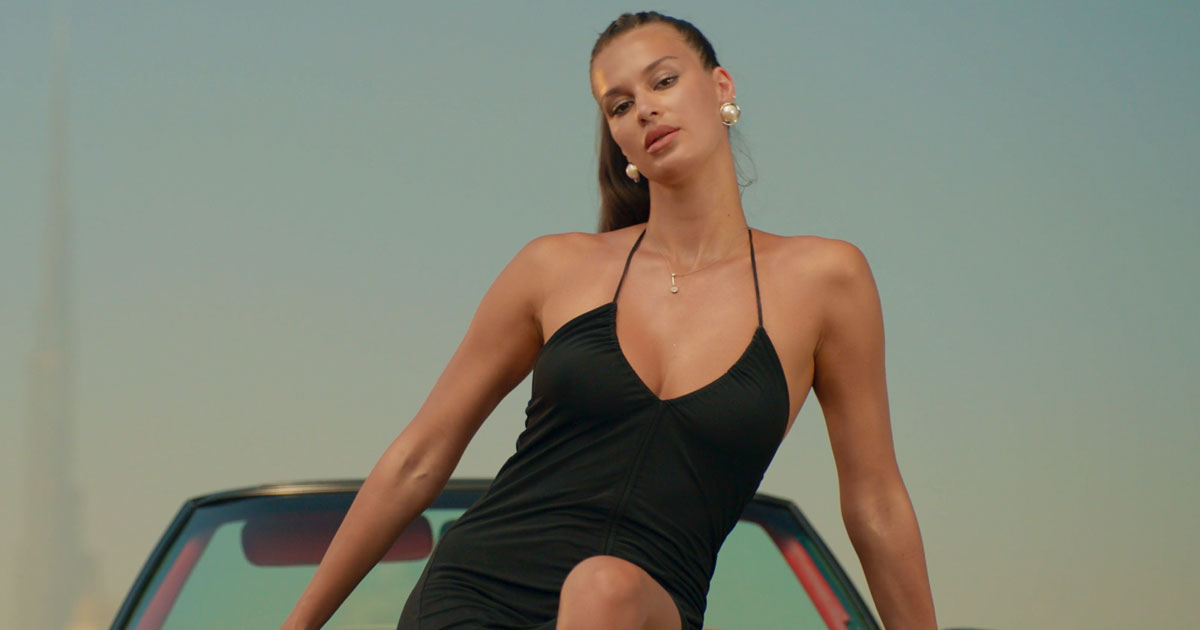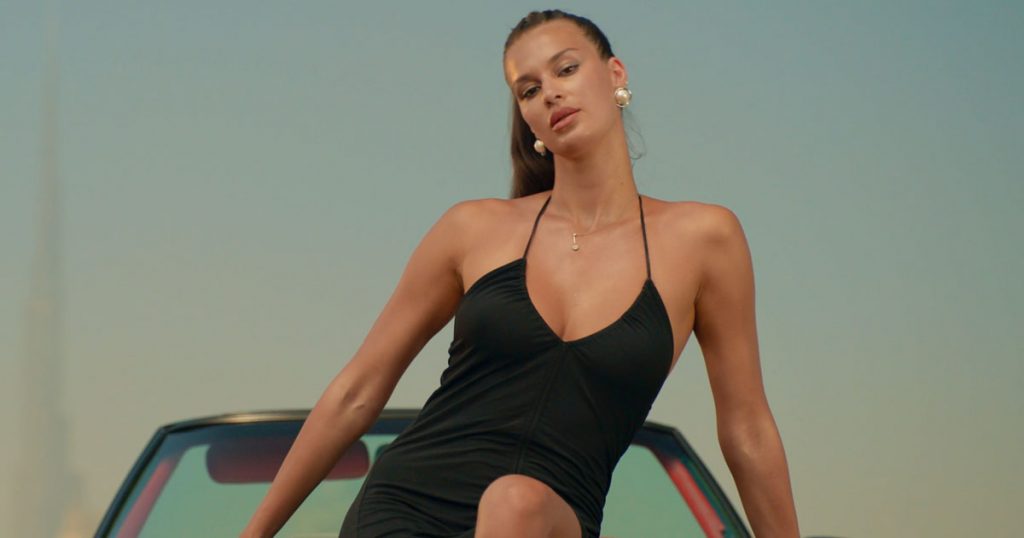 She is unattainable for the majority, inaccessible, knowing the price of her beauty and charm. He is one of those who are difficult to embarrass, he always wins. He is Islam Itlyashev. He admires her beauty and strength, but is ready to take on the challenge.
A riot of oriental colors, powerful cars, beautiful dancers and a hot endless summer awaits you in Islam Itlyashev's new video.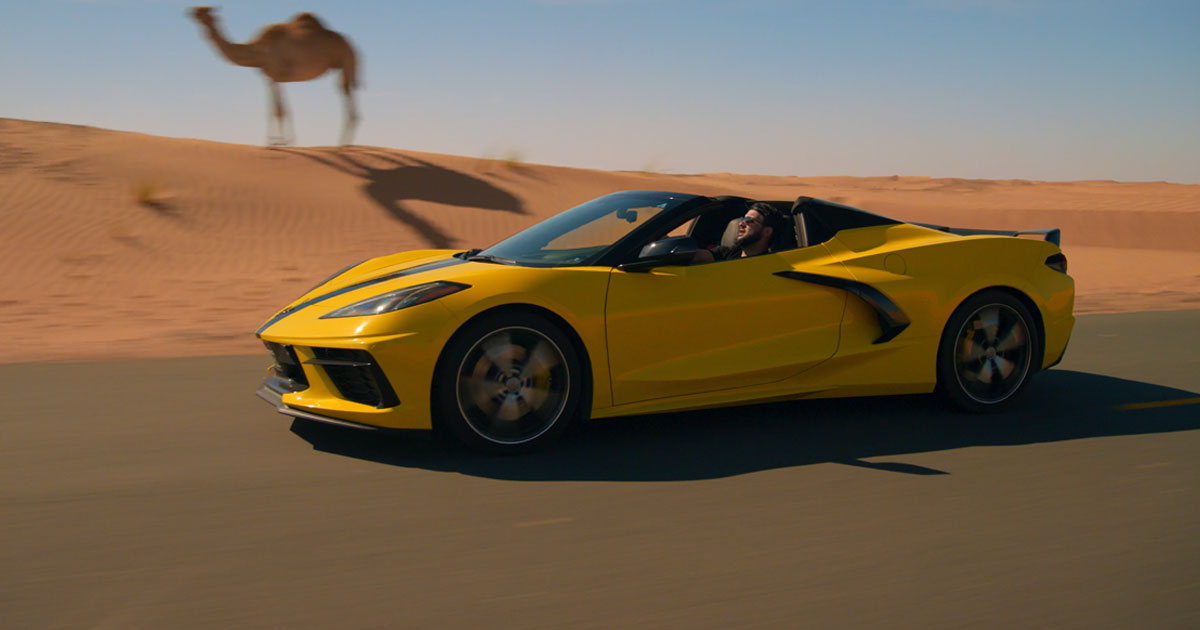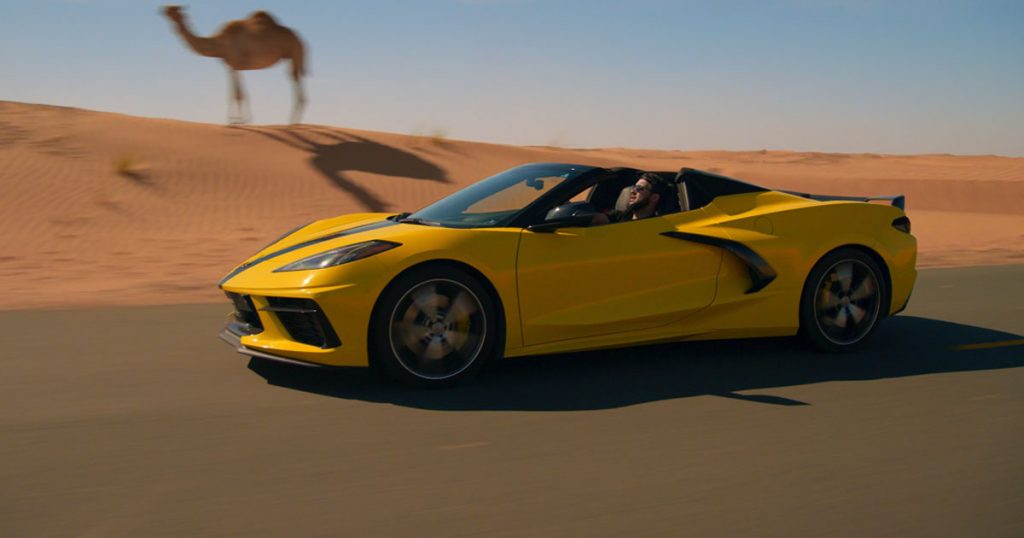 Listen and download Islam Itlyashev's song "Predator": https://zvuk-m.com/KGQZV