In 2017, popular Ossetian singers Albina и Fati Tsarikayevshave created a clip for the song "Alans". A loud presentation of the video was held as part of a musical concert held on November 30 in Vladikavkaz.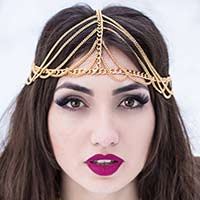 "It was a very significant premiere, so we decided to organize a performance in support of the video. I remember my excitement, because before that I had not seen the final version of the video and watched it for the first time with the audience during the concert. I am still very grateful to the whole team, which has come a long way towards making this all happen. I am very proud of this work! "Says Fati.
On this evening, the guests were presented to the audience by the invited artists - close friends and colleagues of the Tsarikayevs: Arthur Khalatov, Felix Caricati, Exiled Dzutsev, Alan Caricati, Shakar Group. The concert program was saturated with patriotic notes, in the spirit of the singers. Everything was built on bringing to the public the idea of ​​unity, love for the Motherland and for each other.
Those who have not been to the event can watch the video version of the Alana concert right now! And those who would like to attend the performance are invited to a solo concert of the singers in Nalchik - it will be held on April 24, 2019 at the Trade Union House of Culture, as well as to a concert in Vladikavkaz, which will be held on April 25, 2019 at the KZ SOGU.