Rustam Nakhushev's concert in Vladikavkaz can now be watched on YouTube
On March 26, a solo concert was held in Vladikavkaz Rustam Nakhusheva... The musical program included famous hits, novelties of that time, as well as tracks performed by Enrasta.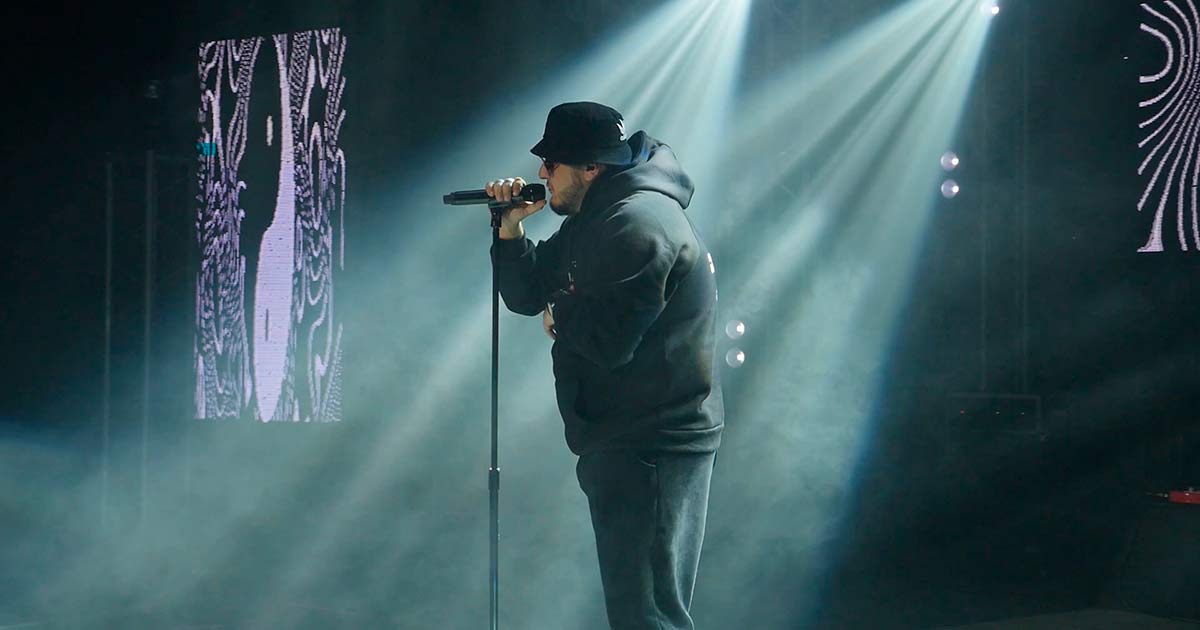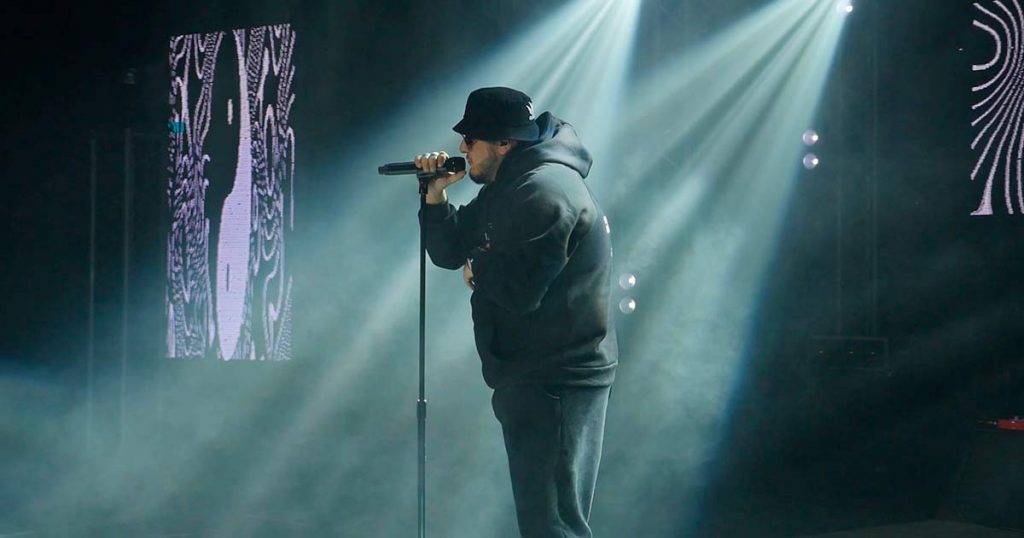 Invited stars of the Caucasian stage presented their compositions to the guests of the evening: Eldar Agachev, Murat Thagalegov, Azamat Pheskhov и Khalif.
From today on, the video version of the concert can be viewed online - it is available on the "Zvuk-M" YouTube channel.