In early February, the family comedy "Come in large numbers", directed by Sultan Khazhiroko (Sultan-Uragan), is released in Russia.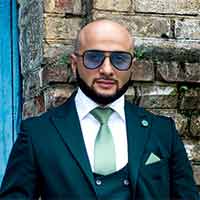 "The project was implemented without the support of the Cinema Fund and other government subsidies," Sultan says. "Come in large numbers" is a bright adventure comedy about a man named Alexey, who did not know his own father all his life, in whose memory only an old shabby jacket remained ... In the torn pocket of this jacket, the young man accidentally discovered a photograph, thanks to which he learned that his father was Caucasian. So, instead of a paid trip to Spain, the family of our hero is thrown into the Caucasus in the most absurd way, where, through adventures and crazy stories, Alexei has a choice: to lose his family or find his father. "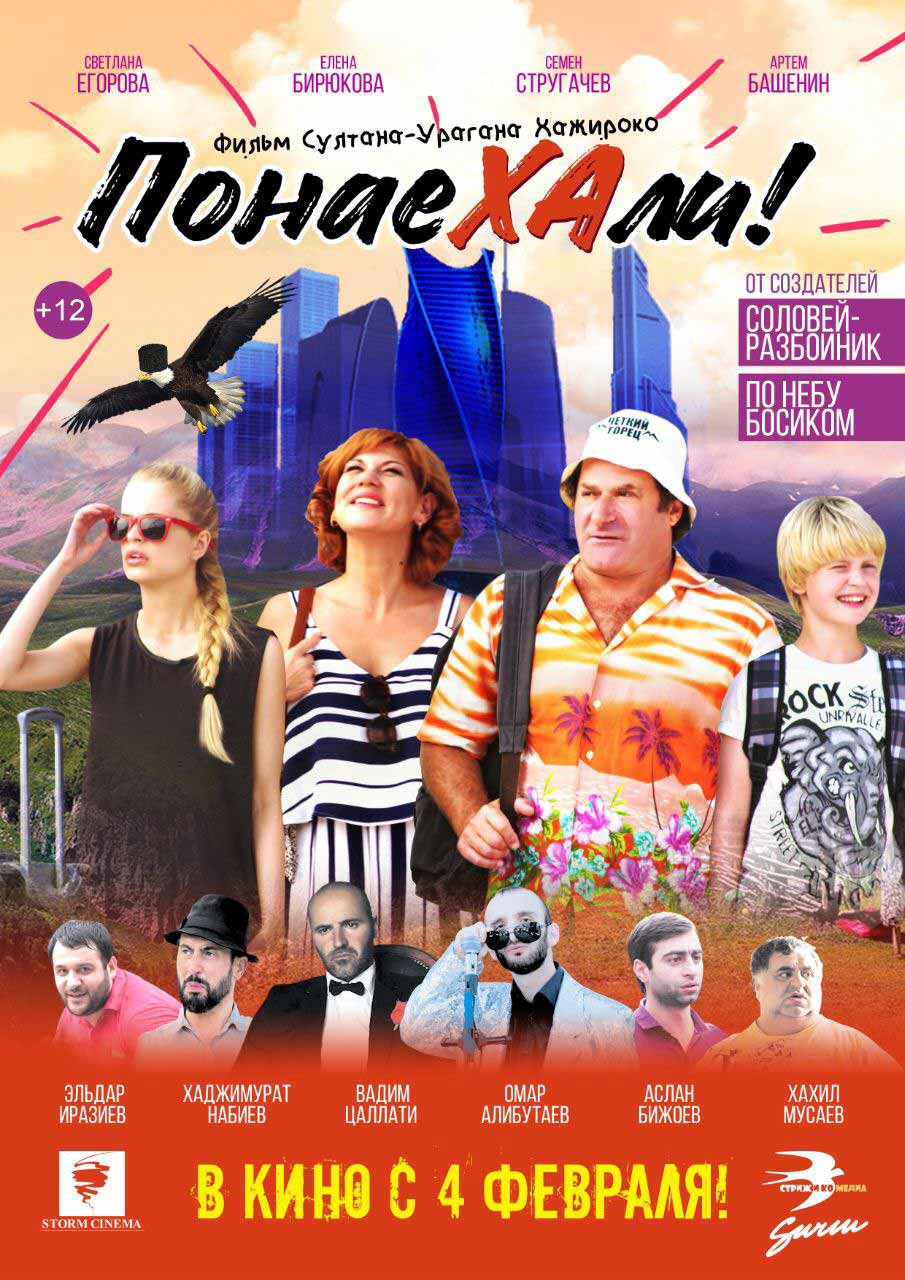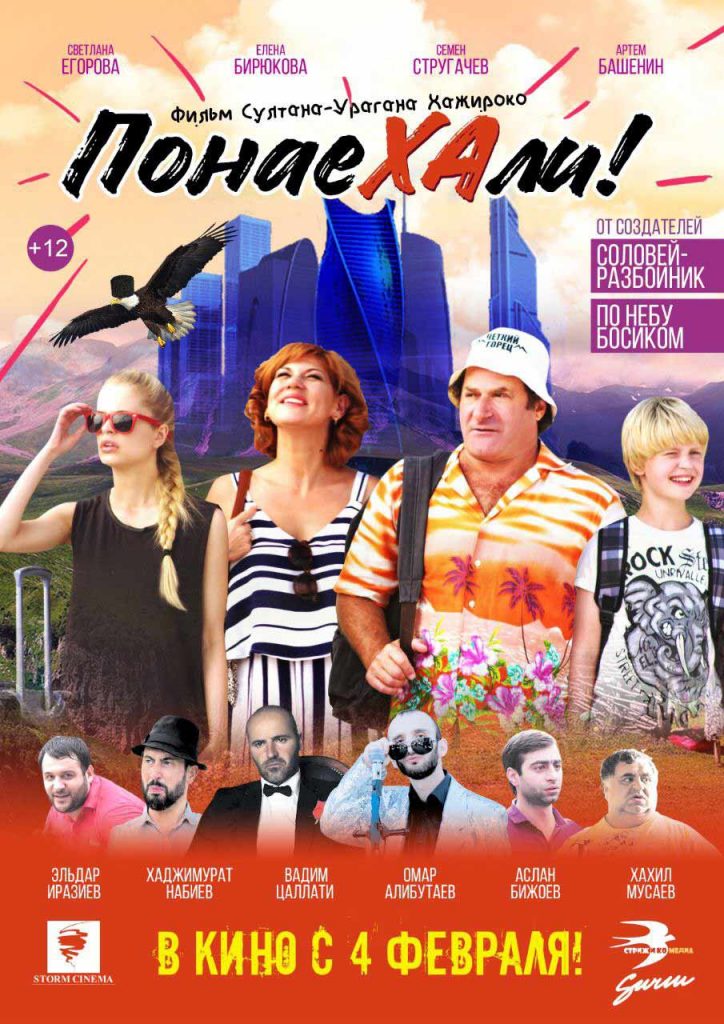 The project was attended by
The main roles in the film were performed by: Semyon Strugachev, Elena Biryukova, Artyom Bashenin, Svetlana Egorova, Anatoly Dzivaev, Vadim Tsallati, Eldar Iraziev, Khalil Musaev, Khadzhimurat Nabiev, Omar Alibutaev, Aslan Bizhoev, Andrey Grigoriev-Apollonov, Idar Zalopolsky and Alexander.
Screenwriters: Tambi Masaev, Emir Kashokov ("What happened next").
Producers: Grant Palagaev, Rezuan Kardanov, David Surin, Beslan Terekbaev, Aslan Bezirov.
The film will premiere on 4 February. Do not miss! Moreover, every viewer of the film will have a chance to win the car of the main characters!