Completed shooting a new video for music Aslana Tlebzu - "Look of the Circassian Woman".
Next week there will be a video premiere, but for now we talked with a popular musician about what inspired him to this project, and who helped to realize this idea ...
- Aslan, please tell us how the composition itself was born?
- Music was born thanks to one Circassian woman. Her image inspired me to write a composition that will become something like an anthem for all representatives of our nationality. I tried to glorify in this work good manners, purity, chastity, everything that should have been inherent in Circassians since ancient times, and in order to fully present this, we decided to create a full-fledged product - to shoot a video clip.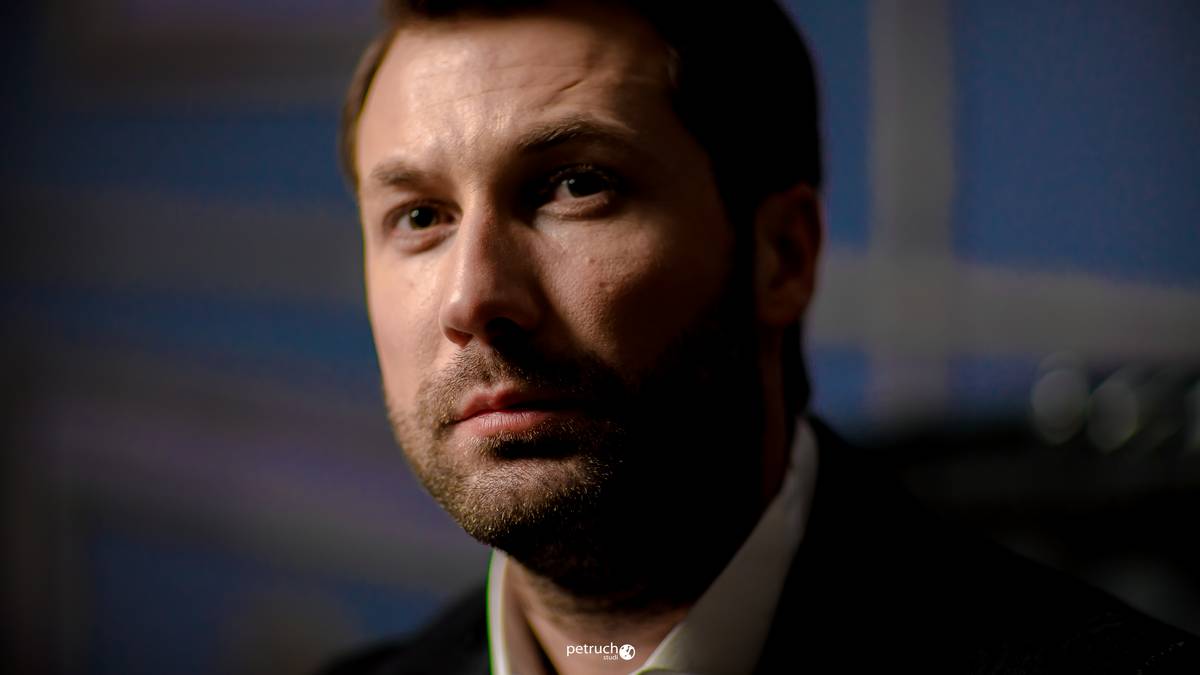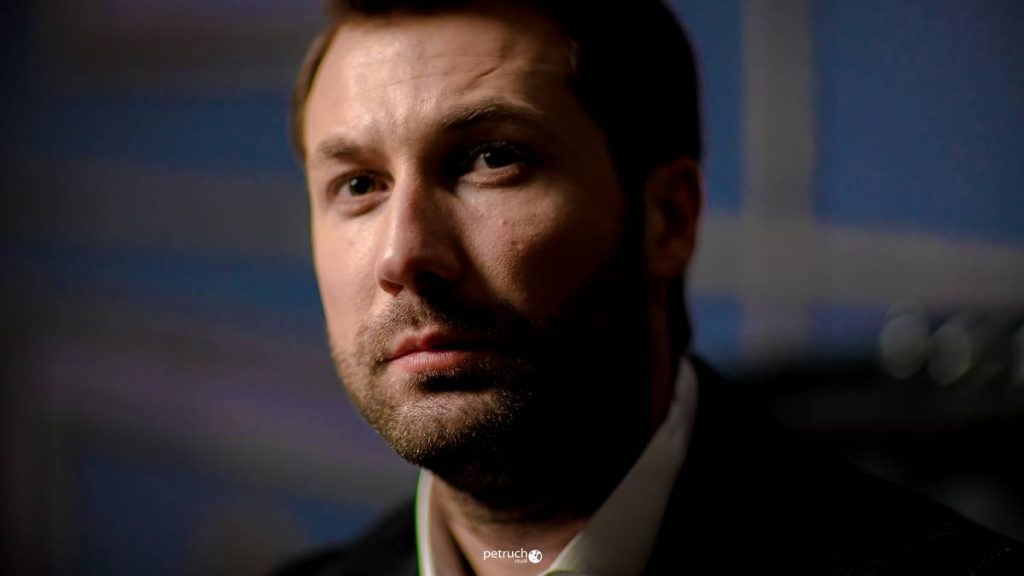 - Poems will also sound in the video. Who do they belong to?
- To convey the image that has developed in my head more clearly, I asked to express it in poetic form to my friend - Aslan Kabalaliev, who writes magnificent poetry. We already have many joint projects with him, including the recently released "We are Circassians!", So that we are united not only by friendship, but also by a creative union. Aslan responded with joy, and as a result, his poems and my music harmoniously merged into one whole. It turned out exactly what we expected. You will be able to appreciate it when the clip comes out. Naturally, the theater and film actor Said Bagov took part in our creative tandem, who voiced this text. We have worked with him on other projects many times and we are happy to continue to do so.
To shoot the video, we invited the Petruchostudio team, with whom we also worked together on the project "We are Circassians!"
- Who did you invite as the main character of the video? After all, for sure, the Circassian woman herself also needed to be played?
- Quite right. There were a lot of applicants for this role. Previously, I arranged a casting on my Instagram account, where I announced that I was looking for a suitable heroine. A lot of photos were poured into my direct. These were girls from Karachay-Cherkessia, Kabardino-Balkaria, Adygea and Krasnodar Territory. It was difficult to choose the very one that, with its appearance, could convey the image of a modern Circassian woman and on the set could also vividly reveal it. We were not mistaken with the choice. There was no doubt that the girl who was selected for the role would cope, because there was a clear idea of ​​how she should play. And my expectations were fully met!
- You do not tell the name of the girl. Is this the idea?
- Yes, we deliberately keep it secret and will only reveal it at the premiere. This is a kind of surprise for the fans. Even when the casting was over, I did not announce the name of the winner. The audience will get acquainted with the girl, who remarkably conveyed the image of the Circassian woman, which I tried to show, on the day the video was released.
- Intriguing ... Well, let's talk about the filming itself. Where did they go and who became the scriptwriter?
- I am the author of the idea, script and director of the video. Because what I felt and wanted to show is known only to me. Therefore, I always assign this part to myself.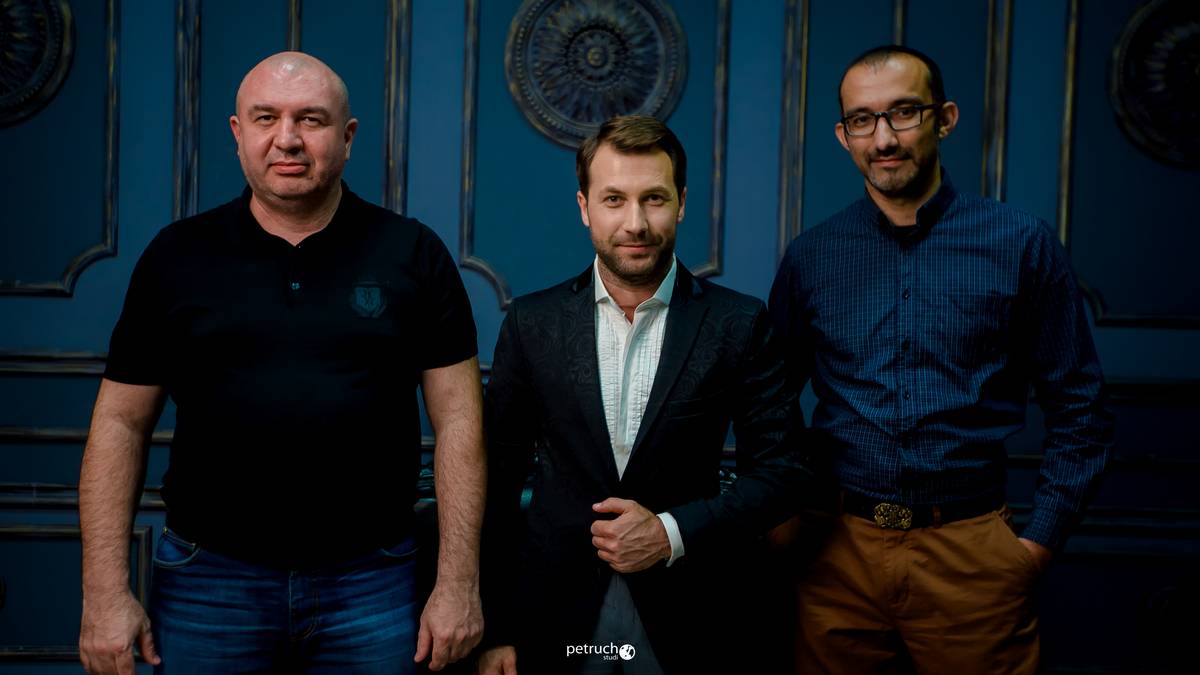 We decided not to delay filming and went along with the project participants and Petrucho studio to Krasnodar. The work went to a large well-designed photo studio.
Thanks to a carefully thought-out concept in advance, our work was packed into 12 watches. We cohesively and quickly worked with the whole team as a single mechanism, which gave such a result. I sincerely thank everyone who took part in the project: Said Bagov, Aslan Kabalaliev, Artur Khasanov and Petrucho Studio and, of course, our model. We supported each other in the process of filming and coped with the general difficulty.
- Aslan, what is the main goal of the project?
- We have done a good job, from which I expect a clear result - I want what we are talking about in our film to have a positive effect. Namely, for girls to appreciate the importance and cultivate in themselves those qualities that are inherent in a woman, a future mother, sister, daughter, and so on ...
- Thank you, Aslan! I had no doubts that The Circassian Look is a project that, like your previous works, carries a deep semantic load and moral value.
Well, next week we will see a new clip of Aslan Tlebzu, which you can rate on his YouTube channel. In the meantime, I propose to see the photos that the maestro has shared with us.
Project photo gallery