February 8 in Makhachkala will host a recital of the popular Dagestan singer Nashidov Habib Islamov
The artist decided to arrange his first meeting with the audience in honor of an important date - in February exactly 10 years have passed since the day he recorded his first nashid.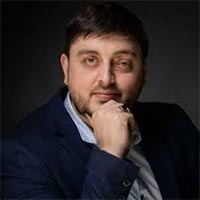 "Now preparations are underway for the event. Of course, I'm worried a bit, "says Habib," I have been doing creative work for many years, I have put a lot of strength and soul into my projects. During this time, an audience has formed that is constantly growing. It is very inspiring. "I invite everyone who has been with me all these years, and those who have recently become familiar with my repertoire!"
At the creative evening of the performer, his friends and colleagues will also perform in front of the guests: the Nashidul Islam group, Hadis Sabiyev, Zaur Salikhov, the Chirkey groups, Savtul Islam and Heritage, Hamzalav Gamzalov and the Khairat children's group.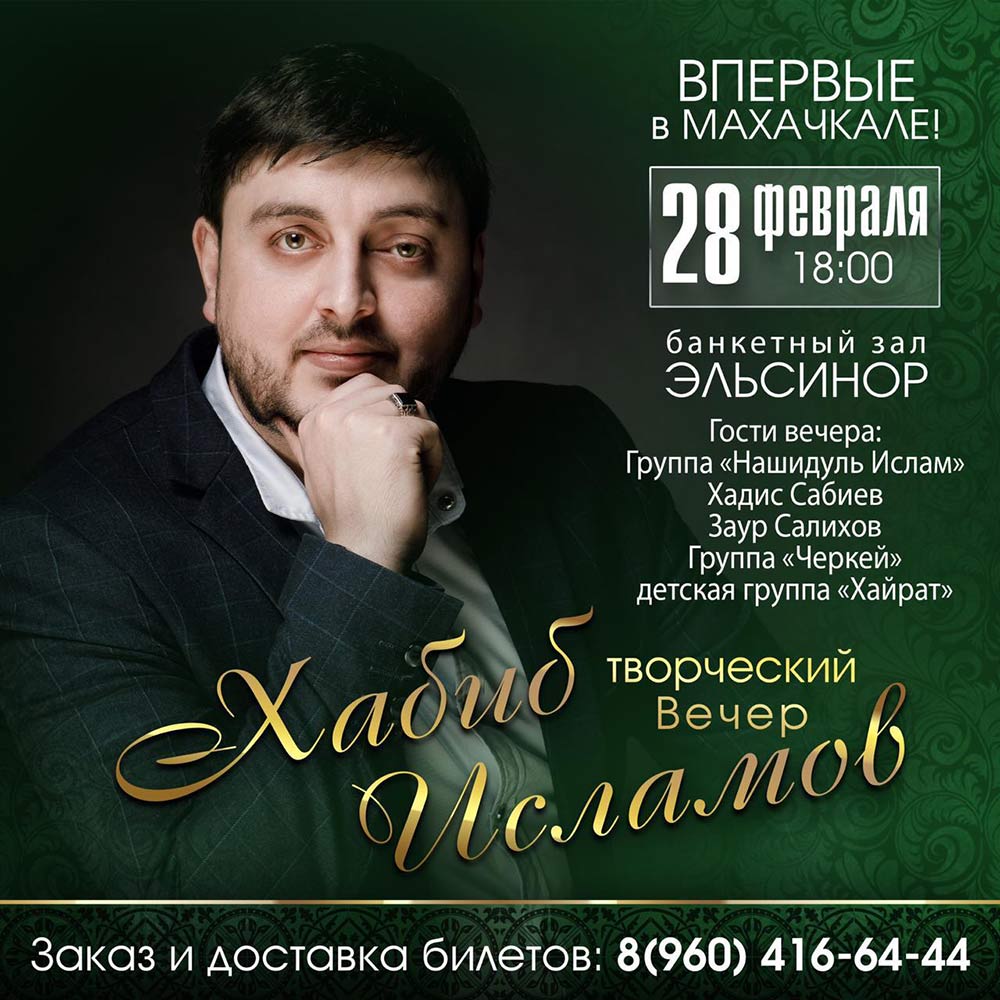 The concert will take place in the Elsinor celebration hall. Start in 18.00. Help by phone: 8- (960) -416-64-44