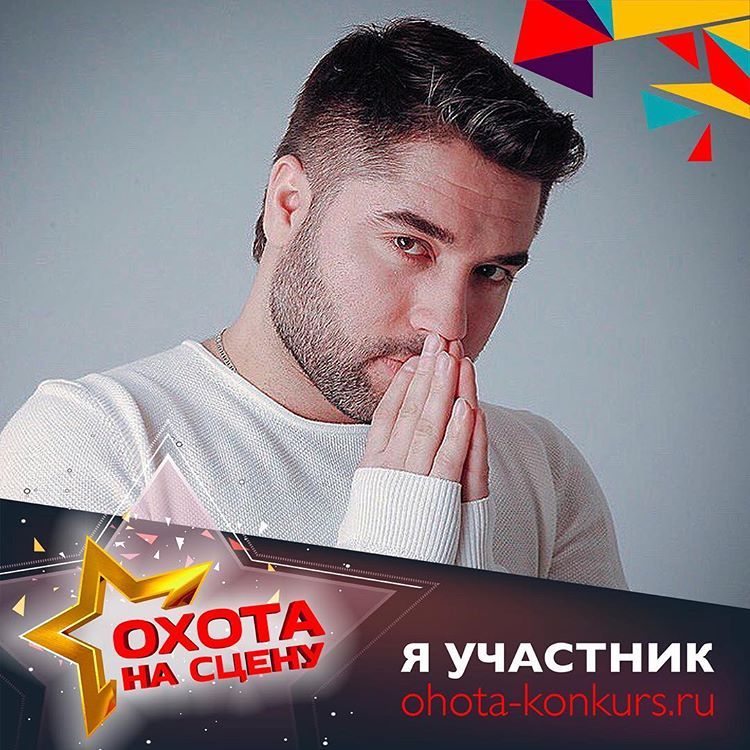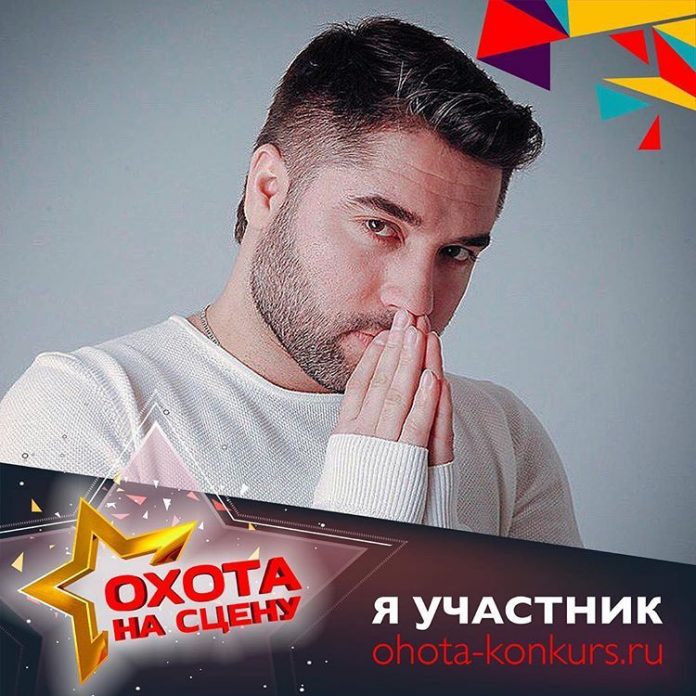 Competition for beginners of talented artists announced the Agency "EVENTO". Residents of the Krasnodar Territory and the Republic of Adygea will be able to take part in it.
Contestants will compete in the following nominations: "Vocal", "Choreography", "Instrumental genre", and "Original genre". For participants, this is a chance to express themselves, to receive an invitation to TV and the opportunity to realize their talents.
Young people will have the opportunity to perform on the same stage with pop stars, receive an invitation to Russian and international projects, as well as win valuable prizes.
One of the participants in the nomination "Vocal" will be the artist music publishing house "Sound-M" Khasbulat Rakhmanovrepresenting Krasnodar.
"Come and bring your friends, it will be cool! And vote for me! ", The singer addressed his fans.
The competition program consists of 3 qualifying rounds, the first of which will take place on April 29, the second on May 12, and the third on May 26. After completing three steps, the final will be held on June 9.
Let's follow the stages of the competition and cheer for Hasbulat!
All details on the website: ohota-konkurs.ru