A new product from Azamat Pheshkhov appeared on digital platforms
Azamat Pheskhov presented his version of the song "I will never be yours again" to the words of Asya Sanashokova and the music of Muratkhan Turkmenova.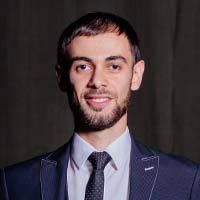 "This song was very popular 10 years ago, I always liked it," says Azamat, "having received the approval of the authors and the previous artist, for which a special thanks to them, I recorded the track in a new way and am happy to present it.
Now we are waiting for feedback from our listeners! "