"The Tempest" - this is the name of the new song Agatha Khorolskayaon which they are currently working in the recording studio "You records 16".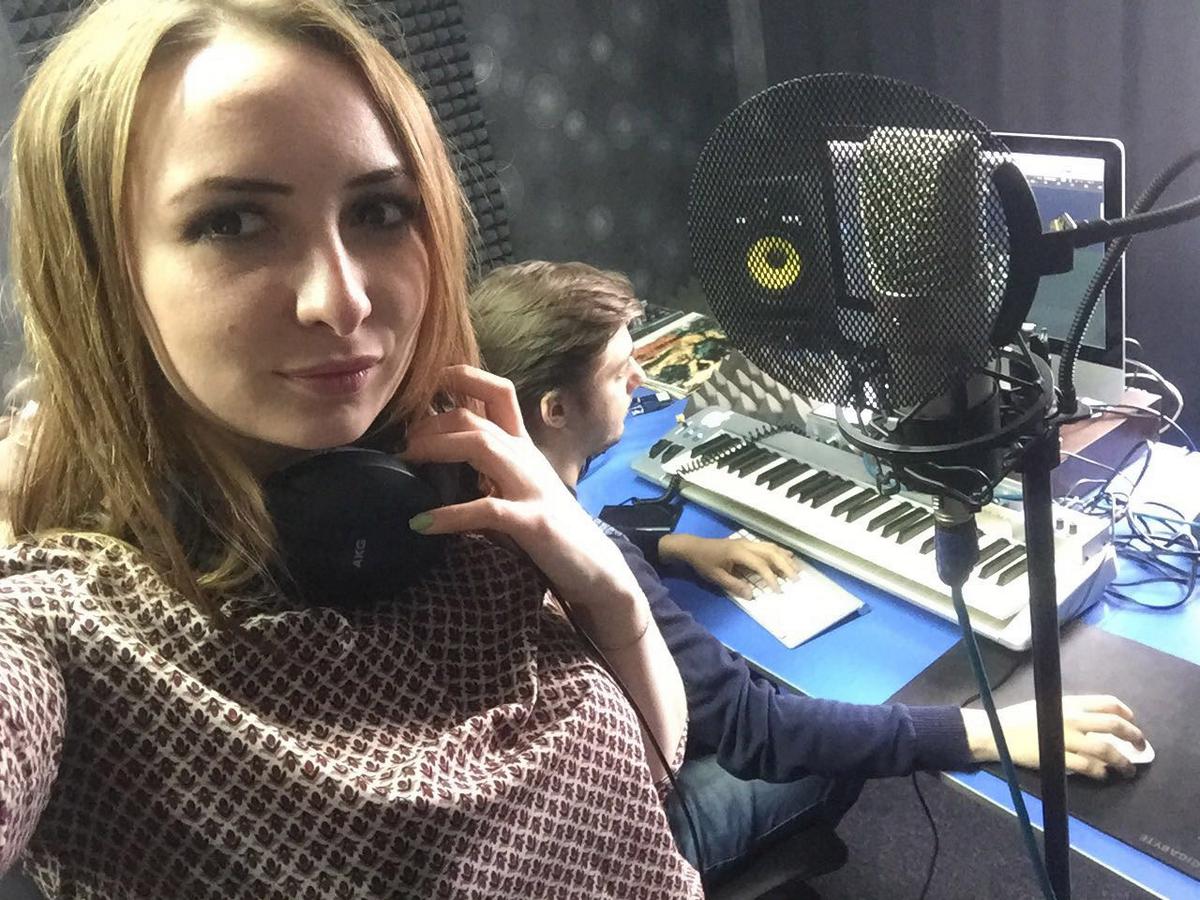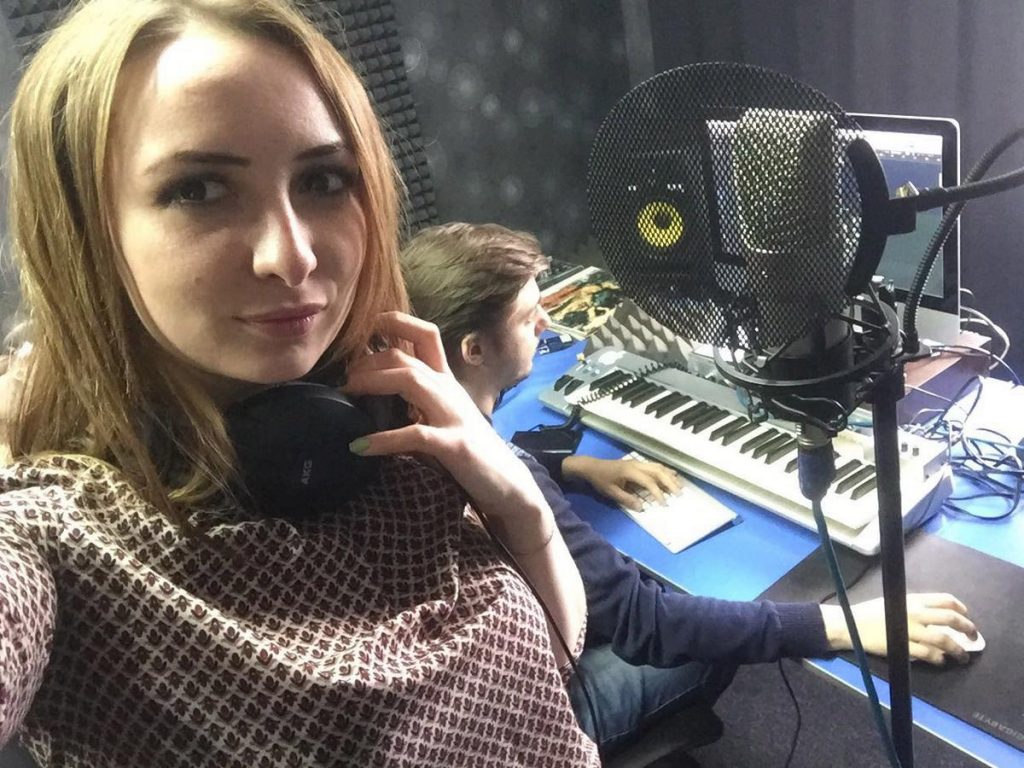 The words were written by Maryana Casanova, the music - by Rustam Gedugoshev and Maryana. This is a slow lyrical composition, which, according to Agatha Khorolskaya, is filled with deep emotions.
"This is a song about strong love. When you experience this feeling, it is impossible to express it in one sentence, it is difficult to tell about it. But in the song all this is perfectly reflected! After all, there you can give every line to a loved one, to say that you are my eternal love! "- says the performer.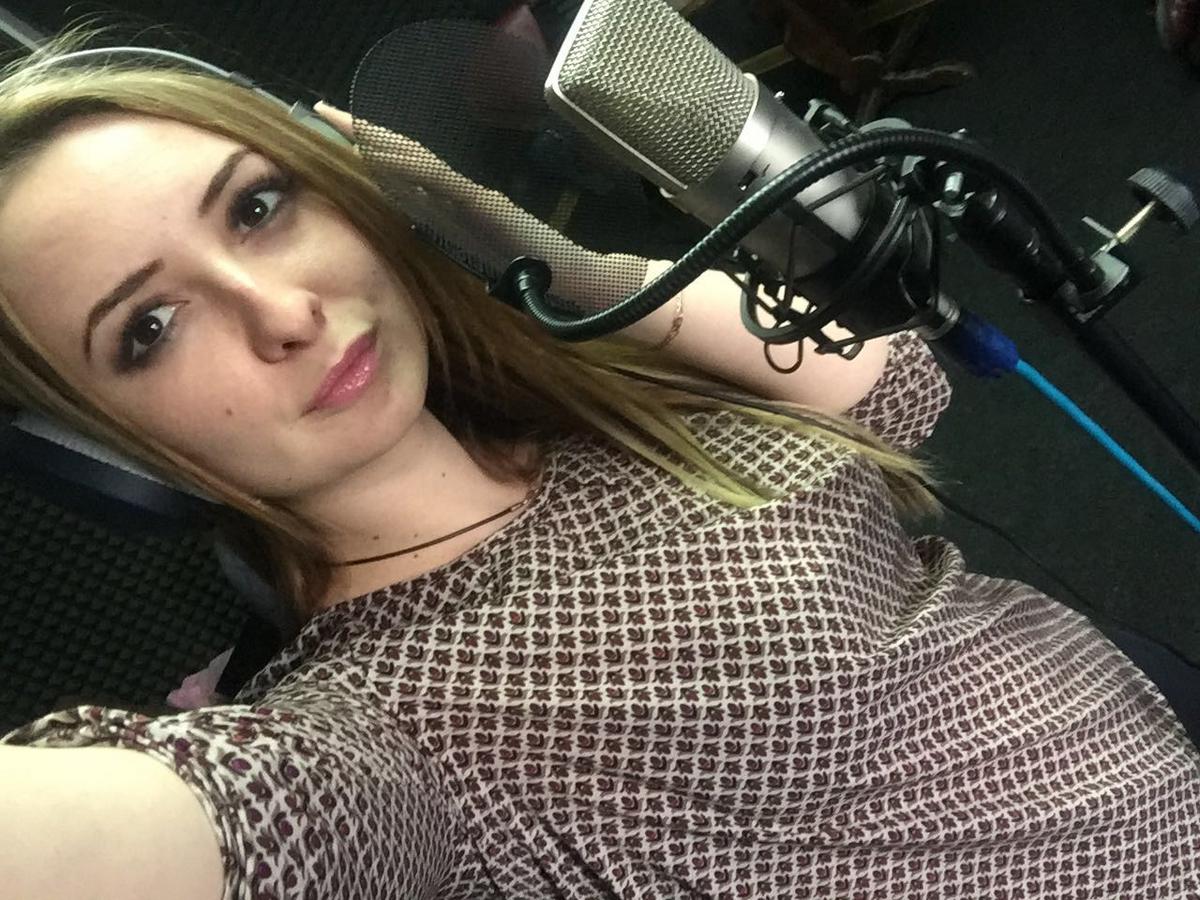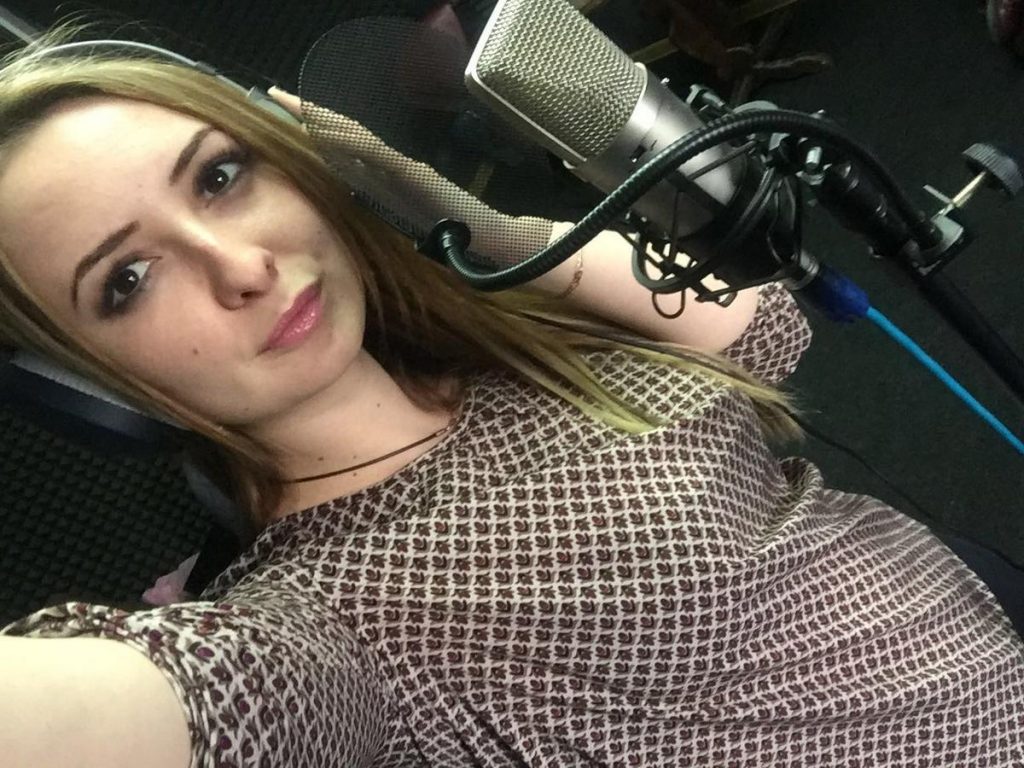 Agatha is sure that while listening to her new song, people will not only remember the pleasant moments they have experienced, but also appreciate the relationship that they have today.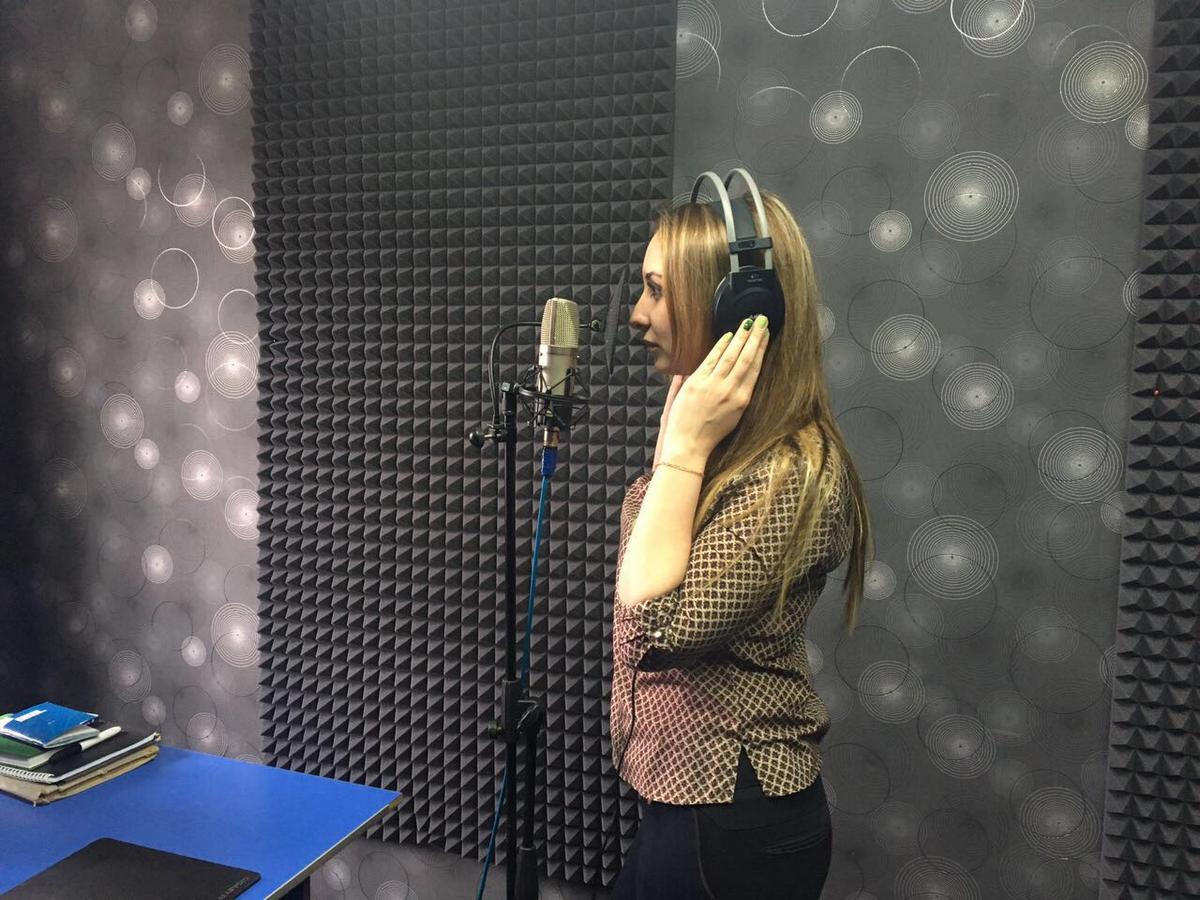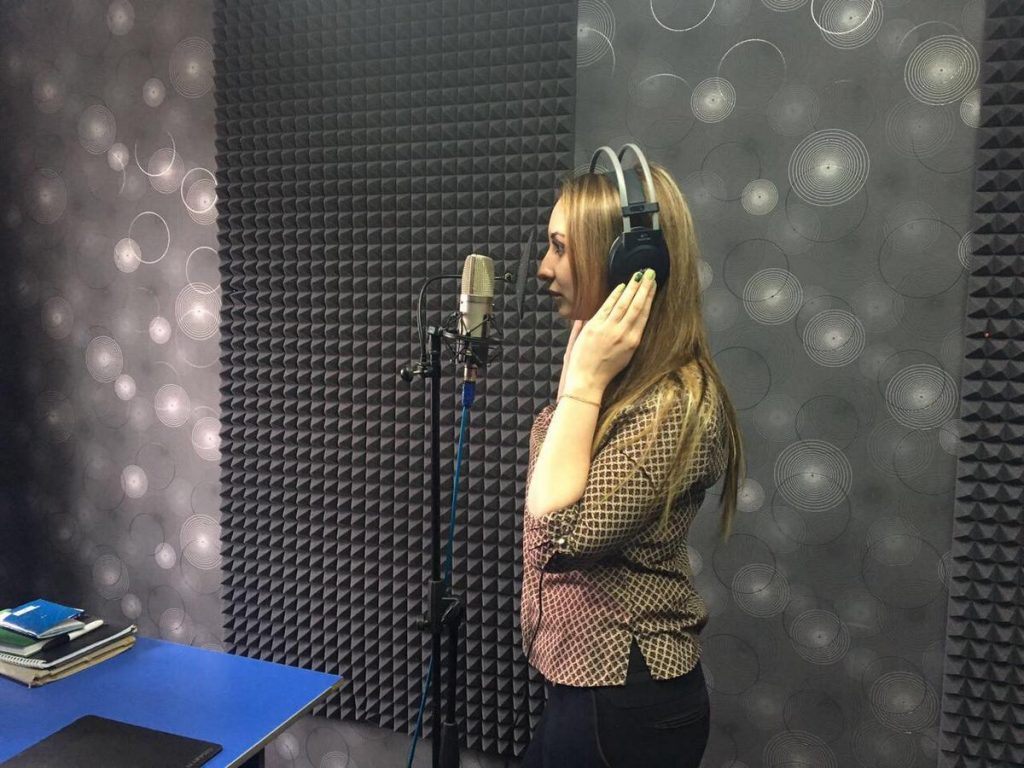 The track's premiere is scheduled for mid-spring, so stay tuned.