An unusual duet took shape on the Caucasian stage - hip-hop artist Yunus pers presented to fans a novelty - the track "Padishah", recorded together with the popular artist Shamkhan Daldaev.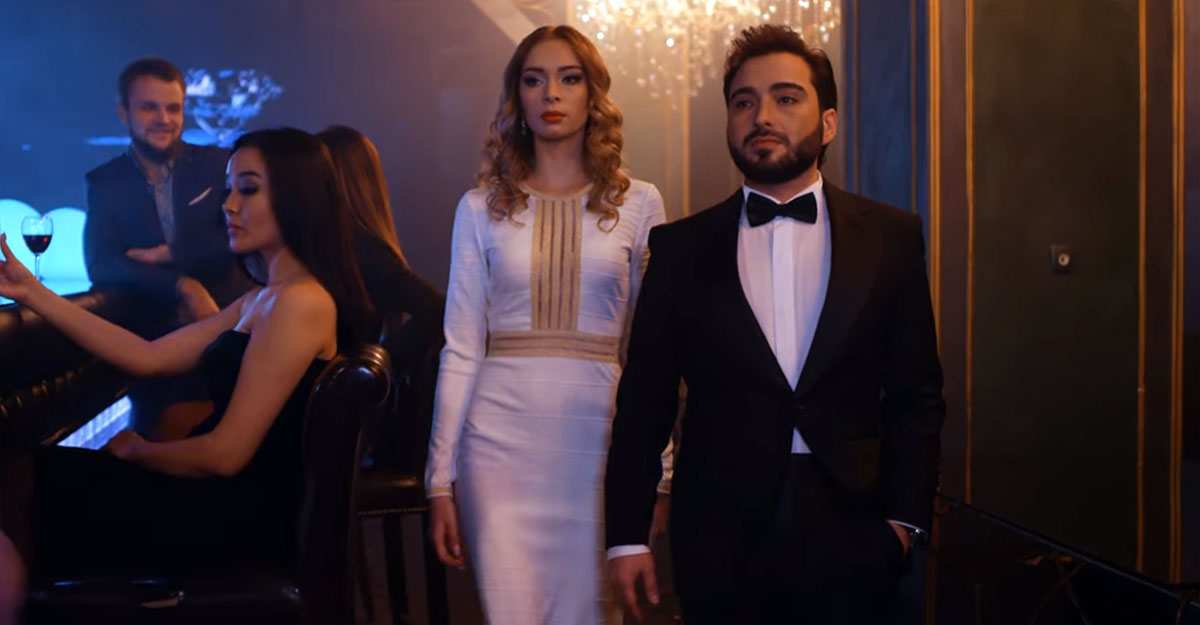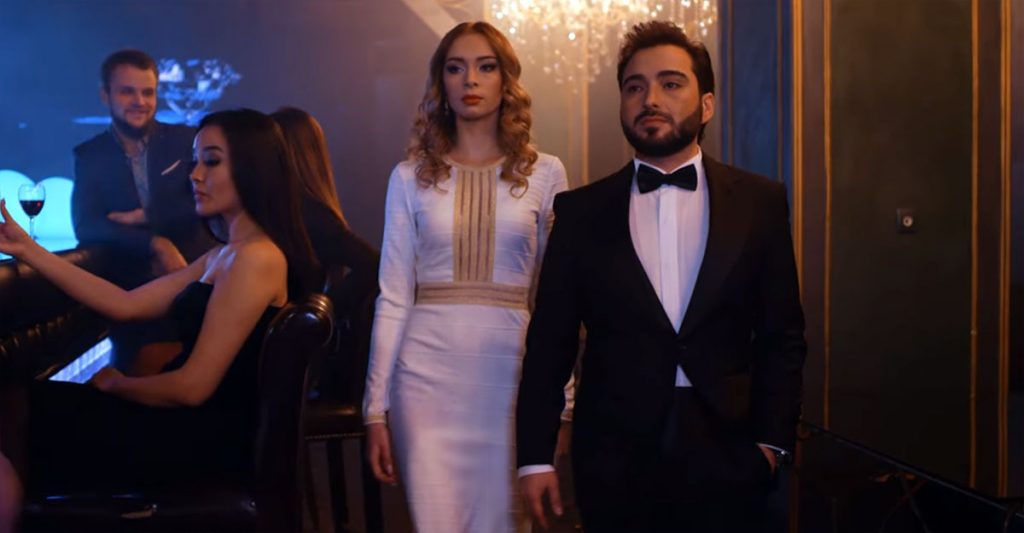 "The music was written by Leonid Sigalaev, and my text," Yunus said, "when it was finished, I suggested to Shamkhan to" fly in "in the refrain, to decorate the track with my voice. He not only performed the chorus, but also wrote it himself. It turned out vibrantly, brightly, we were satisfied. After I myself was engaged in arranging, mixing and mastering. We decided to shoot an interesting video for this song, and I invited the director Ruslan Ranjebar.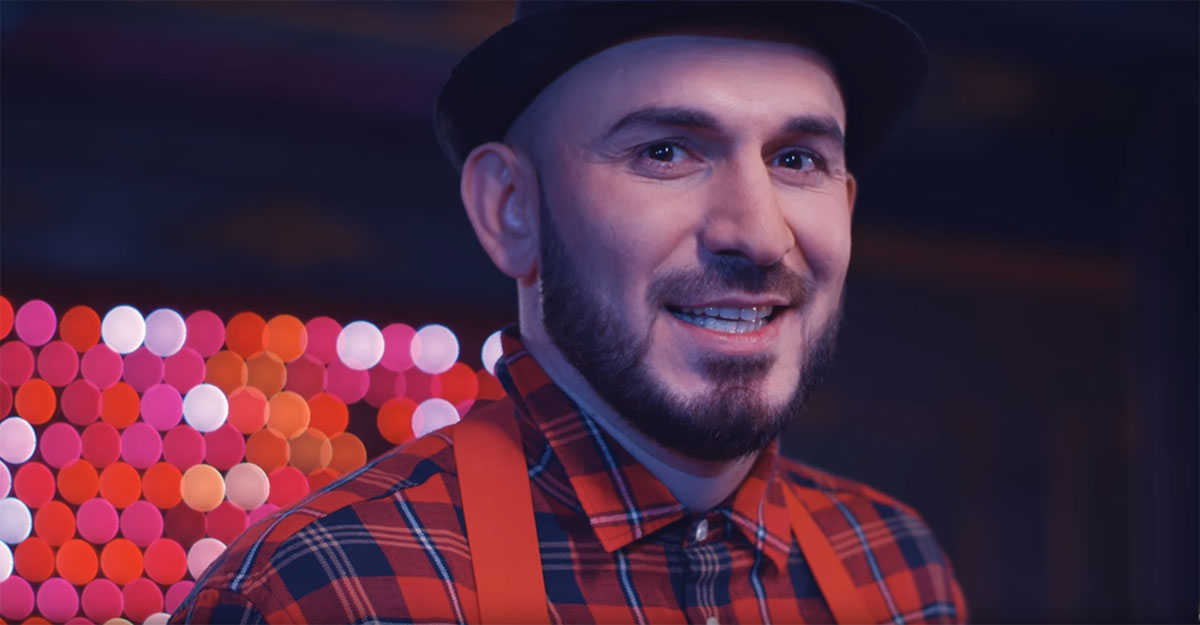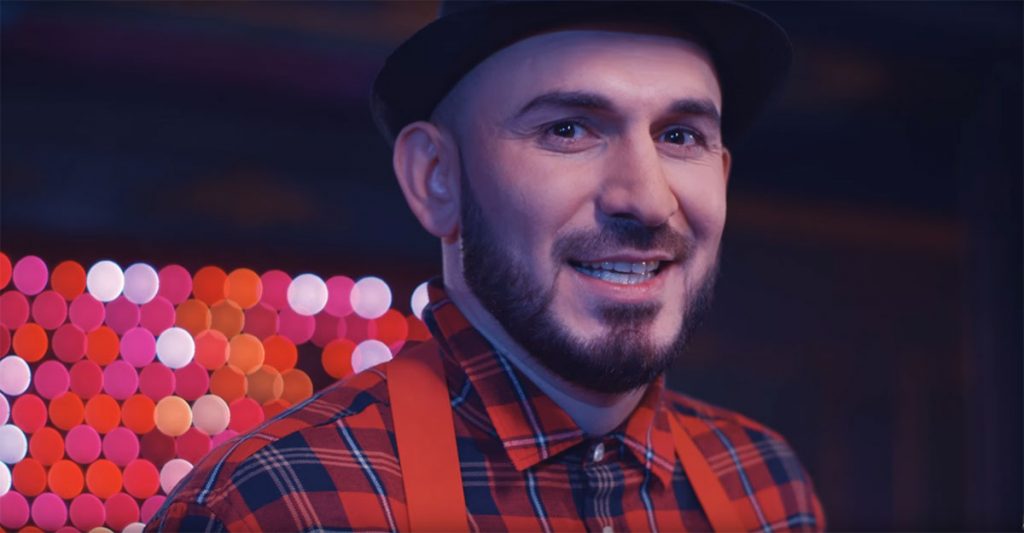 It was a great experience! We had to shoot video in five different locations in one day. Of course, there were several technical inconsistencies that took time, but this is a common thing for any shooting, without it in any way. In general, it was interesting, atmospheric! It also didn't do without oddities, but we managed to cope with everything, thanks in large part to the excellent, well-coordinated work of such professionals as Ruslan and Ernest Ziyadinov. "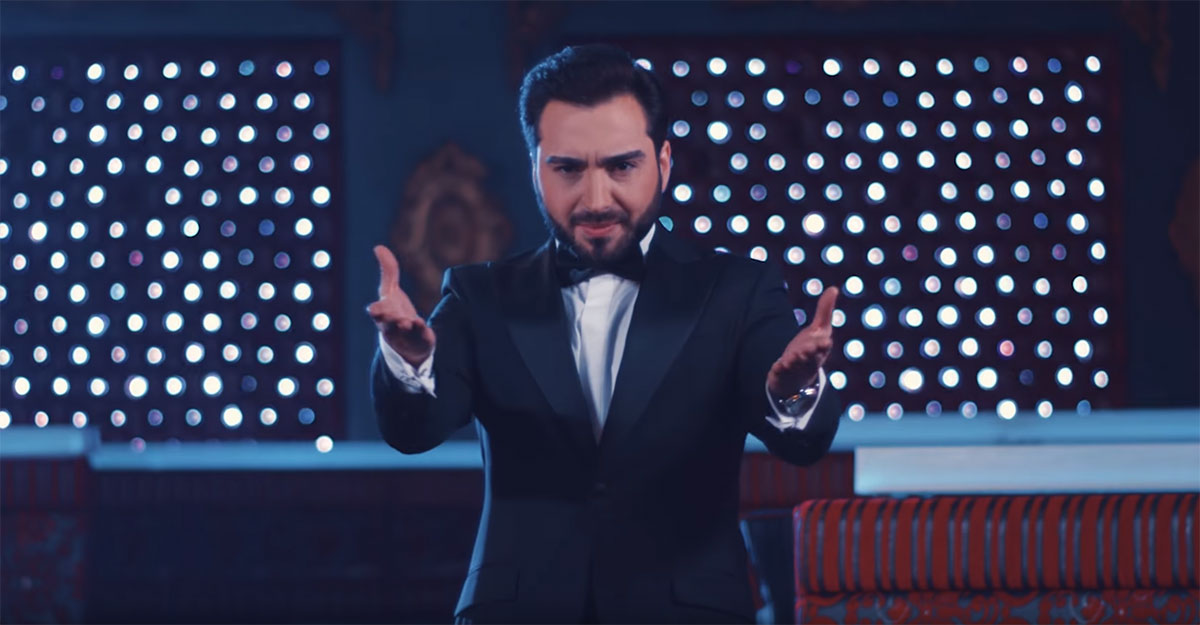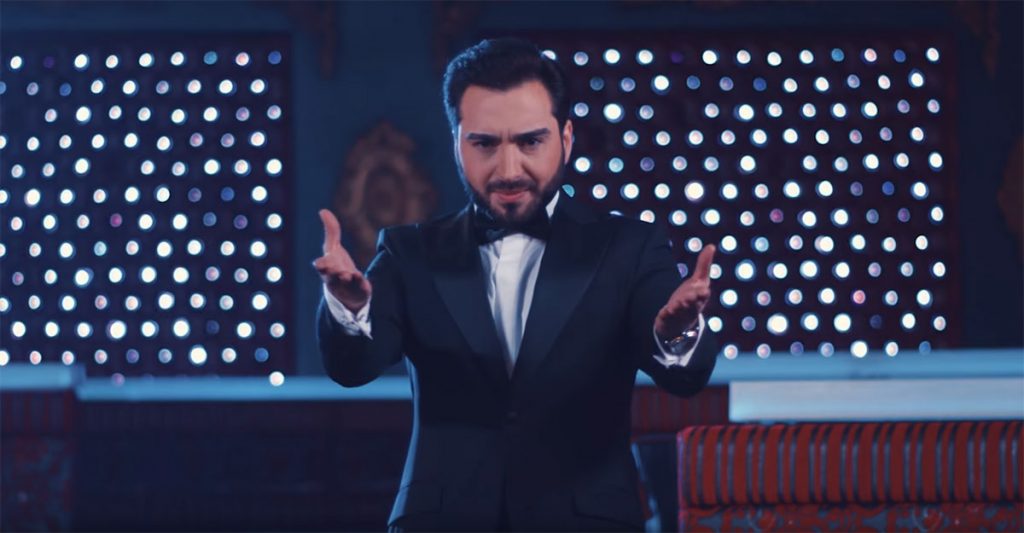 You can watch the video of Yunus Perce and Shamkhan Daldayev "Padishah" right now on our website and on Yunus Pers YouTube Channel, he has already come out and is rapidly gaining views.
Video. Yunus Pers feat. Shamkhan Daldaev - "Padishah"