Today, popular artist Yunus Pers celebrates its 32 birthday.
According to the artist, since the holiday fell on the holy month of Ramadan, this year the celebration will be modest and will be held in a narrow circle of relatives and friends.
But the significance of this day is already the 4 year for Yunus doubled. The fact is that June 17 is celebrating his birthday with his wife, Farzan Shair.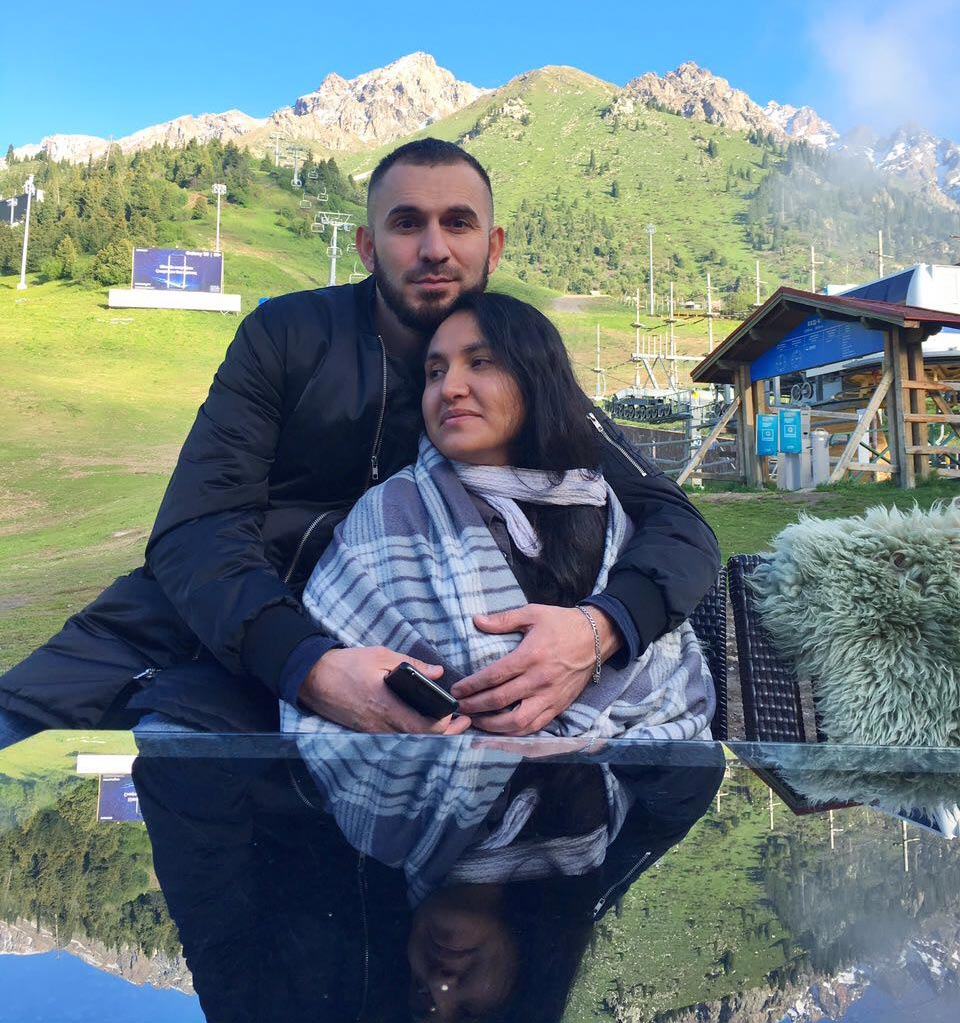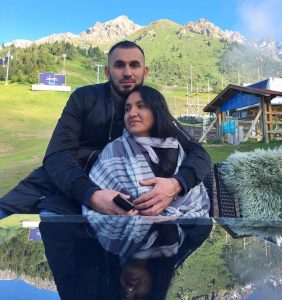 "The Almighty gave me such a gift ... My wife is my good luck charm! When we met, I did not even expect the numbers to match so, I did not ask when she was born. And then he accidentally noticed the date of birth on her page on the social network and was very surprised, delighted! Everything is good, everything is nice, I like it! We always celebrate the holiday together, and, God forbid, we will do it together to the last drop of life, "says Yunus.
Fans congratulate their idol in the morning. According to the artist, unusual surprises are made to him most often through social networks. In response to his wishes, he promises to surprise with new music: "I don't like to look back and boast, but for a short period of my career as a musician, I have done a lot. I have outlined specific plans and goals, tasks set. Soon you will see everything for yourself! Amen, "the artist answers.
We also congratulate Yunus Perce and his spouse on his birthday and wish him family happiness, love and new successes in his work!