Yuri Temirkanov celebrates 80 anniversary
Today, the famous native of Kabardino-Balkaria, the artistic director and chief conductor of the Honored Ensemble of Russia of the Academic Symphony Orchestra of the St. Petersburg State Philharmonic Yuri Temirkanov, celebrates his 80th birthday!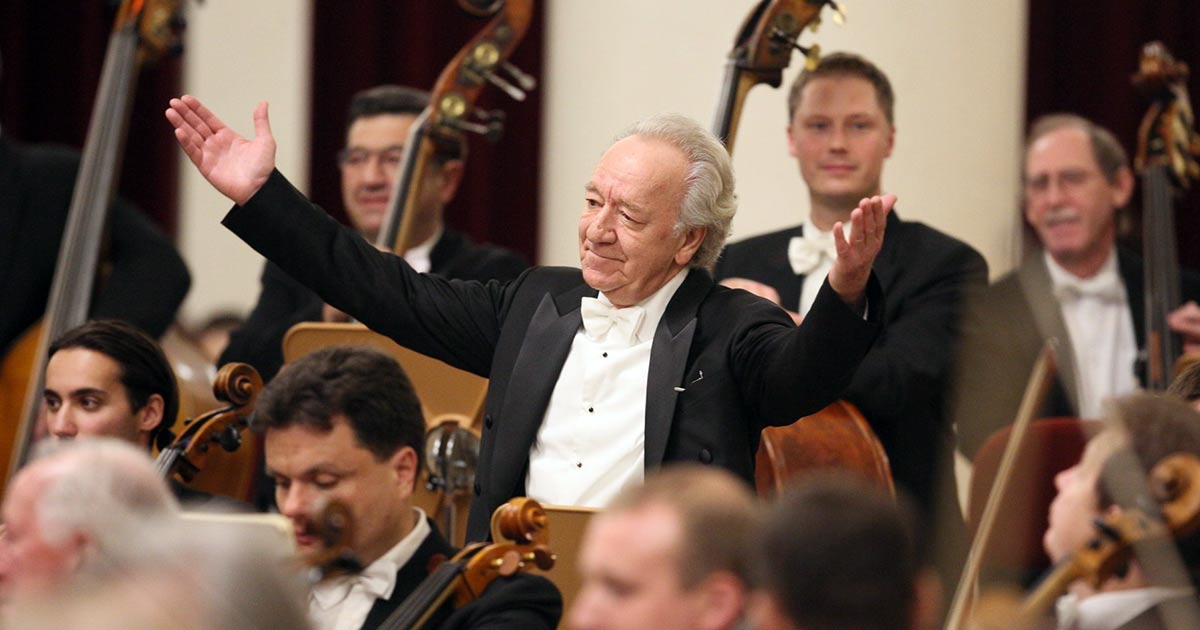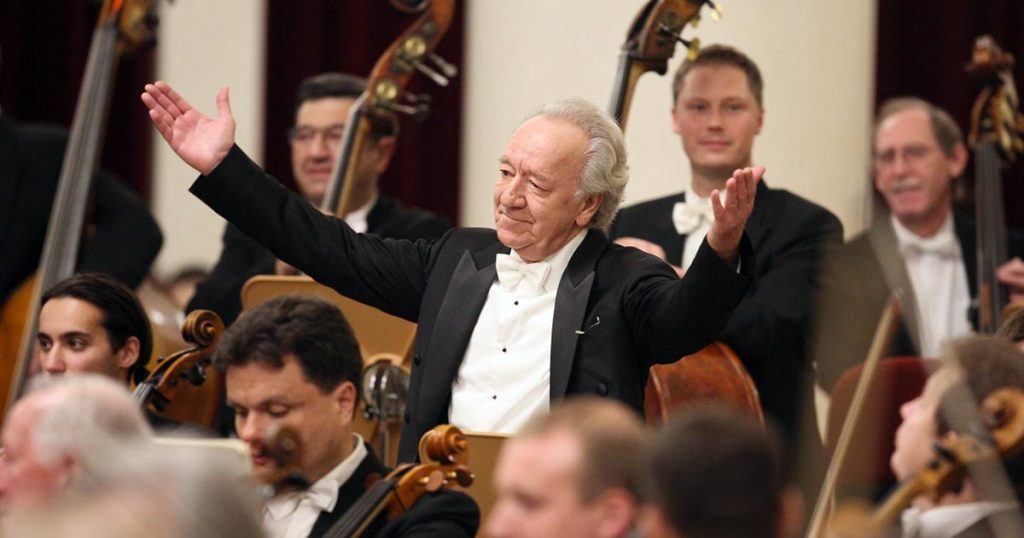 The beginning of the Mariinsky (Kirov) Theater revival is connected with the name of Yuri Khatuyevich. In 1976 – 1988, the musician was his artistic director and principal conductor. During this time, the repertoire includes such masterpieces as "Eugene Onegin" and "The Queen of Spades" by Tchaikovsky, "War and Peace" by Prokofiev, "Peter I" by Petrov, "Dead Souls" by Shchedrin. The troupe began to actively tour (USA, Japan, European countries), the symphony concerts of the theater orchestra, including abroad, were again put into practice.
Since 1988, Yuri Temirkanov is the principal conductor and artistic director of the St. Petersburg Philharmonic Academic Symphony Orchestra. Here, under the direction of the maestro, the music of Brahms, Bruckner, Ravel, Respighi, Tchaikovsky, Rachmaninov, Stravinsky, Prokofiev, Shostakovich, Khachaturian and many other composers sounds.
Yuri Khatuyevich is also a guest conductor of the Bolshoi Theater. In addition, the maestro also collaborates with well-known musical groups of the world.
Today, in honor of Temirkanov's birthday in Moscow, in the Small Hall of the Philharmonic Society, a concert will be held to congratulate the artists of the Honored Team of Russia, where they will play compositions by composers of four centuries - from Leopold Mozart to our contemporaries, including the second part of the work "The Mountain of Light" Petersburger Yevgeny Petrov, dedicated to Yuri Khatuyevich.
Also on the festive evening, the artists of the group will perform compositions by Mendelssohn, Tchaikovsky, Prokofiev, Shostakovich and other authors. Separate works will be performed by the People's Artist of Russia Nikolai Alekseev.
According to Classicalmusicnews, many events are devoted to the anniversary of Yuri Temirkanov in the current philharmonic season. Among them are a series of foreign tours of the Honored Band of Russia, the international winter festival "Arts Square", which will open on December 14, and separately the festival gala concert on December 15 with the participation of conductor Mariss Jansons, pianists Nikolai Lugansky and Denis Matsuev, violinists Yulian Rachlin and Vadim Repin, violist Yuri Bashmet, vocalists of Dinara Aliyeva, Karen Slak, Matthias Görne and Paata Burchuladze.
Photo: http://avangard.rosbalt.ru