As promised Arthur Khalatov @artur_halatov, he started the new year with the release of a fresh track - the song "Lured" appeared today on all digital music venues.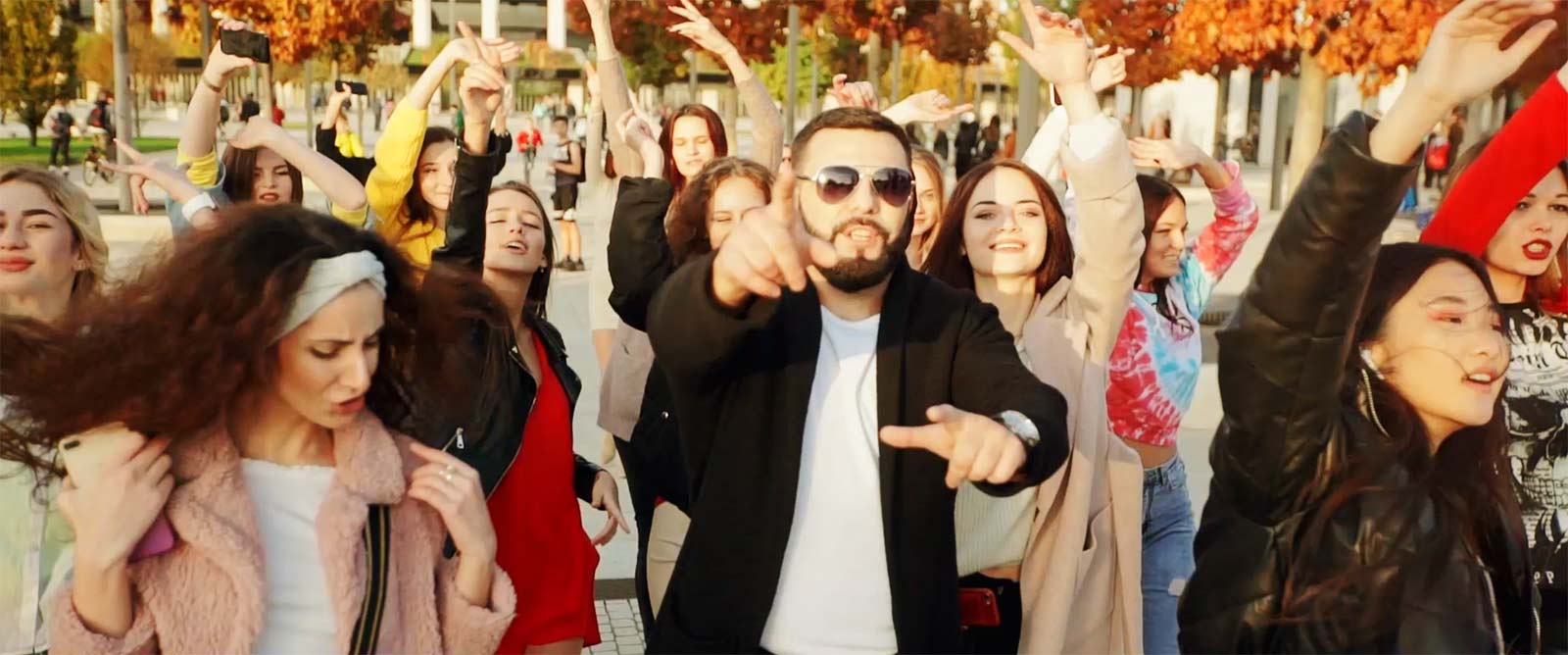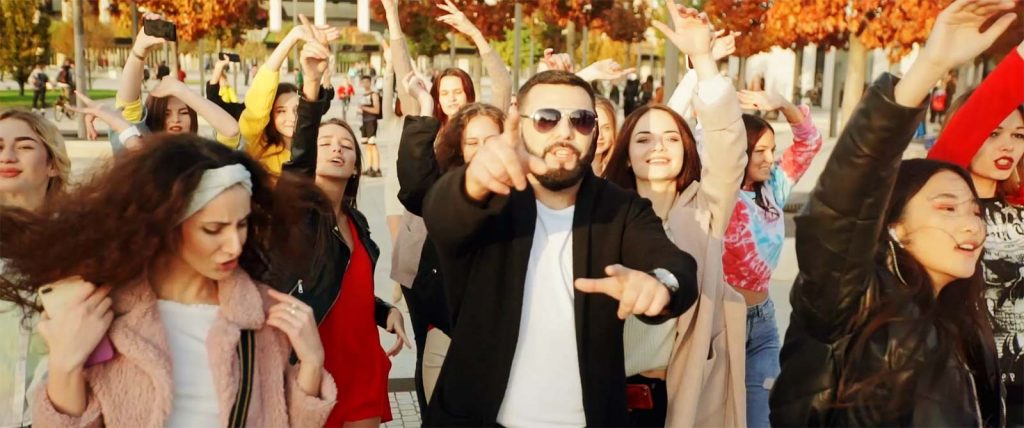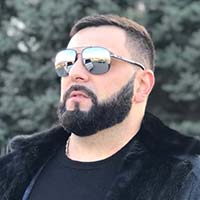 "This single was written by the author and composer Artur Besaev, - said the performer, - when we were recording the track, the most fun moment was the singing of the breeches (laughs). I served them as usual "y" or "a", and Arthur insisted that I put more emotion. His wife was sitting across the wall, and when my "Mmm ...", "Aaaa ..", "Tyyy ..." began to sound loudly in the speakers, I imagined what it was like and said: "She's probably in shock now, thinks what are they doing there at all ?! " We laughed for a long time then! These are the technical points ...
In general, the song turned out to be so playful, danceable. It sings about a bewitching girl, the queen of the night, whose beauty at first glance is able to lure into love networks.
Also today I will present a promotional video on how this composition has already managed to "lure" young people. The video was shot Arthur Khasanov ("Petrucho studio") in the Galitsky Park, in Krasnodar. It was a beautiful day! Passers-by, residents of the city danced with us, clapped, sang, filmed this process on phones. I think the positive atmosphere of filming will not only be remembered for a long time, but also passed on to the audience. I always try to please fans with fun, enjoyable singles, give a good mood and emotions. I hope everyone will like this track too! "
The artist promised every month to please the audience with music and video news. So stay tuned! And now we offer you to listen to the song "Lured" and watch a promotional video on our website.
Do not forget to like, share with friends and write in the comments about your impressions.
Listen and download Arthur Khalatov's song "Lured"
The text of the song Arthur Khalatov "Lured"
This night today will not pass us by
Even if the sky draws a day
I know this is not easy now
Just pick your target
Boom, you shoot and aim
I'll be aground again
You are my supermodel
With the scent of Coco Chanel
Strike chooses fate
So lured me
Everything is now night and day
Only about, only about
Lured me, lured me
Butterfly dance turned head
Lured me, lured me
Burning me with bright, hot fire
Lured me, lured me
Butterfly dance turned head
Lured me, lured me
Burning me with bright, hot fire
Between us, the current creates a charge
And the pulse accelerates mine
When i see your velvet outfit
Then he's not at all his own
Boom like a thunderstorm in the sky
Oooo I'm losing myself
You're killing me
With your gaze
Oh no
Ohh the queen of the night
Under hypnosis, I'm sure
I look into these eyes
You are very beautiful
Lured me, lured me
Butterfly dance turned head
Lured me, lured me
Burning me with bright, hot fire
Lured me, lured me
Butterfly dance turned head
Lured me, lured me
Burning me with bright, hot fire
Lured me, lured me
Lured me, lured me
Lured me, lured me
Lured me, lured me
Butterfly dance turned head
Lured me, lured me
Burning me with bright, hot fire
Lured me, lured me
Butterfly dance turned head
Lured me, lured me
Burning me with bright, hot fire