Nothing superfluous, but a sea of ​​personal - this is how a new video can be described. Zamina Amura, which he presented today in conjunction with the company "Sound-M".
The track "Recognition" is the author's song of the performer, in which he put his personal experiences: "In all my texts, I myself, my thoughts and feelings of how I" see "love. I am sharing this with the audience, even with a share of Platonist. "
In the video, filmed for this single, there is no ornate love story, played by actors, or a change of vivid landscapes and locations. Instead, sincerity is in the eyes of the performer and in every word of a song sung by him, affecting the hidden corners of the soul. That is exactly what was conceived by Zamin in conjunction with the director of the video Admil Kelsky.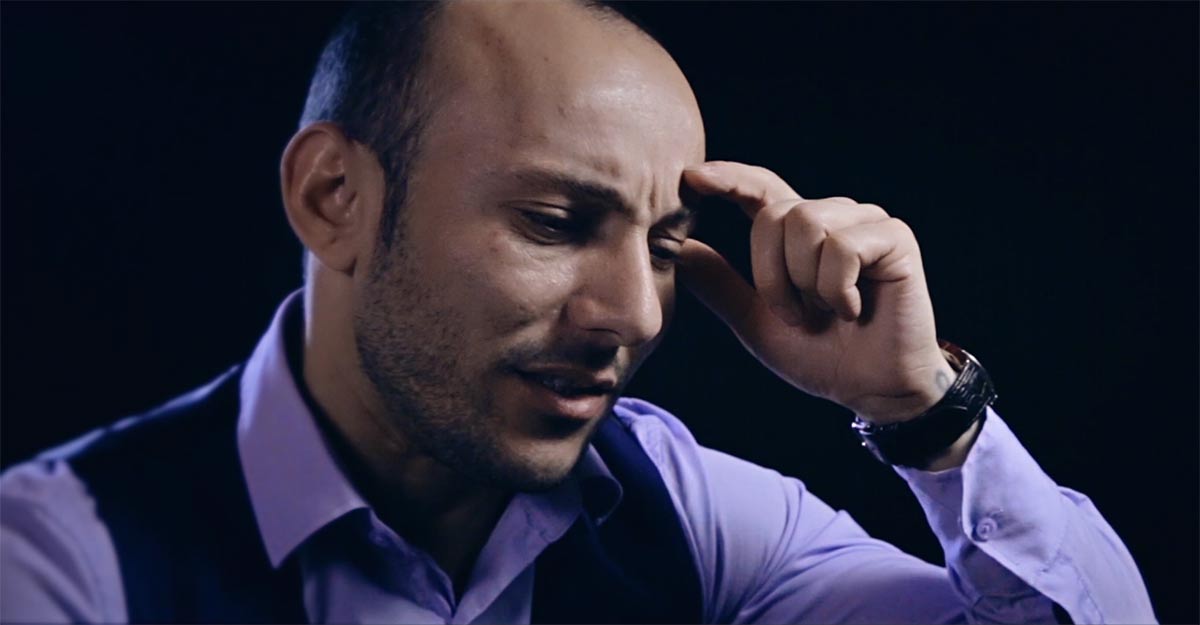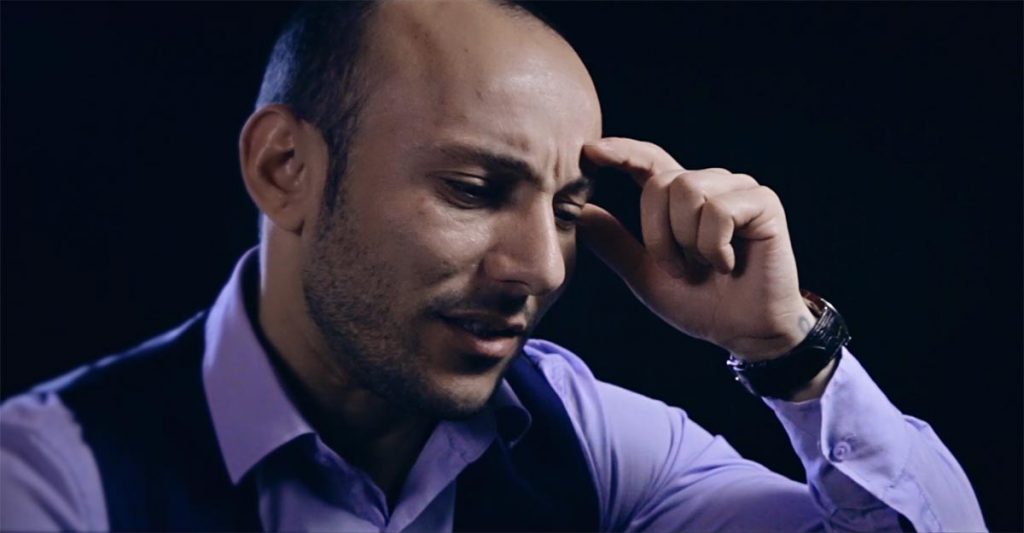 "There is nothing superfluous in the frame, because we wanted to completely convey the state in which the men arrive when they are preparing for recognition ... The absence of the heroine in the video is also not accidental, since she will not play, she will watch and listen. We tried to convey the meaning contained in the line "I don't know how to speak beautiful words, but I'm ready to share everything with you in half." Love is lightness, simplicity and honesty, and I tried to do without any transcendental words. That's why the clip was shot simply, without any processing and other things, so that everything would look as natural as it really is: I am like that, and that's what I think ... ", the artist explained.
You can watch the video of Zamina Amur's "Confession" right on the site or on our YouTube channeland the track is available for download on iTunes, google play, Apple music, Music Beeline, Yandex Music.
Watch Zamina Amur's video "Confession"