Finished shooting a new clip Zarina Bugayeva.
The video for the song "Sister," written by Ruslan Reno, was filmed in three days in France, in the port city of Saint Tropez, famous for the cinema of the 20 century.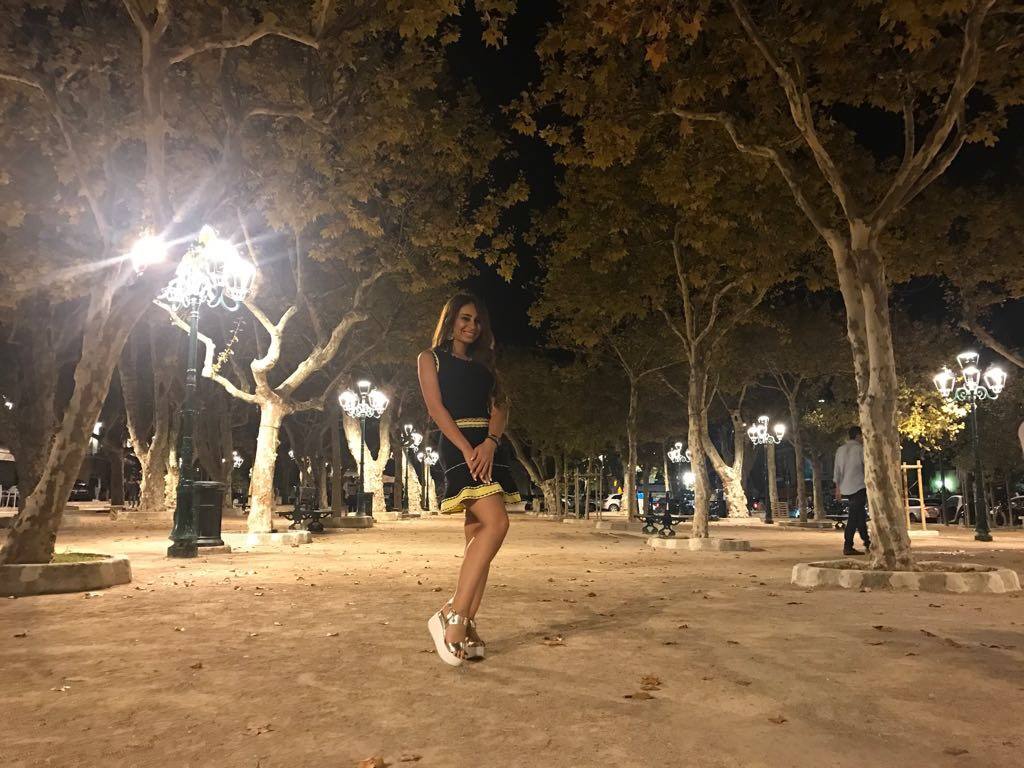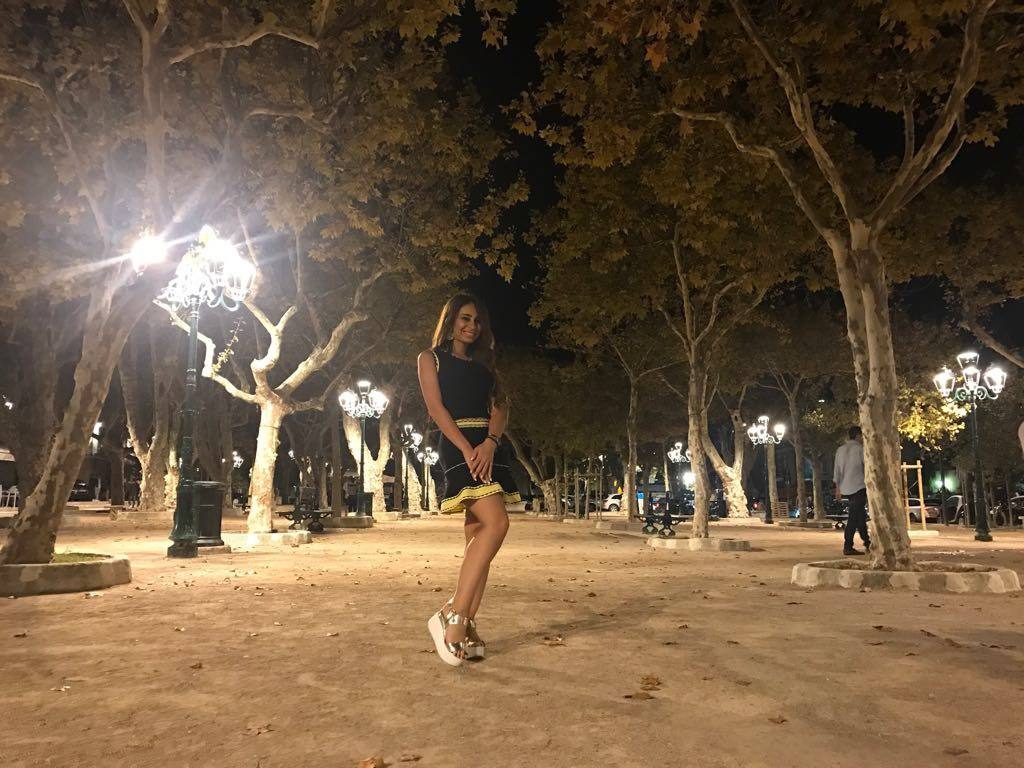 Here films with Brigitte Bardot, Alain Delon and other famous actors of French cinema were shot. At the same time, spiritual pictures of sisterly love and warmth, talented orchestrated by Petrucho film production, were played out here. And, of course, together with Zarina in the video, her sister was filmed, to which the new composition is dedicated.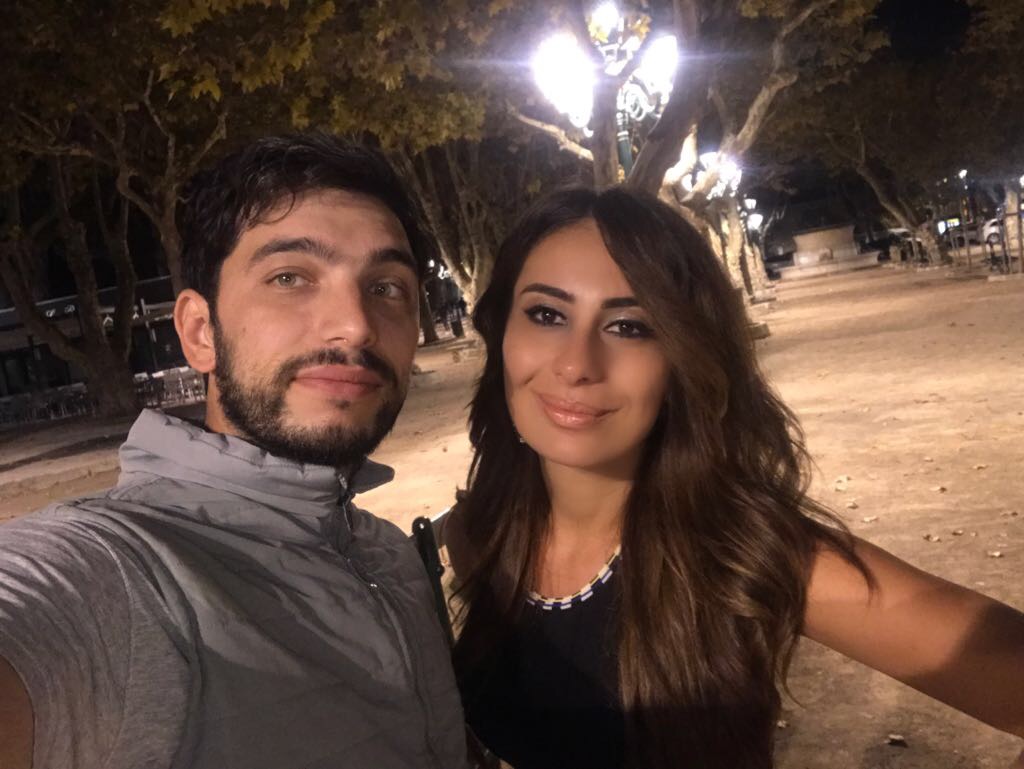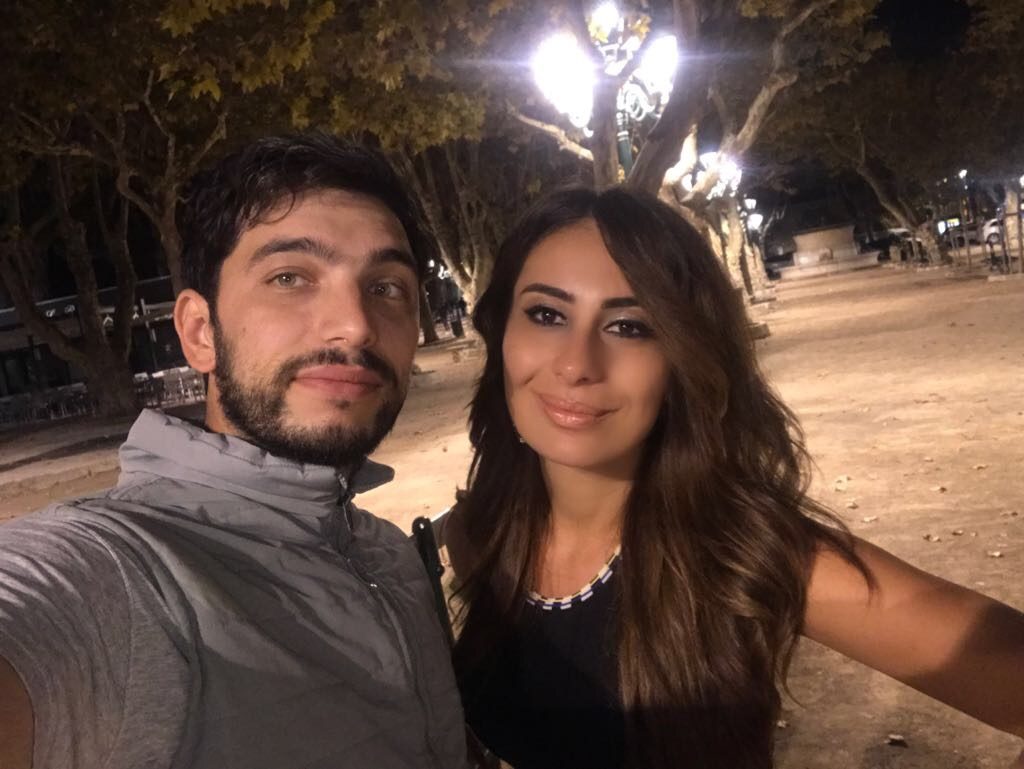 "Karina and I decided to make each other such a gift. We have birthdays close by, in the summer: I have it on August 12th, and she has it on the 14th. The difference between us is three years, and we are very friendly. Sister is one of the closest people on earth, and those who have one are very lucky. This is what we tried to show. Filming was very easy and fast, probably this city had! Because we enjoyed not only the process, but St. Tropez itself! And the most memorable was when Karina and I ran at night along the port and jumped into the water. It was very scary and cold! But what can't you do for the sake of a beautiful shot ?! ", laughs Zarina.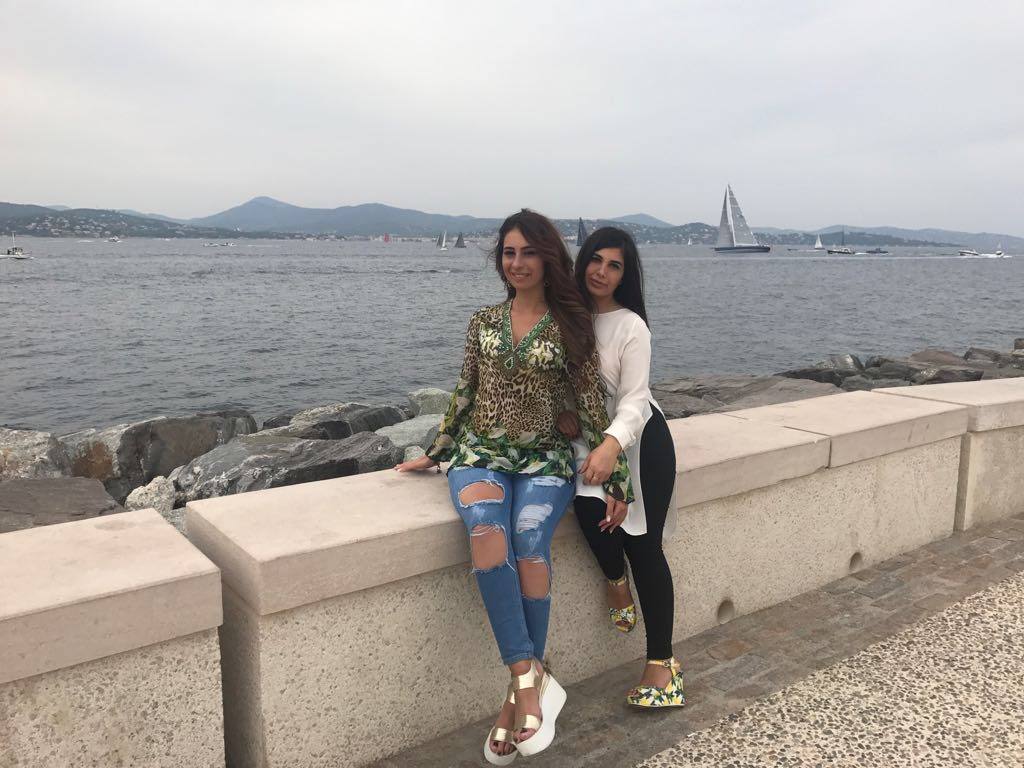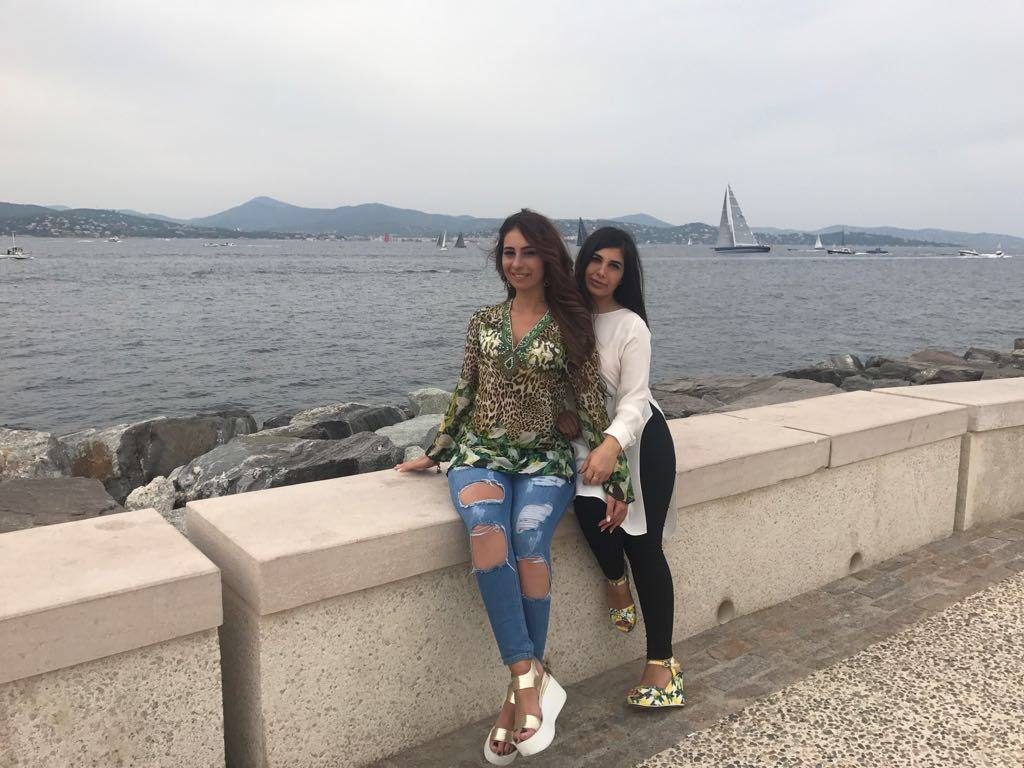 The premiere of the new clip and song is not yet known, but, according to the artist, the conditional date is scheduled for this fall.